Some Filipinos choose vehicles based on how capable they are of surviving situations like this. Unfortunately, no amount of ride height could prepare many car owners in Marikina City for the downpour Typhoon Ulysses let loose overnight.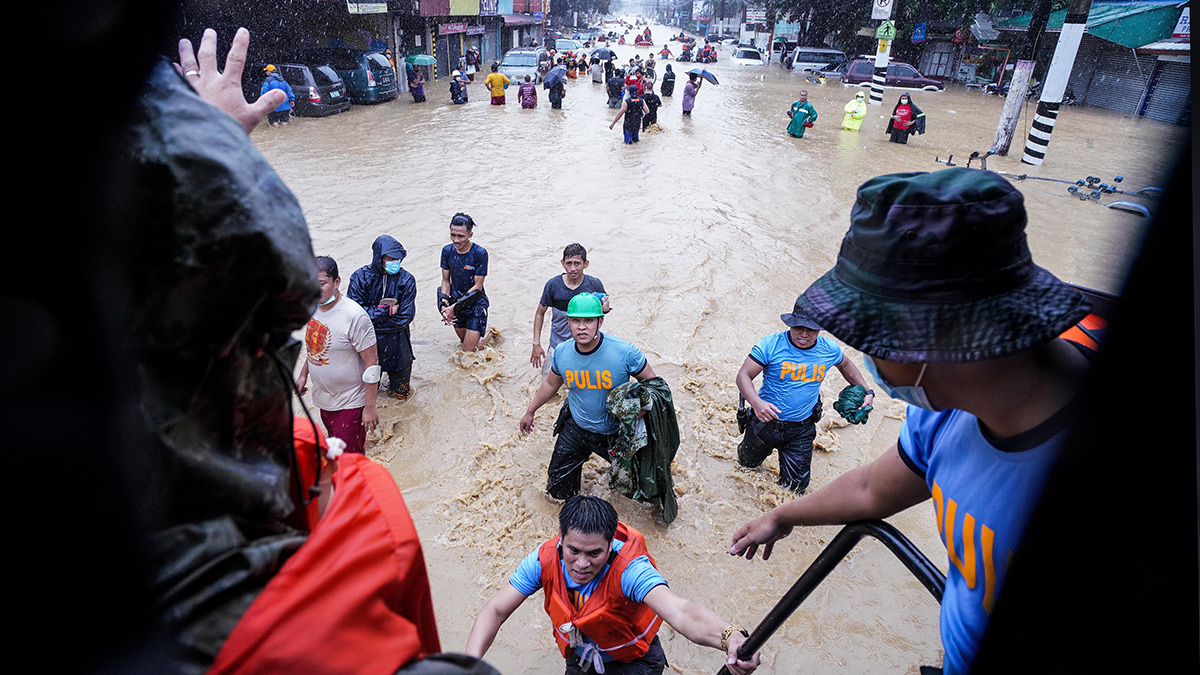 Images captured earlier today in and around Baranagay Tañong, Marikina City show submerged cars and residents wading through waist-deep floodwaters—scenes reminiscent of when Typhoon Ondoy devastated the same locality back in 2009. In some areas, the flood has crept all the way up to the second floor of people's homes, forcing many to climb up onto their roofs and wait for evacuation.
Continue reading below ↓
Recommended Videos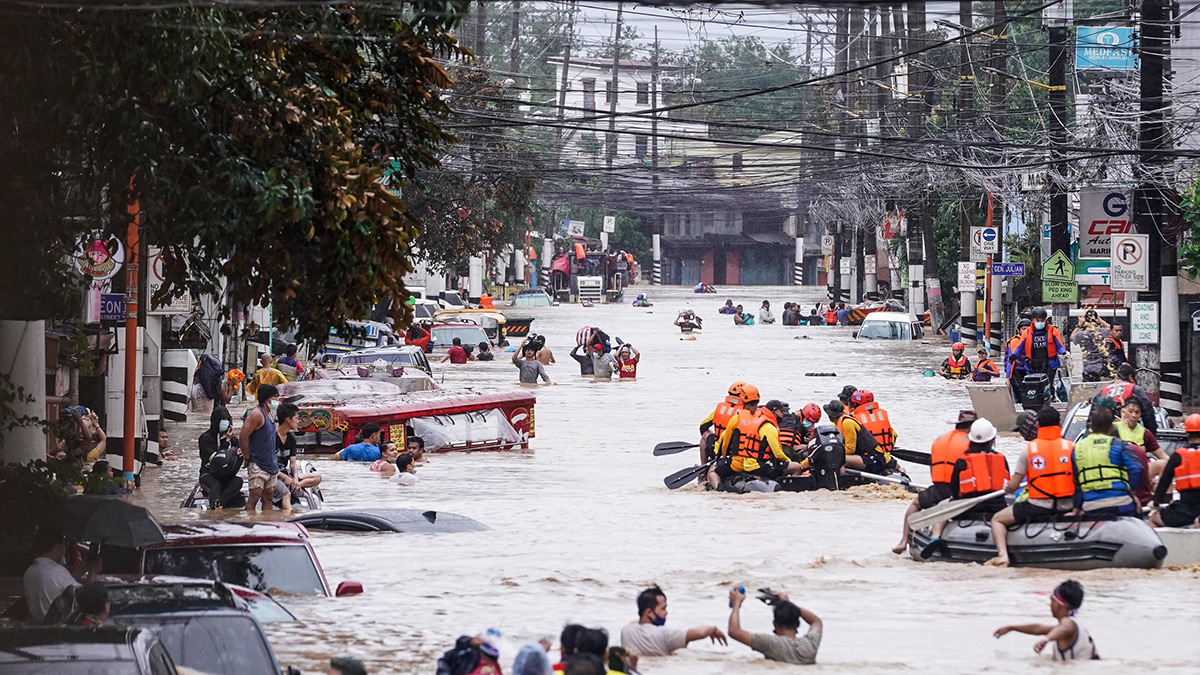 Earlier today, the Marikina Public Information Office announced that the Marikina River's water levels had reached 22 meters. That's already higher than the 21.5 meters recorded when Ondoy hit more than a decade ago.
The latest severe weather bulletin released by the Philippine Atmospheric, Geophysical and Astronomical Services Administration (PAGASA) warned that Metro Manila and parts of Luzon should brace for "heavy to intense with at times torrential rains" until later this afternoon. The eye of Typhoon Ulysses is now located 85km west of Zambales.
That you shouldn't be out and about unless absolutely necessary is a no-brainer at this point. But if you have no choice but to be behind the wheel, here are 10 things you should keep in mind during downpours like this. If worse comes to worst, this is what you should do in case your vehicle ends up stalling in a flood.
Guys, a typhoon like this isn't something to scoff at, and these images are proof. If you can, stay safe, stay dry, and stay at home.