We had quite the end to the week on Friday, as a horse on the loose was spotted on North Luzon Expressway (NLEX), right between San Fernando and San Simon in Pampanga. We shared footage of it on Facebook and the post immediately went viral.
At the time of posting, we didn't know the real story behind the bizarre sighting. Hours after, however, someone commented on our page about how the pony was already back home, safe and sound. That was when we reached out to the supposed owner to learn more.
Viral horse on NLEX:
OTHER STORIES YOU MIGHT HAVE MISSED:
This Lexus LX600 proves luxo SUVs can be awesome overlanders
Japanese tuner T-Demand has slammed the all-new Toyota Prius, and it looks sick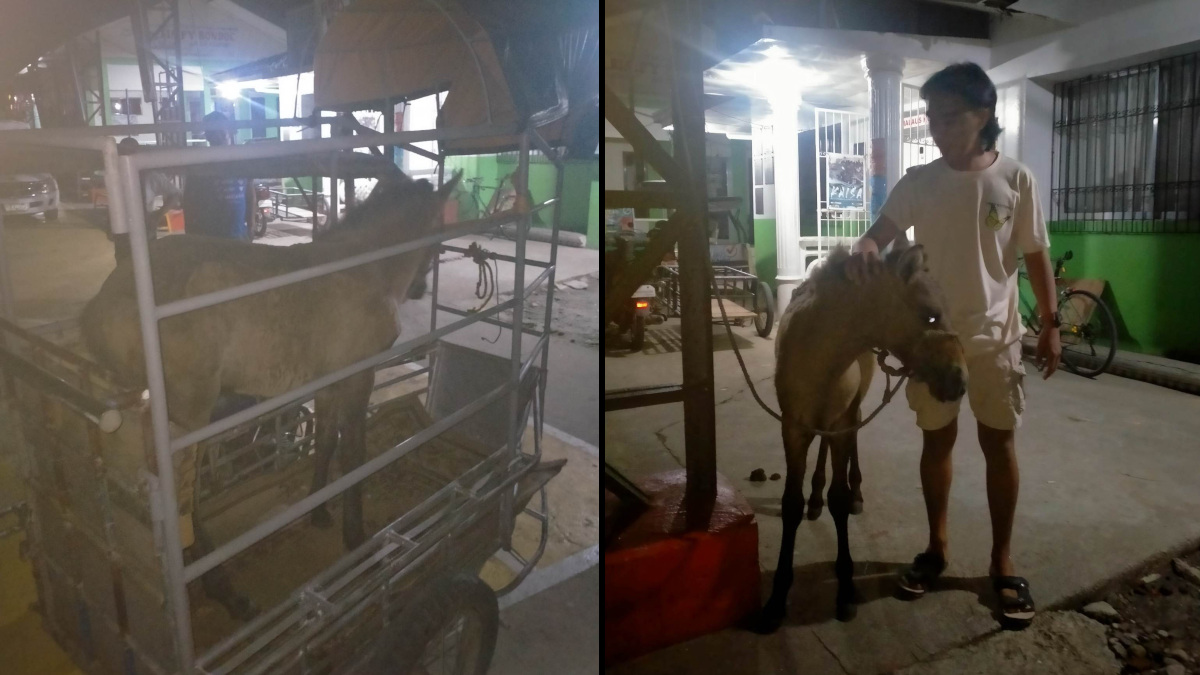 According to a certain Kenneth Kurt Soriano Villarica, they were able to retrieve Dixie the loose pony in Barangay Sta. Monica, San Simon, Pampanga the same night the video was posted on Top Gear Philippines. While Dixie was found with sore feet, the pony was still generally safe and was still able to stand on its own.
"Malayo-layo po kasi tinakbo niya eh, kaya napupudpud po kuko niya," Villarica added.
When asked about how Dixie even made its way into the tollway in the first place, Villarica shared that Dixie's stable is located somewhere under the bridge and that the pony may have just climbed its way onto the expressway.
On a more positive note, Villarica extends his gratitude to all those who shared our post, which ultimately helped them find the lost pony.
We really thought we'd seen it all, but then this comes along. We wonder what Internet-breaking thing we'll spot on the road next.