How much did you get to drive in 2020? Chances are, you didn't get behind the wheel as much as you planned to this year. We know the feels.
We ourselves had to forgo a dozen road trips (and business trips) this year due to the pandemic, and it sucks. Actually, we even have some data to back this up. Waze is now giving its users a summary of their trips this year, and it shows us just how often—or seldom—we hit the road amid this pandemic.
Personally, my Waze app told me I drove 47 times this year and covered 1,362km. The notif even read "Nicely done," but I disagree. For a person who's used to driving a few hundred kilometers a week, that's a mere fraction of what I'm used to traveling.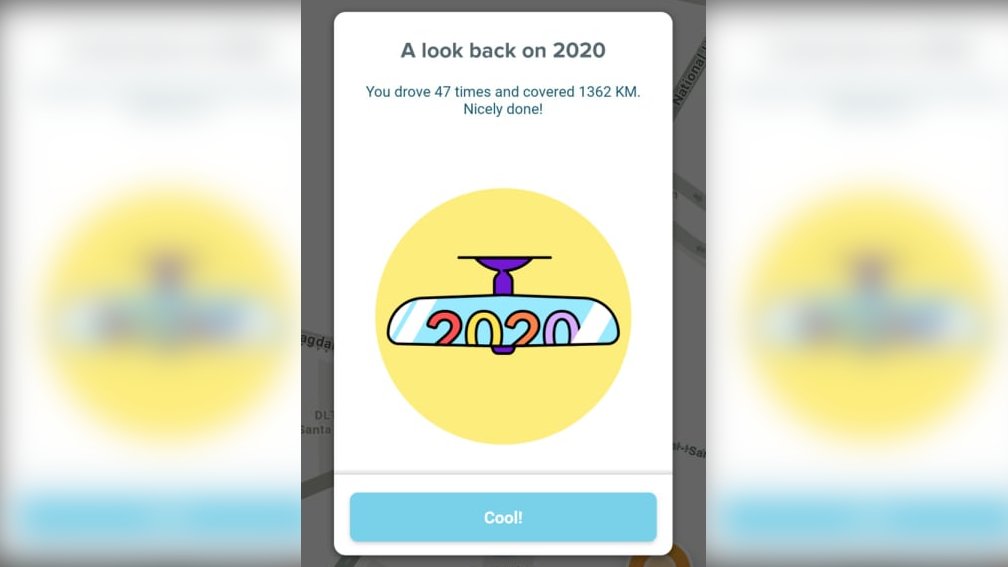 Granted, this isn't the exact number of times I drove this year. I don't use Waze for simple grocery runs and short errands, and I reckon a lot of you do the same. But still, it gives me an idea of just how little time I spent driving in 2020.
ADVERTISEMENT - CONTINUE READING BELOW ↓
We know this isn't the same for everyone, because a lot of motorists were still out and about this year—we're talking about frontline healthcare workers, delivery riders, PUV drivers, and truckers, among others. But for the most part, Waze's data is a reflection of how the pandemic forced us to stay cooped up inside our homes.
Now, if you haven't seen your stats yet, just fire up the Waze app and you should get the notification as soon as it boots. Just remember to take a screenshot, because for some reason, you won't be able to pull the data out again. I tried searching the app myself but to no avail, so do let us know in case you figure out how to do it. Share your stats with us in the comments section, too, why don't you.
ADVERTISEMENT - CONTINUE READING BELOW ↓
Recommended Videos