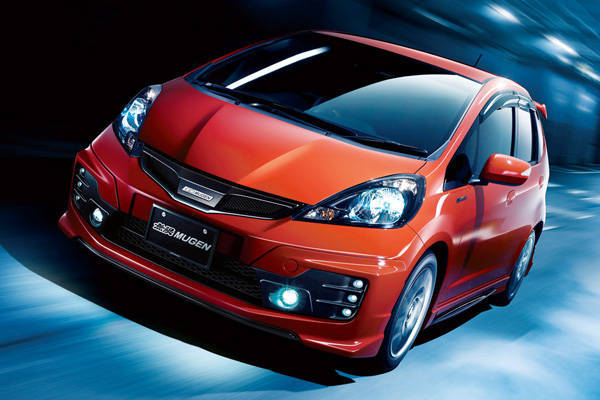 As you read this, executives of Honda tuning company Mugen are now in the country to meet with Honda Cars Philippines officials to discuss the possibility of making available its products to Filipino enthusiasts, according to a source inside HCPI. Mugen, according to our source, is not looking to set up a subsidiary office here. The Japanese aftermarket firm is merely considering selling its high-quality but expensive performance parts through HCPI.
You will recall that HCPI brought in a sample of the Mugen Jazz and even displayed it at a local motor show. That unit was quickly snapped up by an eager buyer, perhaps giving Honda the idea that there is a market here for performance parts.
Mugen was established in 1973 by the son of Honda founder Soichiro Honda, Hirotoshi Honda. The company name's literal meaning is "without limit." Mugen's specialty is tuning Honda engines and fabricating performance parts for Honda cars.
ADVERTISEMENT - CONTINUE READING BELOW ↓
Do you agree that there is a market here for pricey Mugen parts and accessories?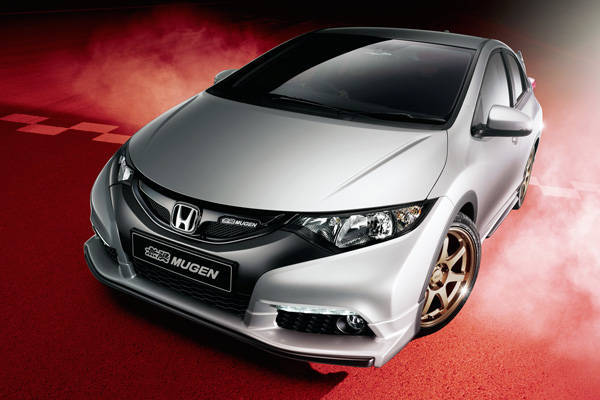 ADVERTISEMENT - CONTINUE READING BELOW ↓
Recommended Videos