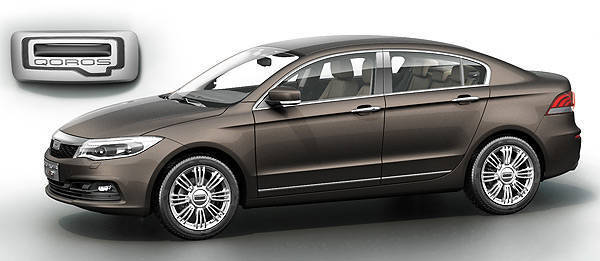 Qoros, a newly established carmaker formed by the partnership between China's largest independent car manufacturer, Chery Automobile, and Israel Corporation, a globally acting industry holding company, has revealed its very first model, which it plans to debut at the 2013 Geneva Motor Show.
Known as the GQ3, the compact sedan boasts an elegant exterior and a spacious and feature-packed interior. It is said to be engineered to achieve top European and Chinese crash-test ratings.
"During the development of the Qoros GQ3, we directed all our efforts toward the needs and expectations of today's young, aspirational customers," said Qoros deputy chairman Volker Steinwascher. "They are very sensitive about design and quality, are highly sophisticated users of technology, and insist on the very best safety standards. As an entirely new brand, we have the advantage of being able to focus our efforts, without compromise or distraction, on meeting the demands of these customers."
Though Qoros has yet to reveal the technical specifications of the GQ3, the Chinese carmaker did confirm that it will first go on sale in its home market in the second half of 2013 and then in Europe later in the year.
Any takers?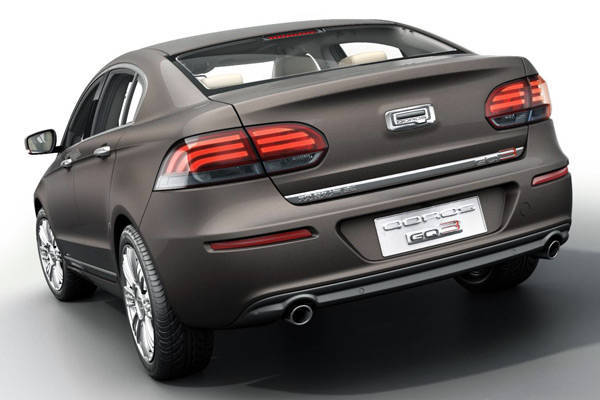 Continue reading below ↓
Recommended Videos