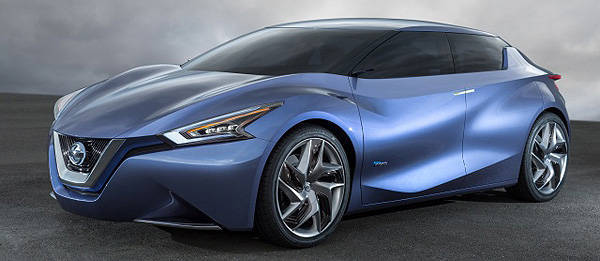 One of the vehicles on display at Nissan's pavilion in the ongoing 2013 Auto Shanghai is its Friend-Me concept car, which, according to the Japanese carmaker, is designed "for the post-'80s generation of China" and is applicable globally.
"Inside Friend-Me, we've created a private but connected space in which friends can share adventures by connecting virtually in a car where all feel equal," said Nissan Motor executive vice president Andy Palmer. "It's bold. It's dynamic. It definitely attracts attention--which is exactly what young people want."
Based on an existing though unidentified sedan platform, the Friend-Me makes use of a 2.0-liter engine and Nissan's PureDrive hybrid powertrain. The four-seater is also a four-door sedan that treats its occupants as peers, so everyone sees the same information as the driver: "speed, navigation, fuel remaining--everything."
Perhaps this is Nissan's idea of motoring in the age of social media.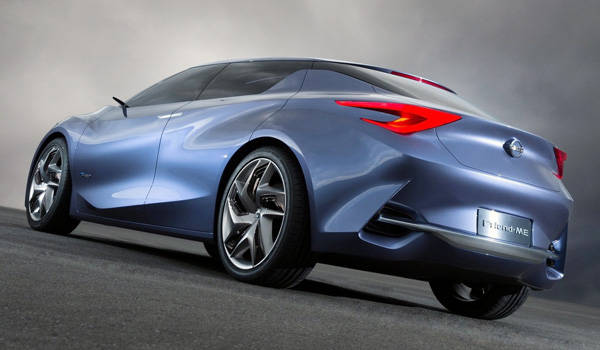 ADVERTISEMENT - CONTINUE READING BELOW ↓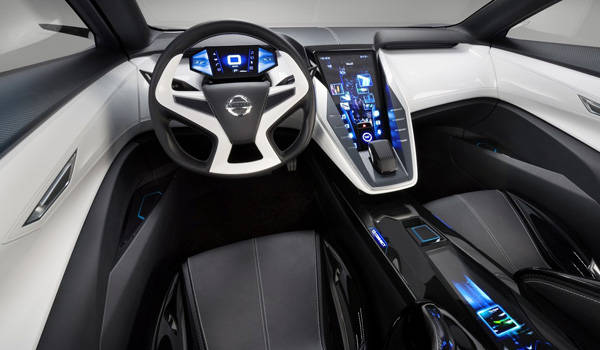 ADVERTISEMENT - CONTINUE READING BELOW ↓
Recommended Videos