How would you like to drive a Nissan Murano with its top down?
A convertible version of the Nissan Murano is reportedly going to be unveiled at the 2010 Los Angeles Auto Show in November. Inside Line has called Nissan's decision to make a convertible out of the Murano a "strange move," adding that it may very well be a "niche seller at best."
Inside Line said the Murano Covertible will be on sale "in the early spring of 2011," just in time for motorists in America to enjoy the crisp air of the season. With the Philippines enjoying a wet-and-dry climate, do you think a convertible crossover would be a hit here?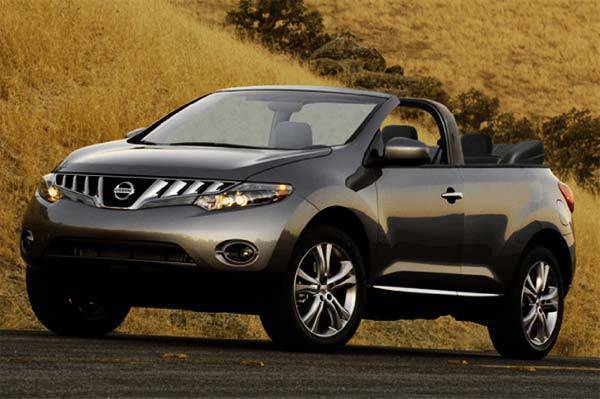 ADVERTISEMENT - CONTINUE READING BELOW ↓
via Inside Line
ADVERTISEMENT - CONTINUE READING BELOW ↓
Recommended Videos