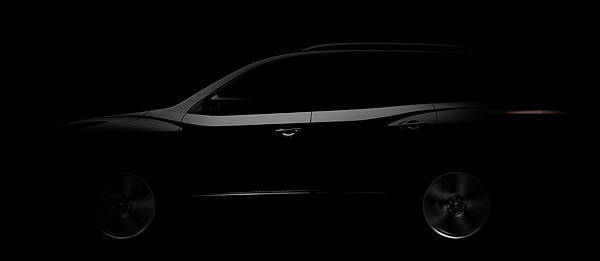 With the next-generation Nissan Pathfinder hitting the global market in late 2012, the Japanese carmaker will display a concept version of the midsize sport-utility vehicle (SUV) at the North American International Auto Show in January.
Known as the Pathfinder Concept, the vehicle takes all of the model's traditional SUV hallmarks and puts it on a all-new platform and a dramatic and aerodynamic bodyshell.
Nissan said the new Pathfinder is equipped with thoughtful technology and is capable of carrying seven people comfortably while offering ample room for cargo. The four-wheel drive Pathfinder Concept "previews the next-gen production Pathfinder" that is due to go on sale later next year.
Continue reading below ↓
Recommended Videos