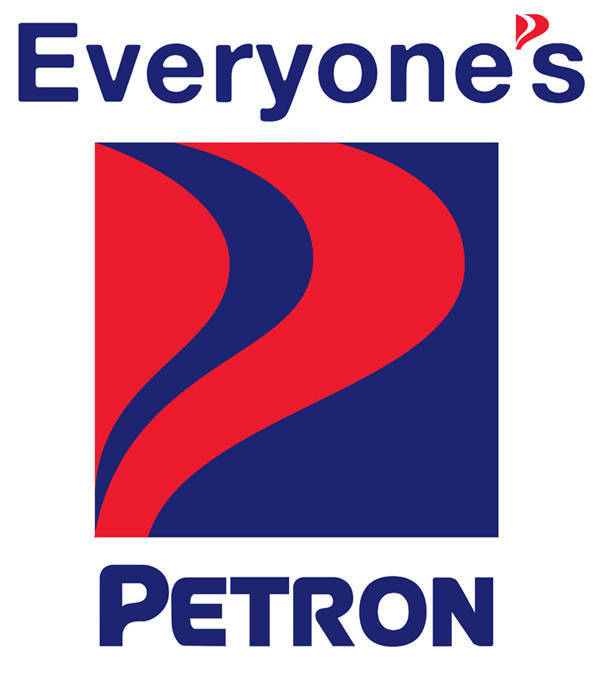 For its upcoming 80th anniversary in September, Petron Corporation is celebrating with a yearlong series of promos called "Petron Road to 80 Rewards" for its customers. Under this promo, motorists who gas up at participating Petron stations will get rewards. Check out the rewards currently being offered:
* Petron Toy Ride Rush promo (March 1 to March 15) - This promo gives Petron customers more chances to collect the limited-edition Petron Porsche toy cars. With a P1,000 single receipt or accumulated receipts purchase of Xtra Unleaded, XCS, Blaze 100, Diesel Max or Turbo Diesel, a customer is entitled to buy one Porsche toy car for P180, which can be redeemed only from the same participating station where the customer loaded fuel. An oil change package with Ultron Race, Ultron Rallye or Rev-X All-Terrain at participating Metro Manila Petron Car Care Centers also entitles customers to buy the Porsche toy car. Note that receipts from the earlier Passion for Porsche promo, which ran from November 1, 2012, to January 31, 2013, are not eligible for this promo.
* Petron Jumbo Deal (February 1 to March 31) - A P1,000 single-receipt purchase of Xtra Unleaded, XCS, Blaze 100, Diesel Max or Turbo Diesel gives a customer one free Purefoods Tender Juicy Hotdog on a stick. Available at participating Petron service stations nationwide, the freebie may be redeemed from 6am to 8pm on the same day and at the same station only.
Continue reading below ↓
Recommended Videos
* Petron Kape at Balita (March 15 to April 30) - This is a continuation of Petron's early-morning rush hour promo. Selected Petron service stations nationwide will be offering free coffee and newspaper from 6am to 9am to motorists who fuel up with a minimum single-purchase receipt worth P600 (Xtra Unleaded, XCS, Blaze 100, Diesel Max or Turbo Diesel). Offered on a same-day, same-site redemption basis, Petron Kape at Balita promo offers one 7g sachet of San Mig Coffee mix and one free newspaper (Philippine Daily Inquirer, Cebu News Daily or Bandera).
* Petron Value Card Free Fuel for a Year (March 1 to April 30) - Exclusive to Petron Value Card (PVC) members, the Free Fuel for a Year promo gives registered PVC members a chance to win the grand prize of P120,000 worth of free fuel for a year. A PVC member must perform a one-time registration to participate. To register, a PVC member should send to 2966 an SMS in the following format:
PVC REG + 16-digit PVC number / first name, middle initial, last name / birthday in MMDDYYYY format / address / e-mail address (optional)
Once registration is successful, the PVC member will be notified via SMS. This is free of charge for Smart and Sun subscribers, while Globe subscribers are charged P2.50. Once registered, the PVC member is entitled to one point and one e-raffle entry for every P250 purchase of Petron fuel at a participating station. The PVC member may get multiple e-raffle entries from a single receipt that meets the minimum fuel-purchase requirement.