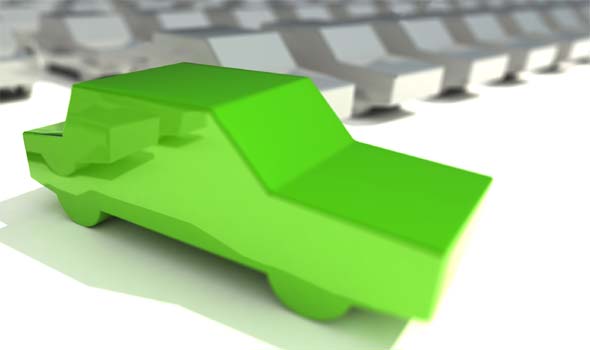 The Manila Economic and Cultural Office (MECO) and the Taipei Economic and Cultural Office (TECO) have inked a partnership aimed at developing electric vehicles at the 17th Philippine-Taiwan Joint Economic Conference.
With the partnership, the Congressional Commission on Science, Technology and Engineering (COMSTE) expects to establish a National Green Transport System that would encourage more motorists to use electric vehicles.
"This cooperation is a step in the right direction," said Sen. Eduardo Angara, who heads COMSTE. "Taiwan is an emerging global EV leader. They have a great model on which we can base our own policy and business framework for the development of a Green Transport System."
In 2010, the Taiwanese government revealed a seven-year scheme for developing its electric-vehicle industry. Taiwan has earmarked over $309 million worth of investments for the program and technology development is led by its Industrial Technology Research Institute.
In the Philippines, COMSTE has established the Green Transport Initiative under the Renewable Energy Research and Development Institute, which is being implemented with the Department of Science and Technology and the National Research Council of the Philippines.
"The Green Transport System that we envision involves using renewable energy sources like geothermal, solar, wind or biofuels to charge electric public utility vehicles like e-jeepneys, e-trikes and hybrid vehicles," Angara said.
Continue reading below ↓
Recommended Videos
In line with its vision, COMSTE is developing electric-vehicle standards with the Electric Vehicle Association of the Philippines, and these standards will be used to formulate effective electric-vehicle policies. COMSTE is also working on developing an EV testing facility in the Philippines.
"Learning from the successes and failures of the Taiwanese EV industry could really help us in developing our own," Angara said. "Our country has so much potential to become an ASEAN leader in producing public utility electric vehicles."
Do you think the government will succeed in promoting the use of electric vehicles among operators of public transportation?
Photo from SXC.hu