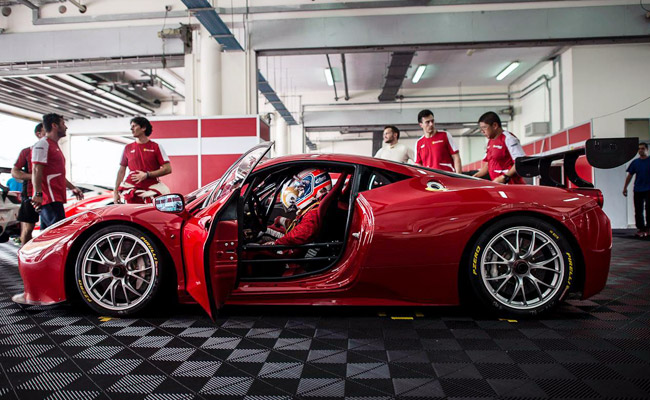 It's safe to say we all agree on one thing: Driving a Ferrari is a dream, period. Now, racing a Ferrari...damn, that's something else. That's the kind of dream being fulfilled at this very moment--as you read this--by Filipino businessman Vincent Floirendo, who is in Malaysia now practicing at the Sepang International Circuit for this weekend's opening round of the Asia-Pacific series of the 2014 Ferrari Challenge. The 46-year-old businessman is competing in the Coppa Shell class.
These right here are the first snapshots taken on the first day of free practice by our photographer Igor Maminta, who is tagging along with Floirendo to exclusively chronicle the race for Autostrada Motore, the Philippine importer and seller of Ferrari cars and main supporter of the Pinoy driver.
Take a good look at these images because this is history unfolding before our very eyes. We'll bring you more pictures as they become available. In the meantime, we wish Vincent Floirendo all the best for his race this weekend. Bring home the victory!
Photos by Igor Maminta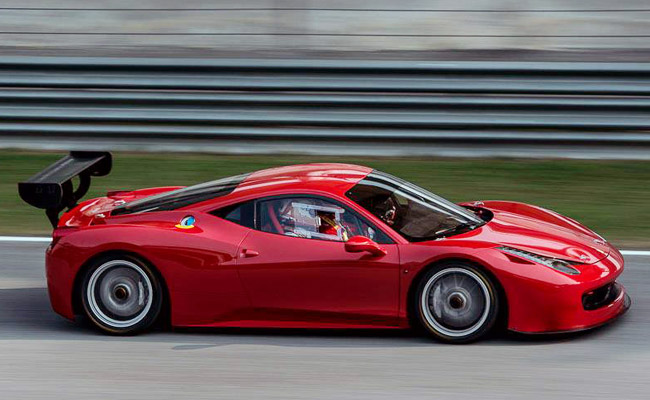 Continue reading below ↓
Recommended Videos