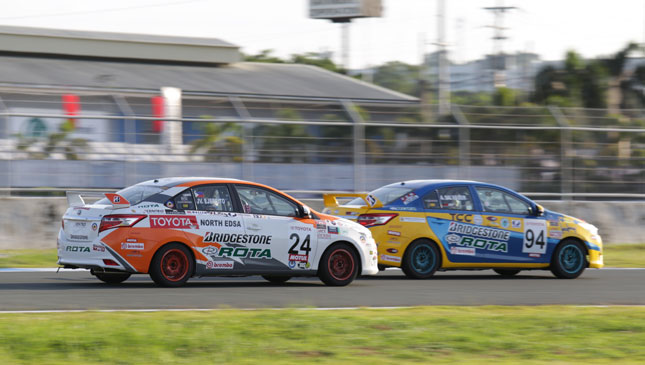 Another season of the Vios Cup has just come to a close. Like the previous races, leg 4 of the 2016 season had its share of unexpected twists and turns.
In the celebrity class, actress Jasmine Curtis-Smith made a triumphant return to the racetrack by placing 3rd in the first heat. The top honors for the class went to Brazilian-Japanese Fabio Ide, who took 1st in both races. In the promotional class, Arbie Jacinto won the first race while Kiko Dysico took the second.
ADVERTISEMENT - CONTINUE READING BELOW ↓
Moving up to the sporting class, Sam YG continued his impressive run by placing 2nd in both heats. He took the lead early on in the first race, but a tight overtake saw him lose his spot toward the end. Gerald Loy won top honors in the first sporting class race, with Steve Bicknell taking the second.
The super sporting class, meanwhile, was led by Estefano Rivera. He finished 2nd in race 1 and 1st in race 2. In the first race, he was edged out by Allan Uy.
In all, the 2016 season gave racing fans lots of exciting and memorable moments. Check out the table below for the full results of leg 4, and the photos to get a closer look at the action.
2016 Toyota Vios Cup
Leg 4
CLASS
POSITION
DRIVER
RACE 1
Celebrity class
1st place
Fabio Ide
2nd place
Jinno Rufino
3rd place
Jasmine Curtis-Smith
Promotional Class
1st place
Arbie Jacinto
2nd place
Kiko Dysico
3rd place
Oliver Matias
Sporting Class
1st place
Gerard Loy
2nd place
Sam YG
3rd place
Mark Sy
Super Sporting Class
1st place
Allan Uy
2nd place
Estefano Rivera
3rd place
Bryan Co
RACE 2
Celebrity class
1st place
Fabio Ide
2nd place
Jinno Rufino
3rd place
Jericho Rosales
Promotional Class
1st place
Kiko Dysico
2nd place
Red Diwa
3rd place
Willem Waltheer
Sporting Class
1st place
Steve Bicknell
2nd place
Sam YG
3rd place
Mark Sy
Super Sporting Class
1st place
Estefano Rivera
2nd place
Daniel Miranda
3rd place
Basti Escalante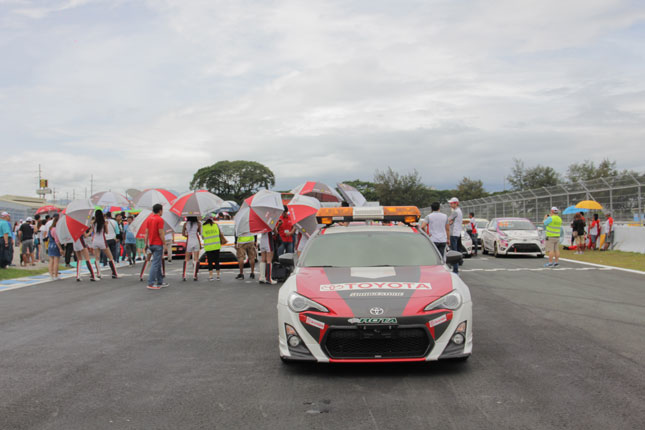 ADVERTISEMENT - CONTINUE READING BELOW ↓
Recommended Videos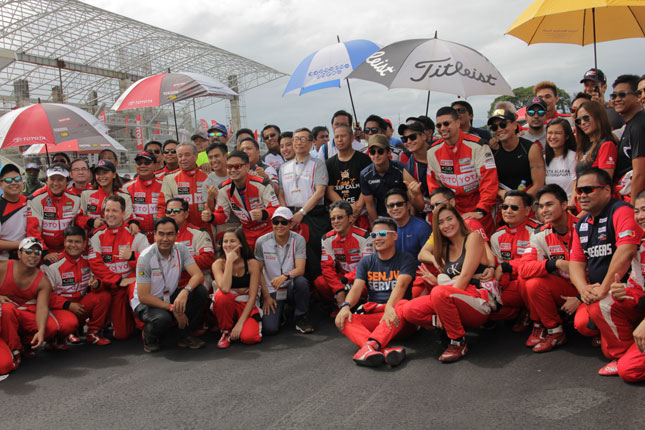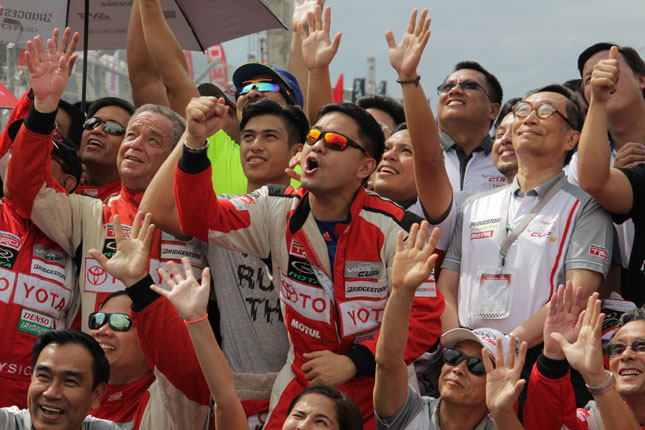 ADVERTISEMENT - CONTINUE READING BELOW ↓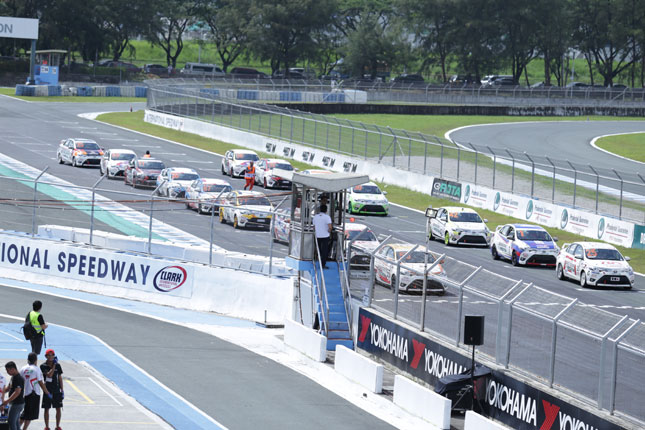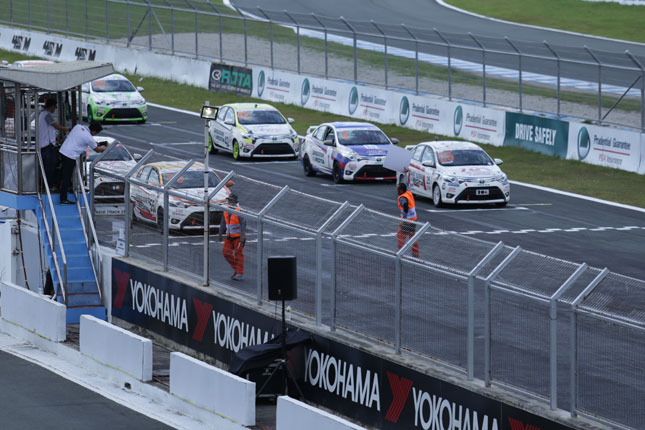 ADVERTISEMENT - CONTINUE READING BELOW ↓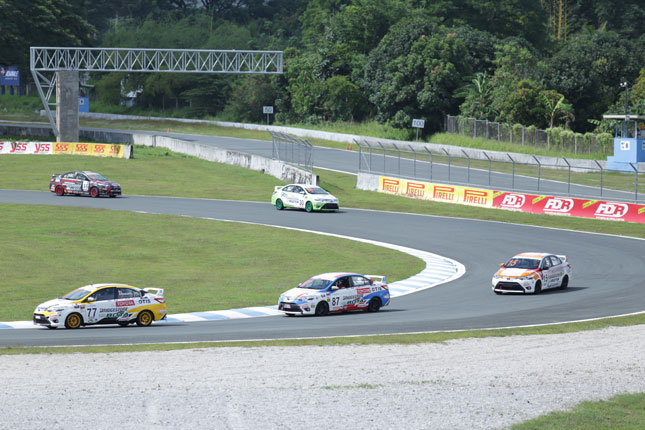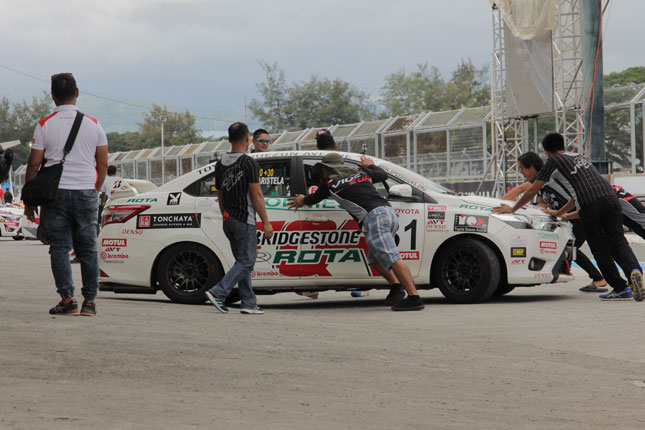 ADVERTISEMENT - CONTINUE READING BELOW ↓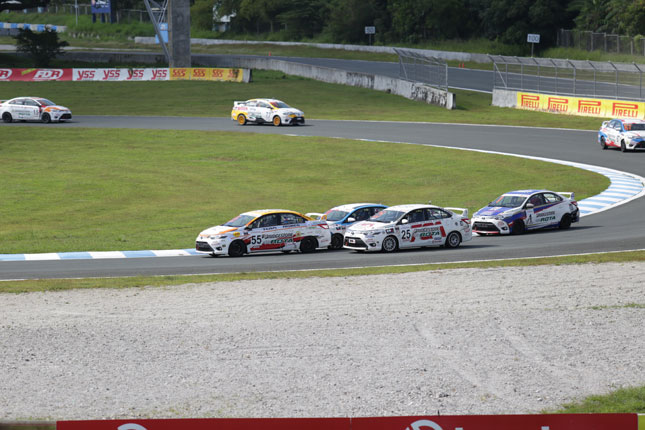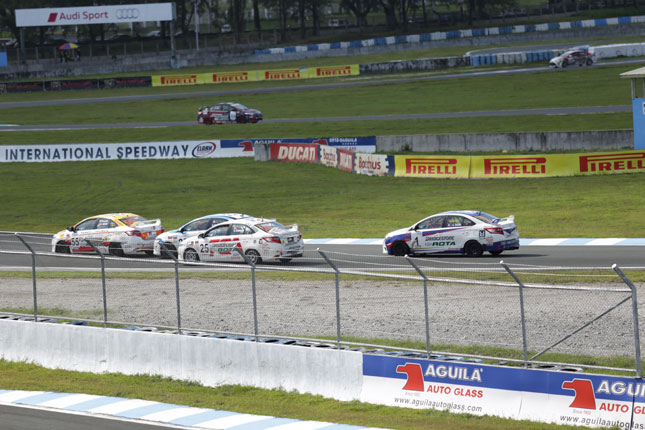 ADVERTISEMENT - CONTINUE READING BELOW ↓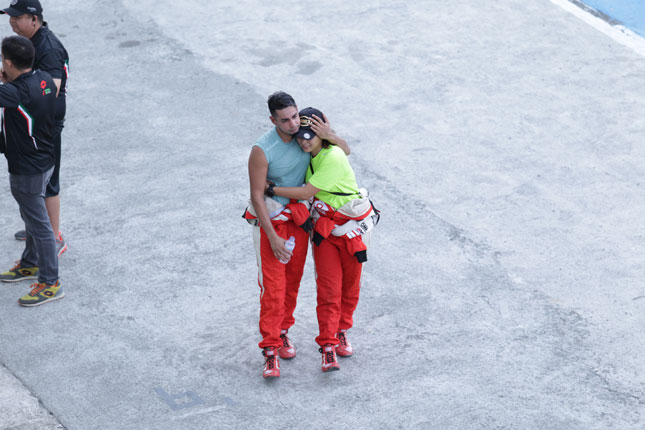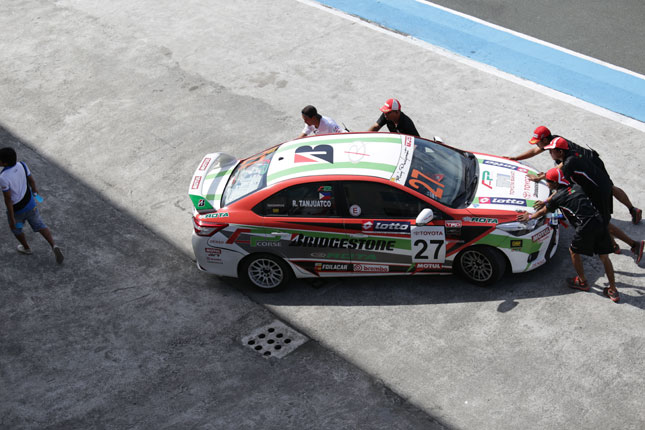 ADVERTISEMENT - CONTINUE READING BELOW ↓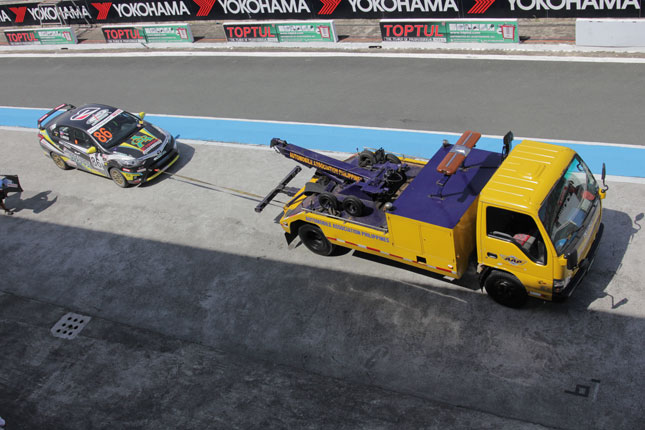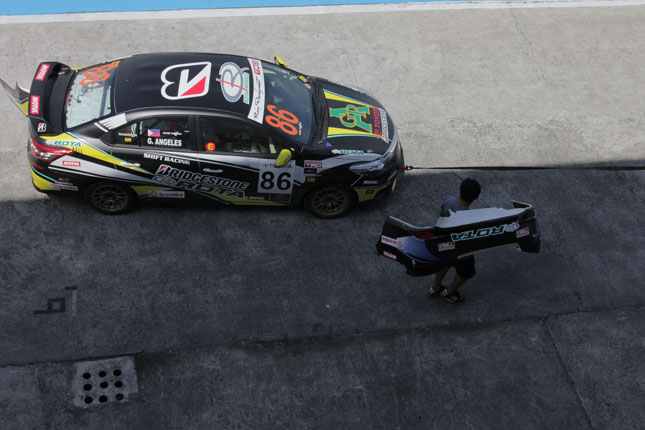 ADVERTISEMENT - CONTINUE READING BELOW ↓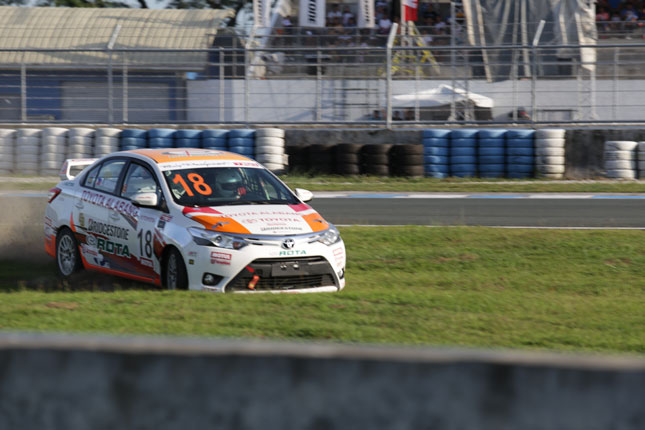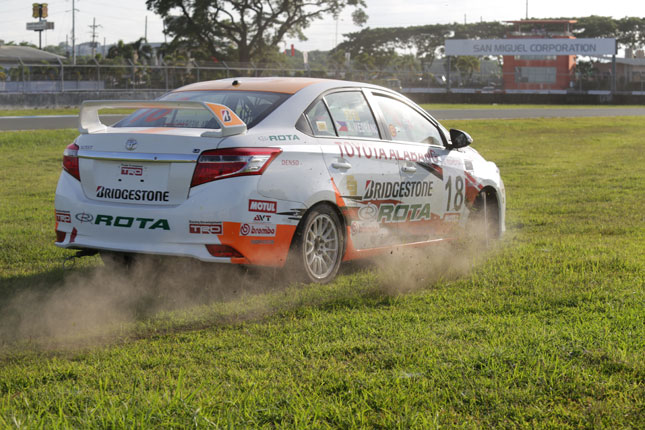 ADVERTISEMENT - CONTINUE READING BELOW ↓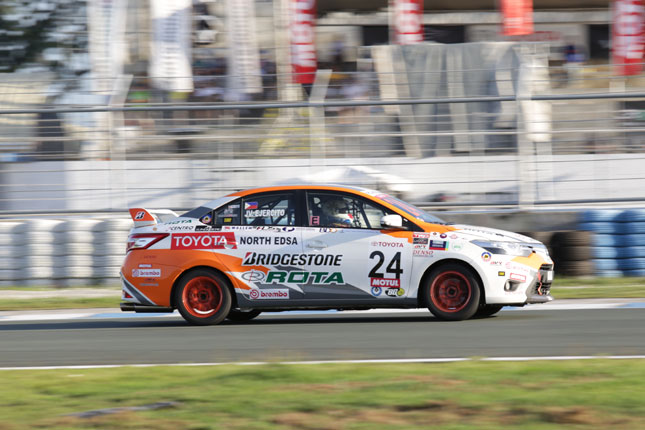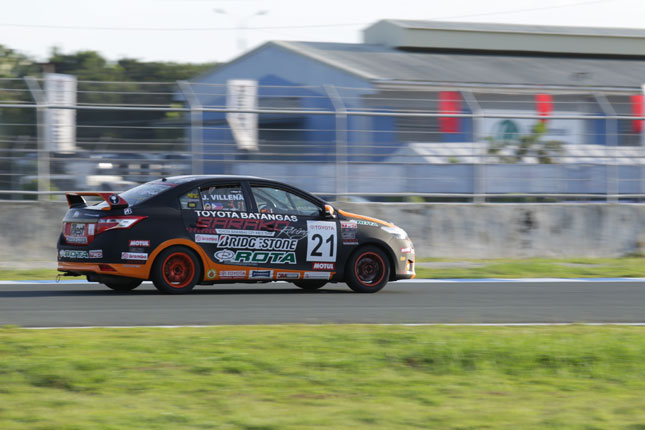 ADVERTISEMENT - CONTINUE READING BELOW ↓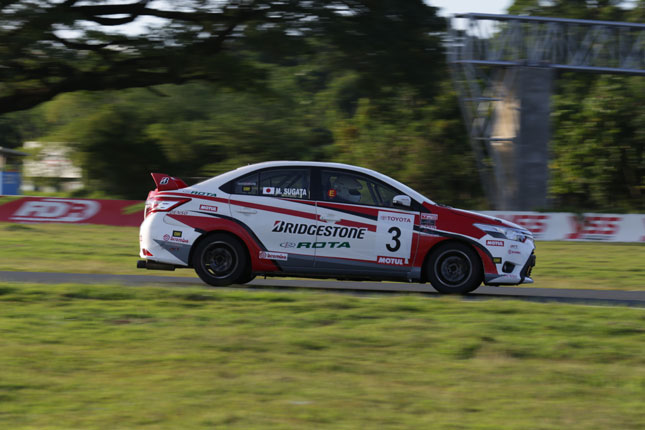 ADVERTISEMENT - CONTINUE READING BELOW ↓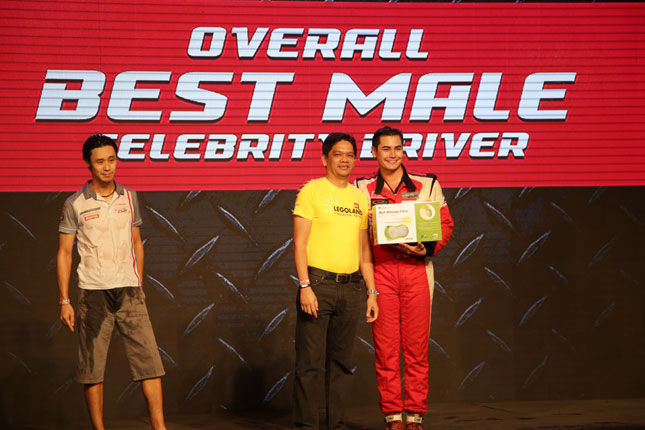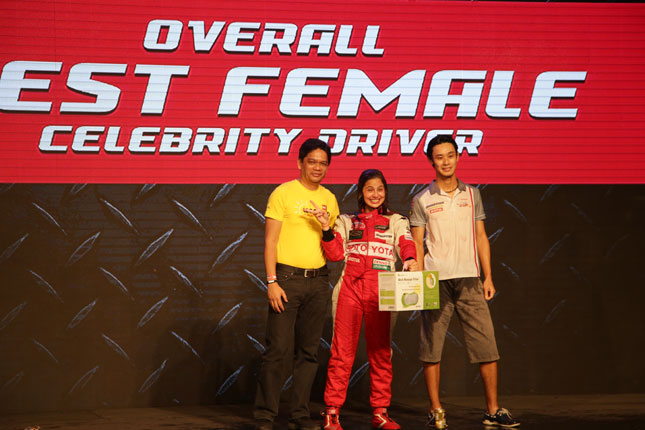 ADVERTISEMENT - CONTINUE READING BELOW ↓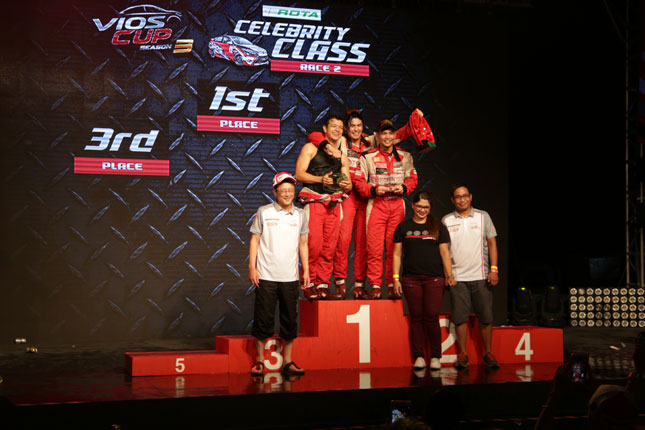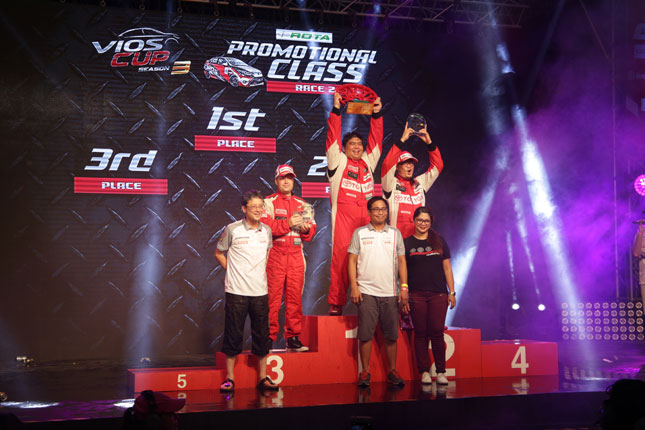 ADVERTISEMENT - CONTINUE READING BELOW ↓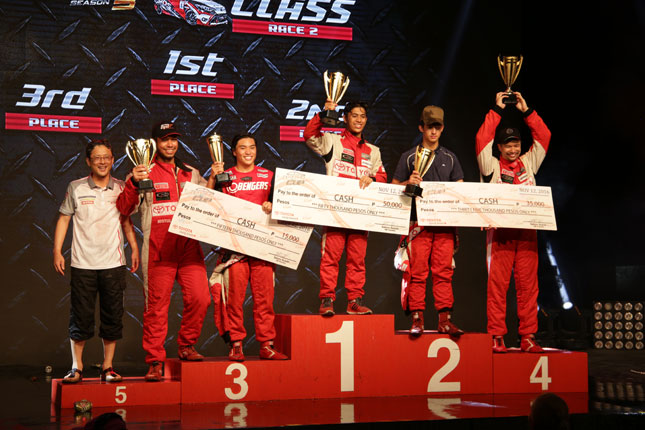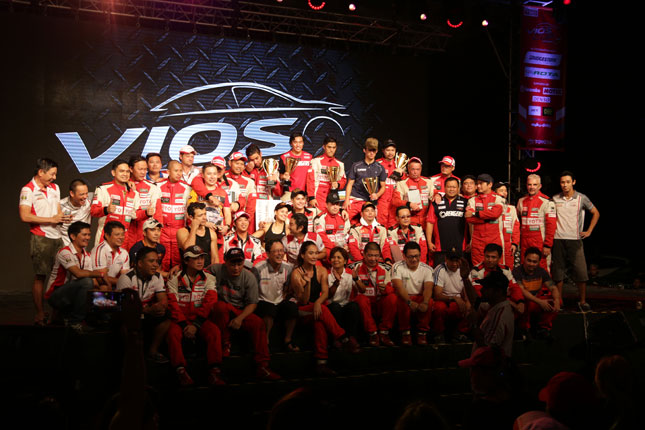 ADVERTISEMENT - CONTINUE READING BELOW ↓