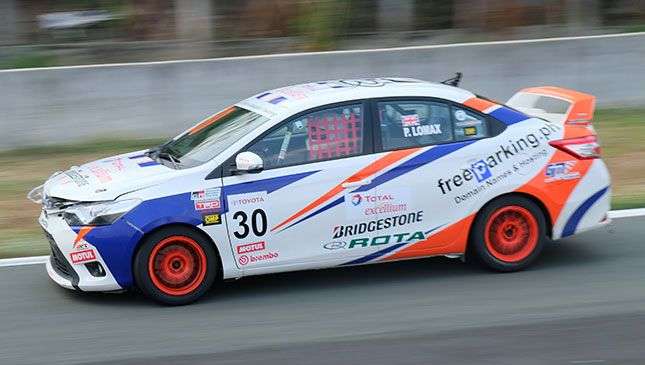 The 2017 season of the Toyota Vios Cup got off to an ideal start thanks to clear skies and a long four-day weekend courtesy of the recently-held 2017 ASEAN Summit in Manila. With a free schedule and a bottle of sunblock or two, we headed out to Clark International Speedway to watch the competition live.
As usual, the fast-paced racing action didn't disappoint. This year saw an overhaul of the Vios Cup celebrity roster, as well as a handful of familiar faces in the higher divisions looking to nab a spot on the podium. Needless to say, the heat of leg one's competition was enough to make spectators disregard the unrelenting temperature, and we can only expect it to get hotter as the season progresses.
If you weren't able to drive out to Clark for the first leg of 2017, don't fret as there are three more on the way. You can check out some of the photos from the first two races below. Hopefully they're enough to convince you not to miss out for the rest of the season.
ADVERTISEMENT - CONTINUE READING BELOW ↓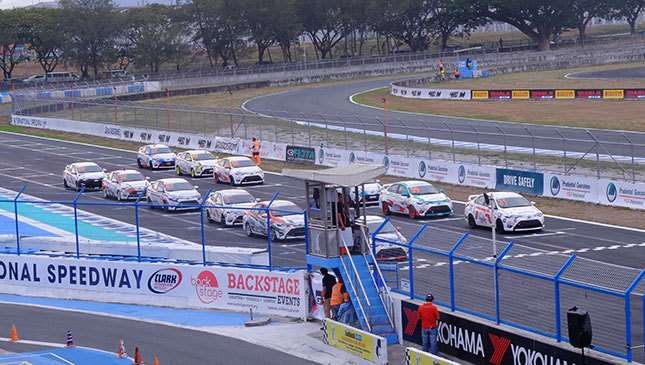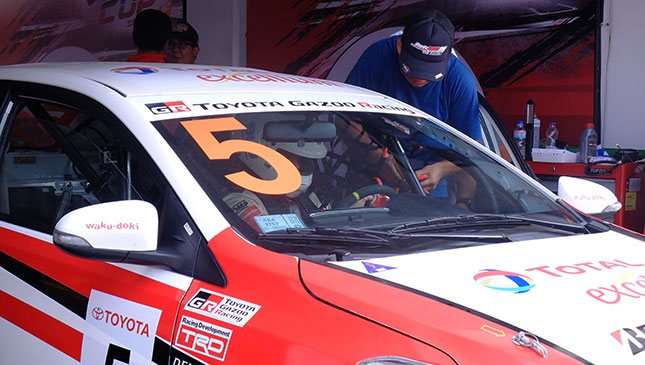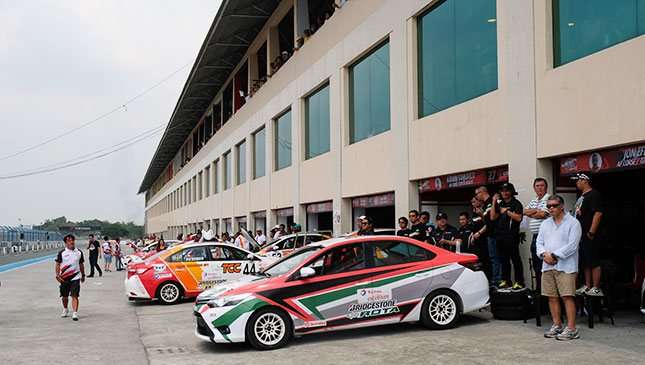 ADVERTISEMENT - CONTINUE READING BELOW ↓
Recommended Videos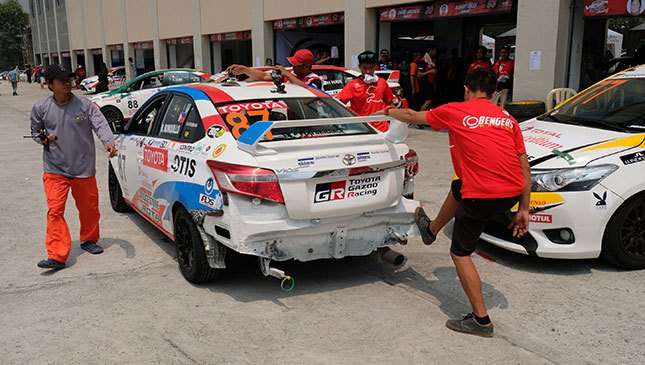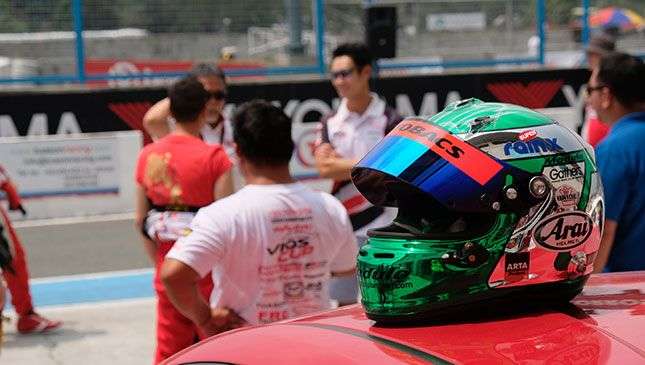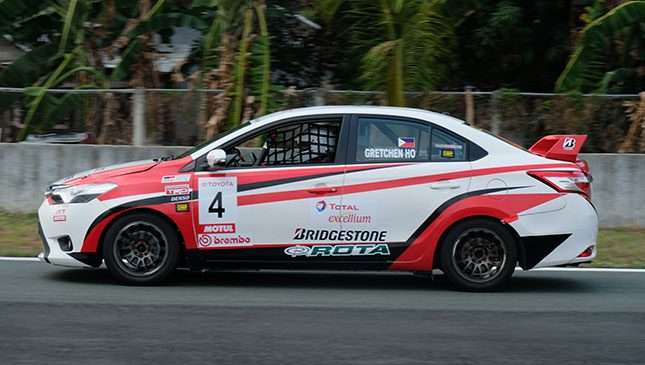 ADVERTISEMENT - CONTINUE READING BELOW ↓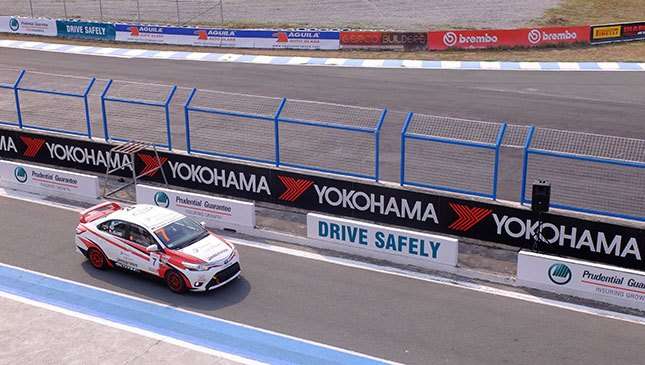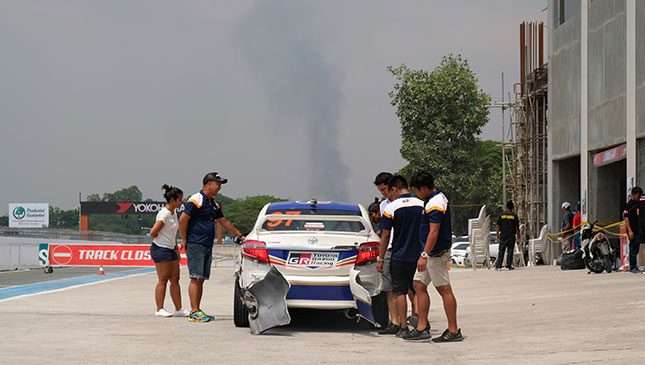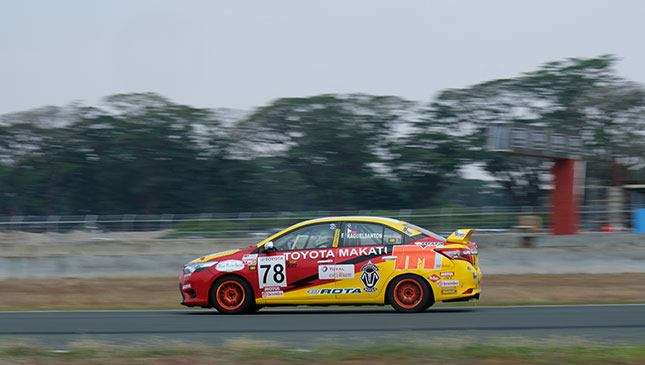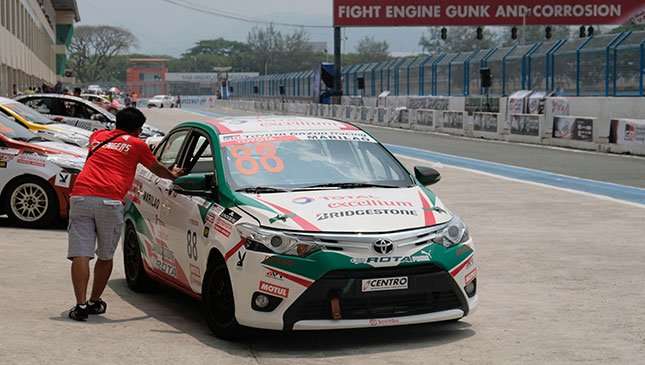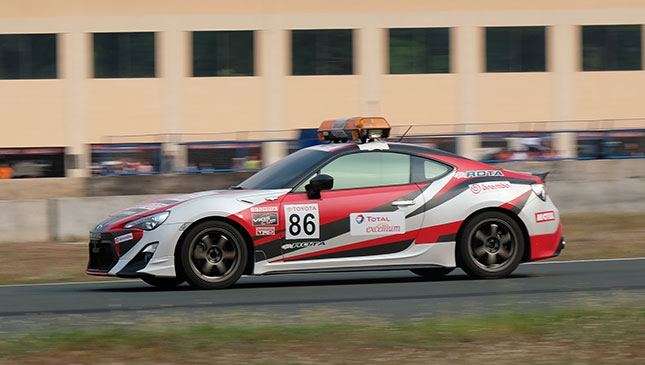 ADVERTISEMENT - CONTINUE READING BELOW ↓