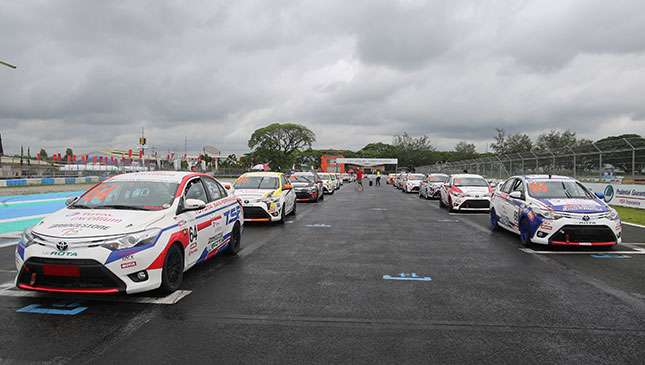 Two legs down, two more to go. The first half of the 2017 Toyota Vios Cup was recently concluded at the Clark International Speedway this past holiday weekend, which means that there's nowhere for the level of competition to go but up.
Daniel Miranda continued to carry his dominant driving into Leg 2, nabbing first place Super Sporting class honors in both races, Senator JV Ejercito finally took home his first-ever Vios Cup win in the Sporting Class, and Dominique Roque is beginning to set himself apart from this latest batch of celebrity drivers. It was a pretty eventful weekend, even during a race day which saw less than ideal weather conditions.
You can check out the full list of winners from last weekend's competition here. Will anyone step up their driving and pull ahead of Miranda in Leg 3? Toyota Motor Philippines has yet to provide a date, but be sure to drop by the next race to find out. In the meantime, you can check out the photos from Leg 2 below.
ADVERTISEMENT - CONTINUE READING BELOW ↓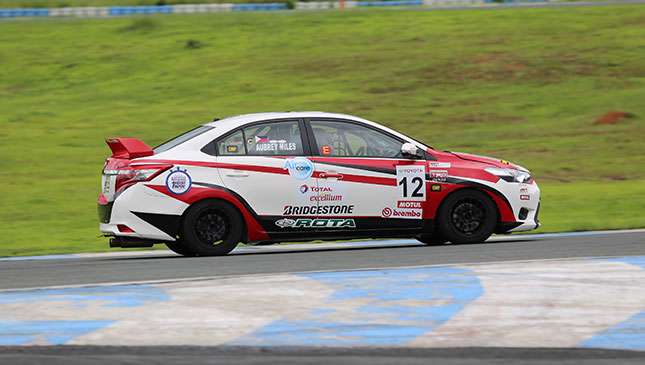 ADVERTISEMENT - CONTINUE READING BELOW ↓
Recommended Videos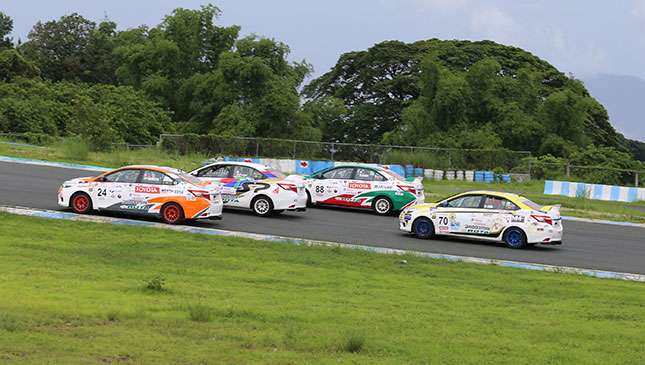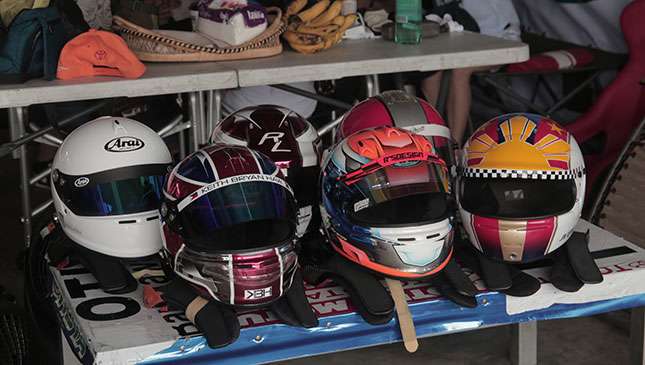 ADVERTISEMENT - CONTINUE READING BELOW ↓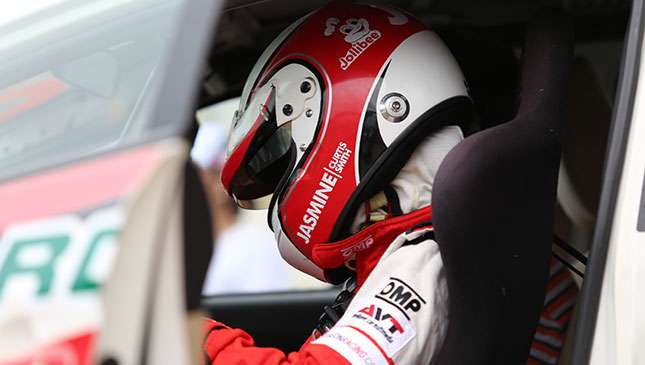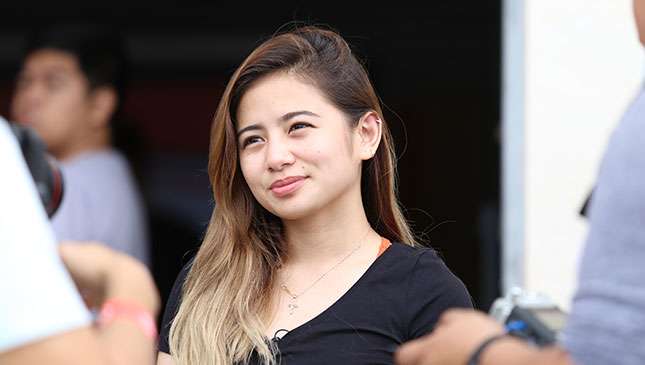 ADVERTISEMENT - CONTINUE READING BELOW ↓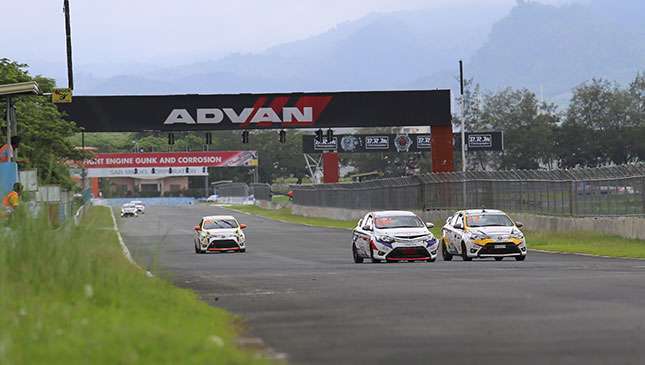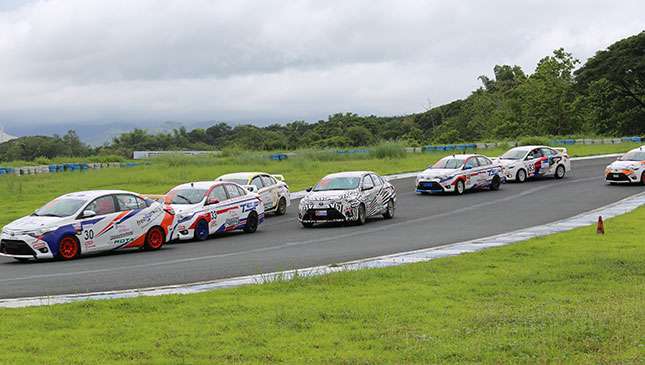 ADVERTISEMENT - CONTINUE READING BELOW ↓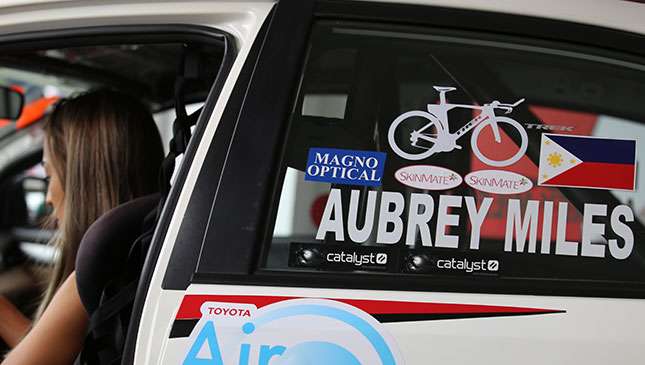 ADVERTISEMENT - CONTINUE READING BELOW ↓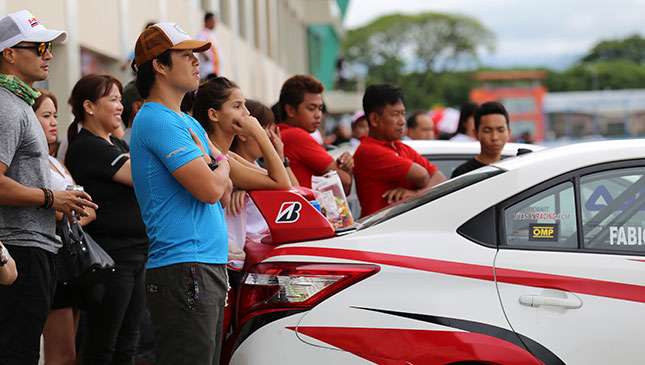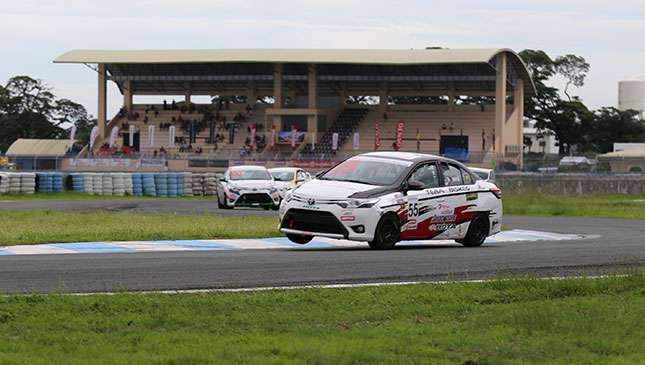 ADVERTISEMENT - CONTINUE READING BELOW ↓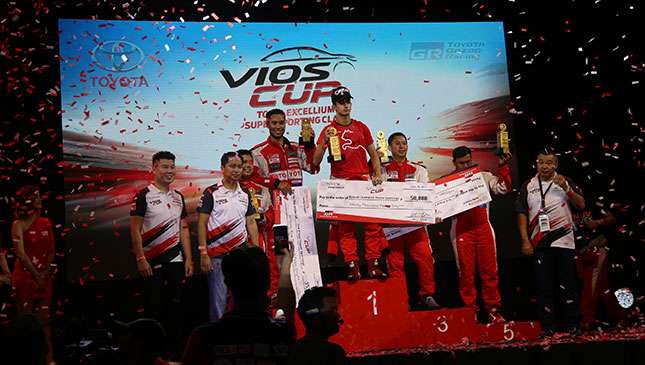 ADVERTISEMENT - CONTINUE READING BELOW ↓