"Last season was our best one in the last 10 years, yet we fell short of our objectives," no less than Louis Camilleri, Ferrari's CEO, admits. "Such a setback is never easy to swallow, but we look forward with strong commitment and motivation."
Quick recap: 2018's Ferrari SF71H was widely acknowledged as the strongest race car at the start of the year, and for a while, Mercedes did look like it wouldn't be getting its fifth championship double. But too many driving errors from Sebastian Vettel, some truly ill-judged strategy calls from the pit wall, and a lack of car development in the latter part of the season put the Italian squad on the back foot. Meanwhile, Mercedes got its act together and Lewis Hamilton delivered a faultless performance to seal the deal.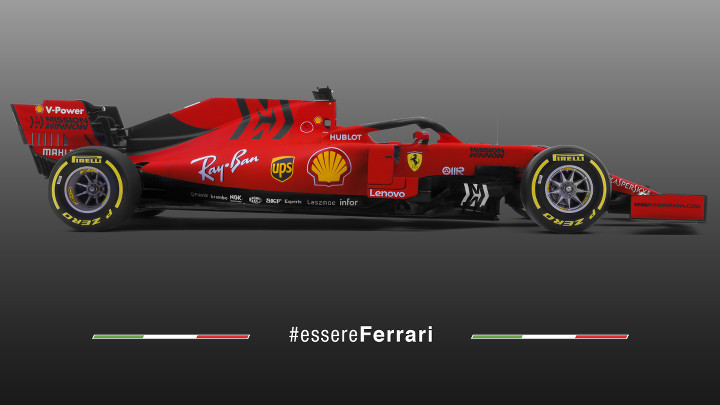 ADVERTISEMENT - CONTINUE READING BELOW ↓
ADVERTISEMENT - CONTINUE READING BELOW ↓
Recommended Videos
And that was how Ferrari, arguably the sport's most illustrious team, ended up going a full decade without an F1 title. It now aims to end its winless spell with the new SF90, so named because the Scuderia is celebrating its 90th anniversary this year.
"This car is a development of last year's car; it's not a revolution," explains Mattia Binotto, who takes over from Maurizio Arrivabene as team principal. "We've tried to push the bar, try to be [as] extreme as we could... If you look at the details, we've tried to push hard, be innovative. If you look at the bodywork at the back, it's very slim. It's thanks to the entire job we've done. A lot of effort has been done. We like it."
More of those "extreme" bits of the SF90, which sports a matte red livery with black accents, should appear as we get closer to the season opener in March.
ADVERTISEMENT - CONTINUE READING BELOW ↓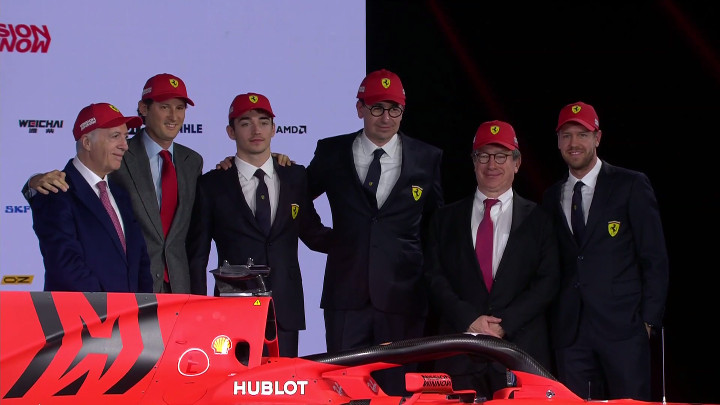 With Kimi Raikkonen moving to Alfa Romeo Racing (aka Sauber F1's latest incarnation), Ferrari has a new driver in Charles Leclerc, whom many are expecting to challenge his world-champion teammate. "I think it's more an opportunity for me to be next to Sebastian, who is such a champion, and I can definitely learn a lot from it," says Leclerc, who was asked if he is nervous to be racing alongside Vettel.
ADVERTISEMENT - CONTINUE READING BELOW ↓
"I'm extremely excited to start this new adventure," he adds. "It's a dream since childhood. I've always been looking at the red car hoping to one day be in it, so it's a very emotional day for me. I've also been part of the Ferrari Driver Academy for some years now, and that has helped me to develop massively as a driver with the final goal to have this seat, which is now happening."
Vettel, for his part, says he's excited to get back in the cockpit and begin his fifth season with the team. "You start to see the car, little bits of it, at the end of last year, and then you see it come together. But today is the first time you see it," he shares. "It's incredible to see when everything gets together. Now I'm excited—I can't wait to get in."
ADVERTISEMENT - CONTINUE READING BELOW ↓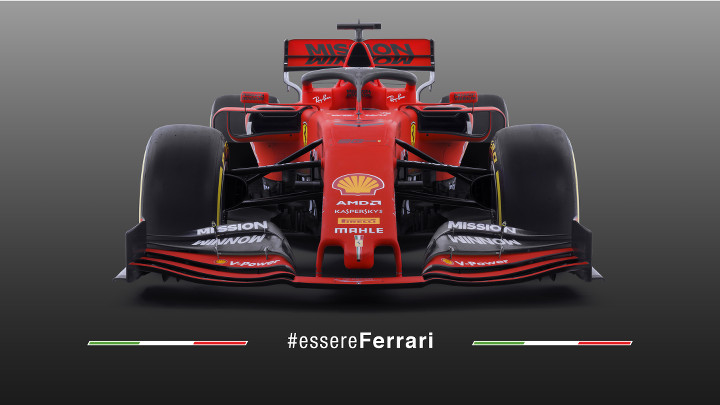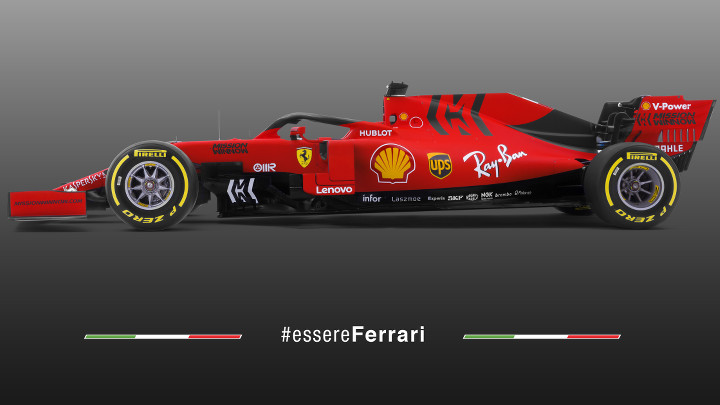 ADVERTISEMENT - CONTINUE READING BELOW ↓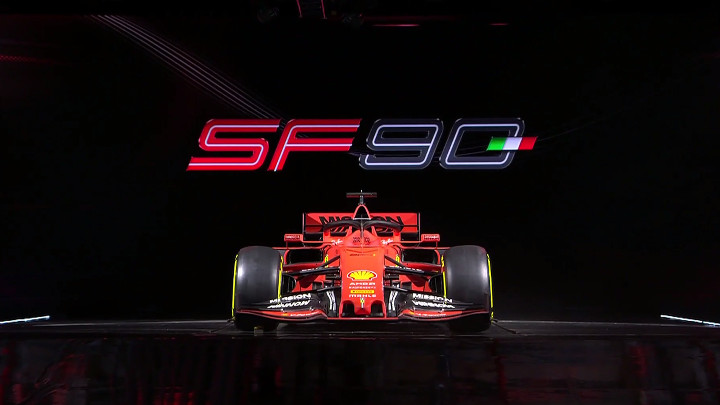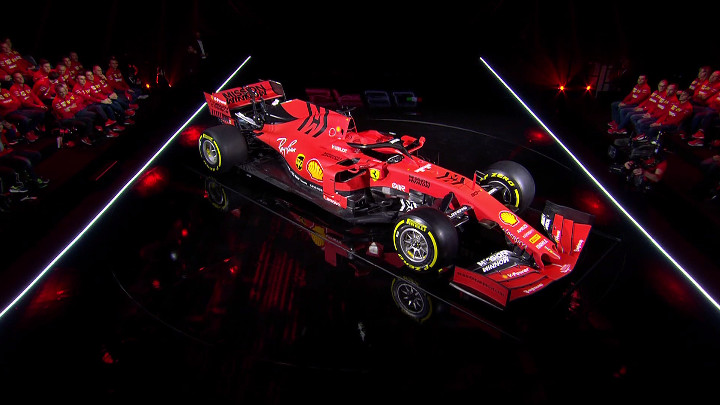 ADVERTISEMENT - CONTINUE READING BELOW ↓