Racers switching between two and four wheels is a disappointingly rare occurrence nowadays, so it's with great delight we learn a star of MotoGP is having a bash at DTM.
Andrea Dovizioso, currently pushing the mighty Marc Marquez hard at bike racing's top level, is leaping straight into the spare seat of an Audi RS5 for a German touring car race in, um, Italy.
Yep, DTM makes several stops outside of its home country, and neatly for Dovi, Misano is a track that MotoGP regularly visits. Let's just hope he remembers how much wider an RS5 is than a Ducati Desmosedici.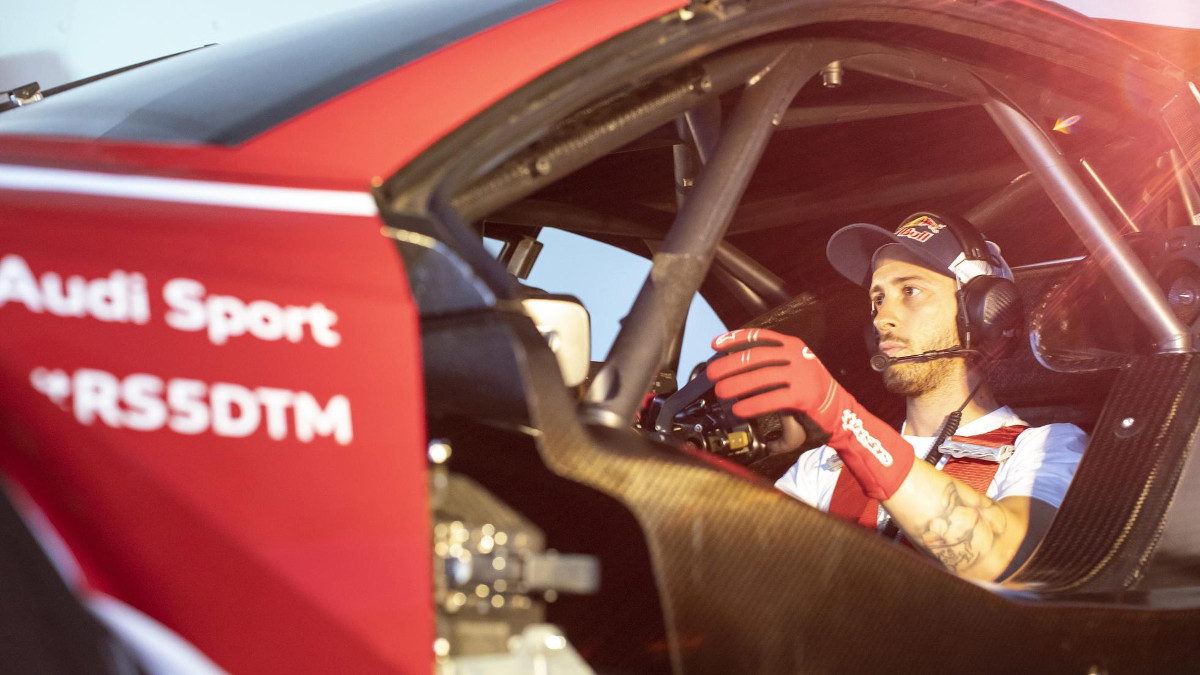 Continue reading below ↓
Recommended Videos
"It's tough to find the time to prepare for it during the MotoGP season, but I am really looking forward to compete in such a high-level context as the DTM," says Dovi. "The car is amazing, but it's a different challenge compared with my Desmosedici GP and I need to get prepared, so I did many laps in the simulator before stepping into it for the first time.
"Misano is a special track for every Italian driver and the place where I scored an incredible win last year, so I'm very excited and thankful for this opportunity."
He'll get to test the car in late May before competing in the RS5 in two races at Misano on June 8 and 9. Its seat lies vacant due to its usual occupant, Pietro Fittipaldi, having to be at the Formula 1 race in Canada that weekend. He's a test driver for Haas.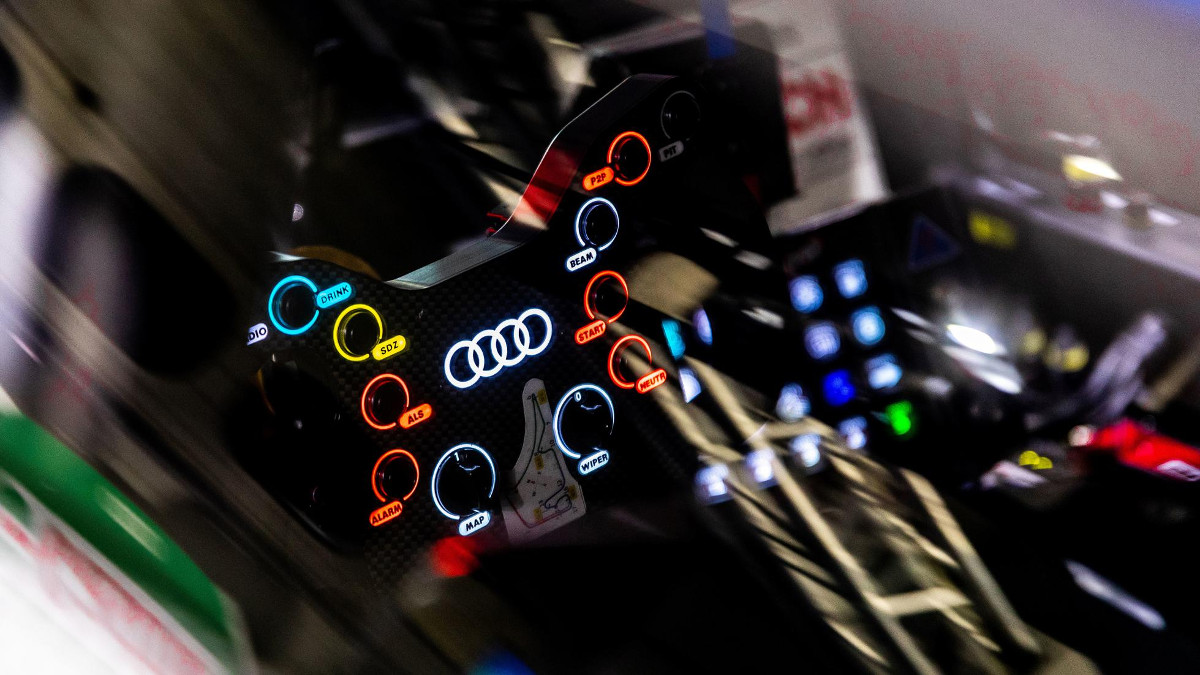 "MotoGP riders are true heroes in Italy," says Audi motorsport boss Dieter Gass. "Andrea hails from the Misano area, won the motorcycle grand prix there last year, and is going to attract many additional fans.
"That he's taking time out for the DTM between two MotoGP races is fantastic and not to be taken for granted at all. I'd like to particularly thank Ducati's bosses, who agreed to this guest entry. That's a big thing for the DTM and for motorsport in general."
Reckon Dovi will do the biking community proud?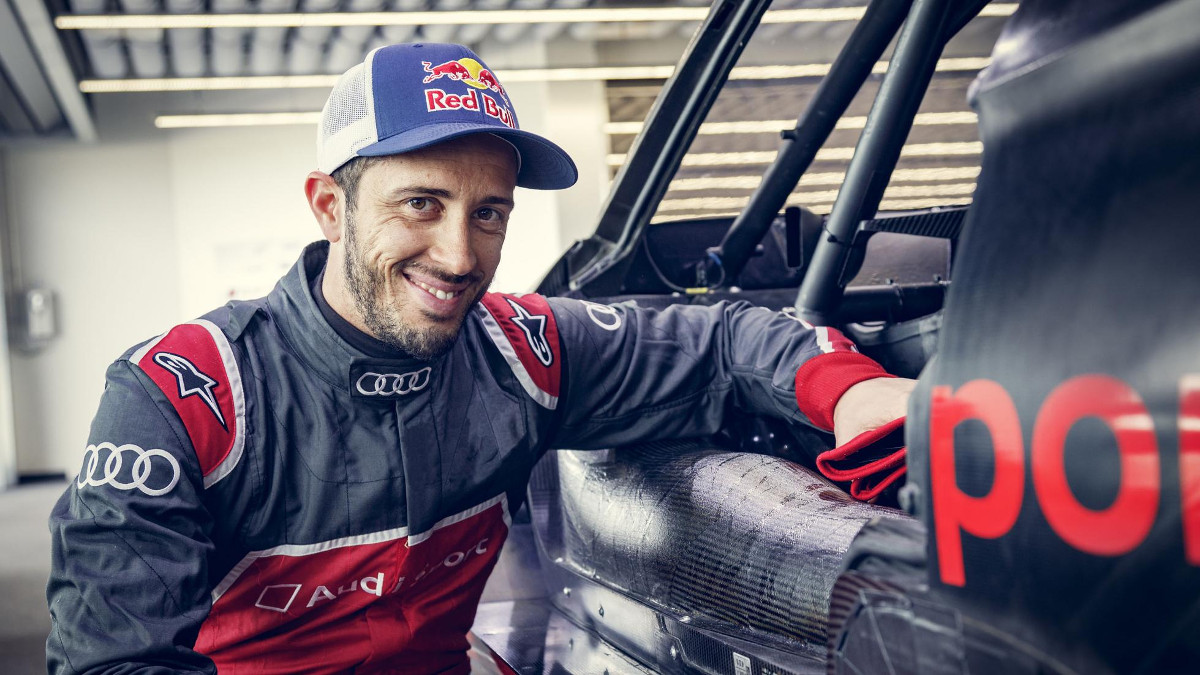 NOTE: This article first appeared on TopGear.com. Minor edits have been made.