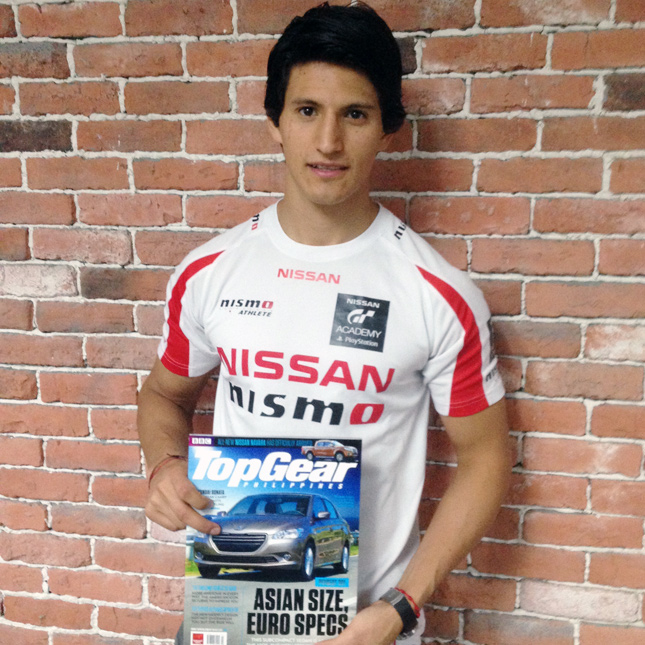 Motor racing is an expensive sport, which is why a career as a race car driver is often only a dream for those who aspire to be one--that is, unless you have rich parents who are willing to bankroll your racing experiment. This is now very clear to 25-year-old Ricardo Sanchez from Mexico City.
As a boy, Sanchez competed in local go-kart races. However, the expenses that came with it soon became so costly that the youngster was forced to abandon his dream. His father, however, understood Ricardo's desire so he gave the younger Sanchez a year to pursue his dream by looking for sponsors who would finance his motorsport career , instead of going straight to college. As luck would have it, with the global financial crisis of 2007 forcing companies around the world to cut down on their expenditure, Sanchez was unable to find any entity, corporate or otherwise, that was willing to gamble on him and help him pursue his passion. With his motorsport career seemingly over, Sanchez entered college and pursued a degree in mechanical engineering. If he couldn't drive race cars for a living, at least he would be able to work on one for a living.
ADVERTISEMENT - CONTINUE READING BELOW ↓
But fate wasn't done with the young Mexican.
"I had applied for a master's degree in a college in Germany, and was waiting for the results when my father called me to tell me that there was a GT Academy event in a mall in our hometown," Sanchez recalled during a visit to the Top Gear Philippines office in Mandaluyong. "And then my application for the master's degree was rejected, so the pressure was on me. I was thinking, 'This is it...this is my one and only chance to finally be a race car driver'."
Sanchez won the live event at the mall and joined the national final in Mexico City, in which he became one of six finalists from Mexico who flew to the United Kingdom to join the GT Academy Race Camp. After going up against the top finalists from Australia, India, Thailand and the Middle East, Sanchez was declared the 2014 GT Academy international champion.
ADVERTISEMENT - CONTINUE READING BELOW ↓
Recommended Videos
For his prize, Sanchez joined the GT Academy Driver Development Program, in which he underwent three grueling months of physical and mental training to prepare him for the Dubai 24-Hour endurance race, which was held just last January. Sanchez was joined by his fellow GT Academy finalists from the United States, Europe and the Middle East, and together they shared driving duties in a Nissan GT-R Nismo GT3. As proof that the program works in turning individuals who have no professional racing experience into successful race car drivers, Sanchez and his team finished second in their class and fifth overall.
Seeing Sanchez's potential, Nissan has signed him as one of its Nismo athletes, and given him a race seat at the Blancpain Endurance Series. For his first race, Sanchez will again drive a GT-R Nismo GT3 in Monza from April 11 to 12.
"From the Philippines, I'll be taking a 30-hour flight to Mexico where I'll only stay for four days, and then I'll go back to the UK to prepare for the Blancpain Endurance Series," Sanchez said. "This is not something I do for fun anymore. For me, this is work now."
ADVERTISEMENT - CONTINUE READING BELOW ↓
"Choose a job you love and you will never have to work a day in your life," the saying goes. For Sanchez, it certainly seems like he's having the time of his life.
Photos by Vernon B. Sarne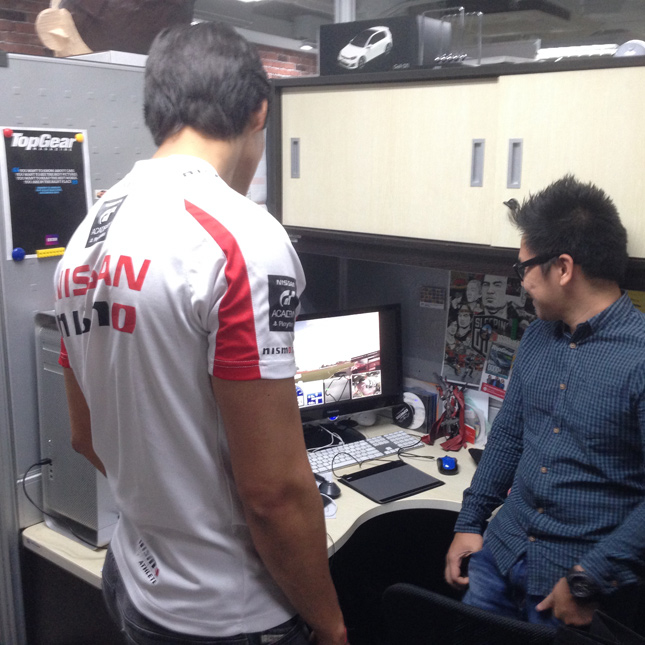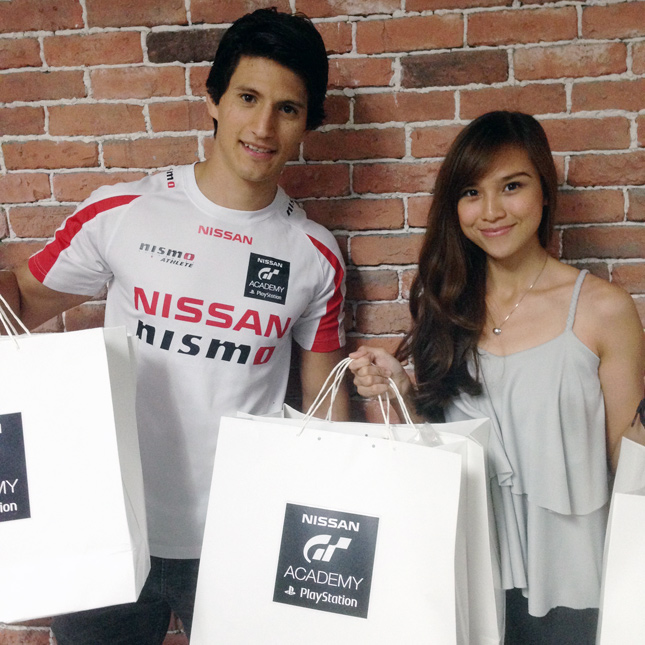 ADVERTISEMENT - CONTINUE READING BELOW ↓