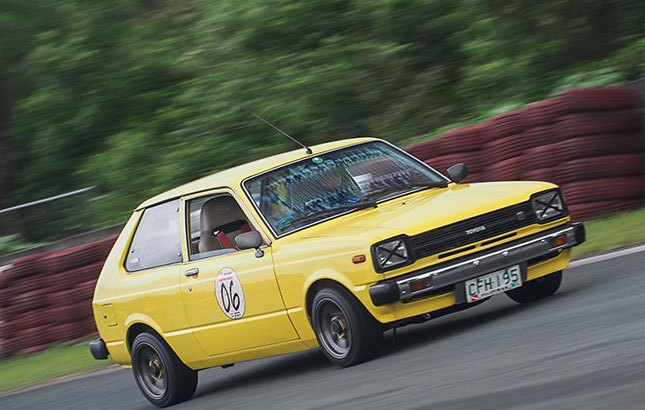 A big community of race drivers, good race tracks, capable race cars, and well-trained marshals. People usually say that these are what it takes to make motorsports in one country successful. They may be right.
But Jean Todt, president of the Fédération Internationale de l'Automobile (FIA), thinks otherwise. He says there is one missing element to make grassroots motorsports become a big hit later on. It's media support.
ADVERTISEMENT - CONTINUE READING BELOW ↓
Todt, along with Graham Stocker, FIA deputy president for sports, led the opening of the three-day FIA Sport Conference 2018 at the Conrad Hotel in Pasay City.
"We need to create more awareness on motorsports," said the Frenchman, referring to the media sector. By spreading awareness, the former Ferrari CEO is positive that support from other sectors of the society will pour in for motorsports.
Todt is convinced that the Philippines has a lot of talented race drivers, well-trained mechanics, and even race marshals who participate in regular racing events in the different parts of the country. But all of these need more public exposure.
Our Asian counterparts have already produced Formula 1 drivers, while the Philippines has yet to see one of its countrymen excel in motorsports, even at the regional levels.
Gus Lagman, president of the Association of Automobiles in the Philippines (AAP), echoed the sentiments of Todt. He said Philippine motorsports is very much alive and kicking. "But we need the support of media. It is very important," he pointed out, adding that exposure will eventually draw interest from private sponsors.
ADVERTISEMENT - CONTINUE READING BELOW ↓
Recommended Videos
Both FIA and the AAP want grassroots-level motorsports like karting, rallying, and circuit racing to grow. They all said the Philippines was chosen as the first venue from Asian countries for the FIA Sport Conference 2018, to drum up local motorsports activities.
Former Formula 1 driver Felipe Massa joined the event as guest speaker during yesterday's Plenary Session 2.
The Sport Conference lined up several interactive sessions and workshops during the three-day event not only for the promotion of motorsports, but to highlight road safety as well. Jean Todt is also the UN special envoy for road safety.
And now that the Philippines is hosting a big time FIA activity, do you think this signals the start of something big for local motorsports?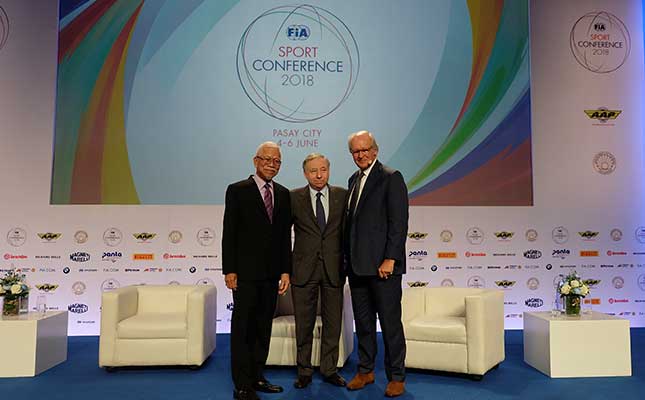 ADVERTISEMENT - CONTINUE READING BELOW ↓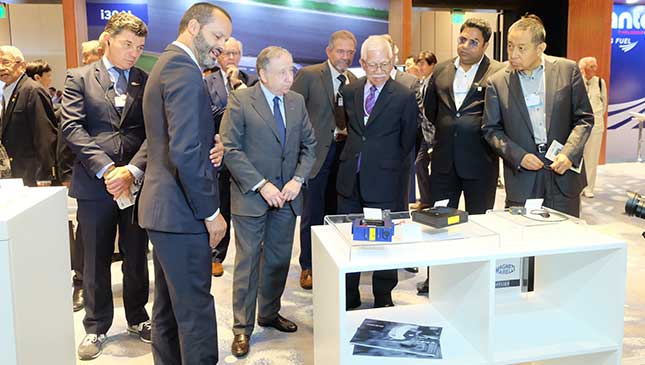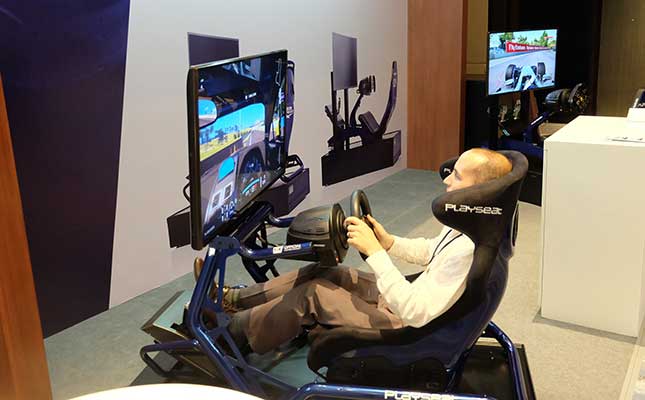 ADVERTISEMENT - CONTINUE READING BELOW ↓