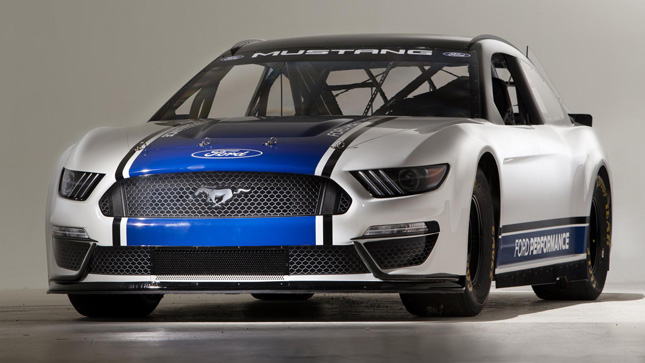 Good news, Americans. As of next year, the Ford that competes in NASCAR's flagship Cup series will look like a Mustang, not a Mondeo.
We say 'look like', because Ford's new NASCAR isn't really a Mustang. Just look at the profile. It's based on the same platform as the Chevys and Toyotas it'll be racing against because rules—so whether or not it takes wins and ultimately championships is down to the drivers.
Ford's been running Mustangs (again, not really Mustangs…) in lesser NASCAR series for a while now, winning drivers' and manufacturers' championships along the way, but this is the first time a 'Mustang' will contest the top-tier Cup series.
Continue reading below ↓
Recommended Videos
Ford's existing entry, which from next season will be put out to pasture, is modeled on the Fusion (or Mondeo)—a front-wheel drive 'sedan'. At least now it's based on something you can actually get with a V8…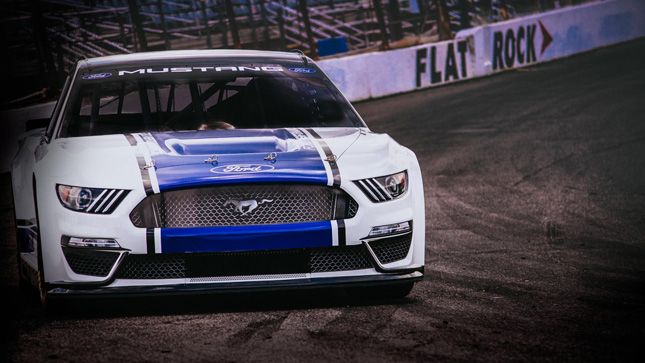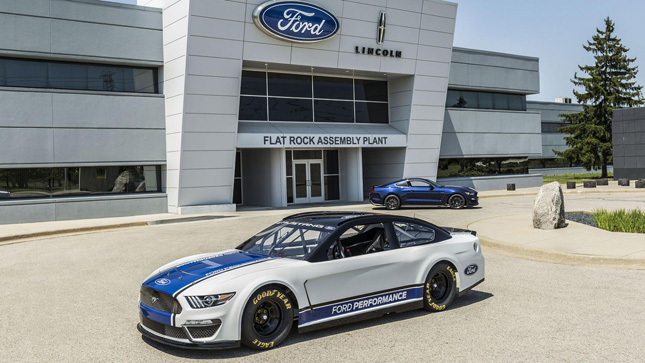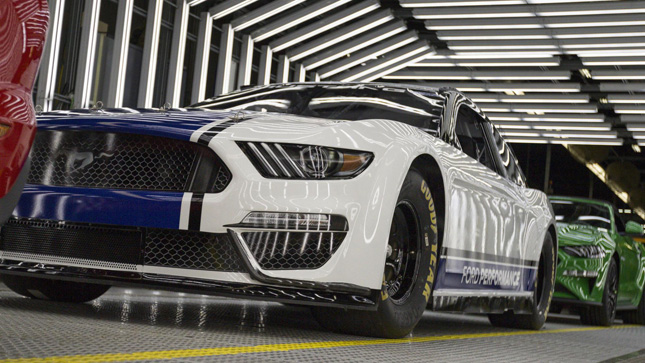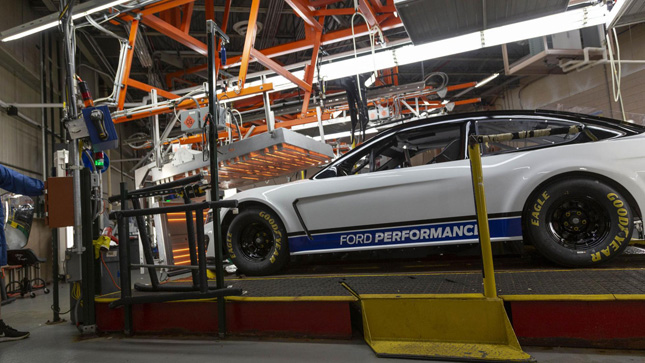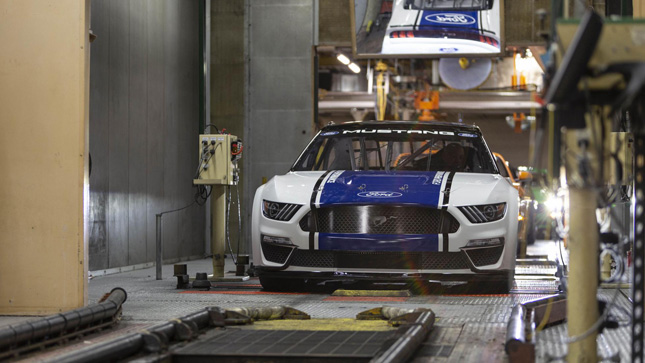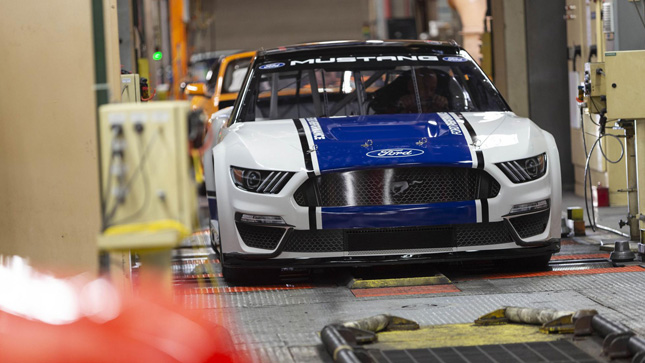 NOTE: This article first appeared on TopGear.com. Minor edits have been made.