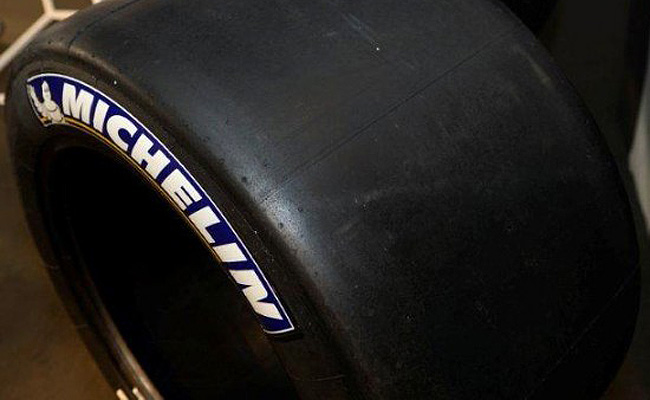 In 2012, Michelin unveiled its hybrid slick intermediate tire for the LMP1 cars that competed in the legendary 24 Hours of Le Mans endurance race. According to the French tiremaker, the tire allows drivers to "continue racing slicks in wet or damp conditions--even if the track features dry portions--instead of having to switch to an intermediate, patterned tire."
However, despite the advantages the tire offers, it was only in the qualifying session of the 2013 race that Michelin's innovative tire finally saw action.
According to Michelin, its hybrid tire is perfect for Le Mans. Due to the Circuit de la Sarthe's 13.629km length, it isn't uncommon for drivers to come across various road conditions at different parts of the track.
For the 2014 race scheduled in June, Michelin will offer an updated version of its hybrid slick intermediate tire once more to race teams.
"At Michelin, we continually develop our products so the hybrid tire that will race at Le Mans this year will significantly be different from the one that we debuted in 2012," Michelin Group technical communication chief Damien Hallez-Gozard told TopGear.com.ph. "It has also not been Michelin's practice to limit the number of teams who can use our tires, so our hybrid tire is available to anyone who wants to use it."
ADVERTISEMENT - CONTINUE READING BELOW ↓