The annual Rainforest Challenge (RFC), with its unforgiving terrain and inhospitable driving conditions, is without a doubt one of the world's most brutal motorsport events.
It features tire-swallowing mud, jagged rocks, intense river crossings, and other obstacles that'd make even the most souped-up SUVs think twice. No wonder some people would be happy just to have their vehicle survive the ordeal. But where some competitors would be satisfied with simply finishing, others view the RFC as an opportunity to see what they and their vehicle are truly capable of.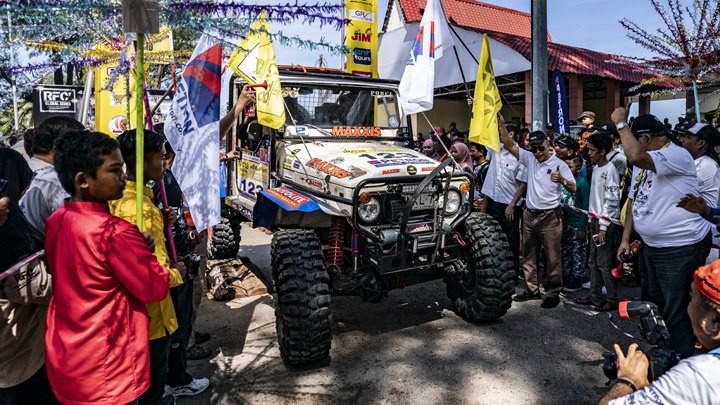 Team Philippines, composed of driver Eduardo 'Randy' Sobrepeña and co-driver Boxy Malonzo (both from San Fernando City, Pampanga), finished fifth in the Modified Production Category of this year's RFC, which was held in Kota Bahru, Kelantan, Malaysia.
Continue reading below ↓
Recommended Videos
Fielding a Land Cruiser FJ40, the duo raced against 28 other country-teams, conquering 32 Special Stages and two Twilight Zone Transport Stages for a total of 1,642 points. Team Philippines was also given the 'Most Up and Coming Team' award. First place went to Team Malaysia Vietnam, which finished with a total of 3,285 points.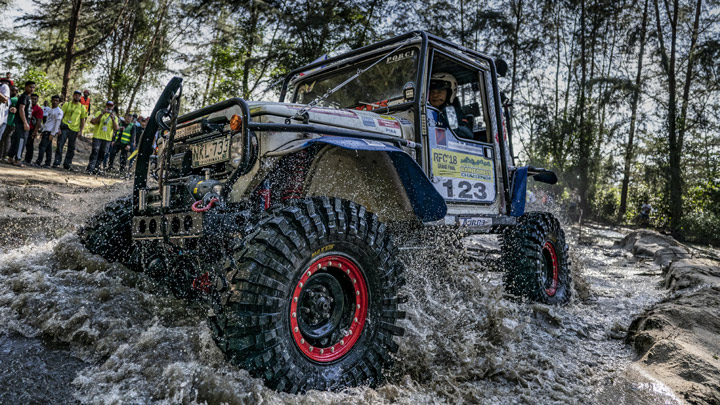 Sobrepeña summed up Team Philippines' 2018 RFC experience in three simple words: "Grabe, hirap pala!" After seeing the photos from the race, we have to agree with his sentiment.
What's next for them? RFC 2019, of course. Team Philippines has already expressed its intent to join next year's race, so keep an eye out for its next attempt.
You can check out this year's RFC highlights in the photos below. So, do you think your off-roader has what it takes to survive the event?