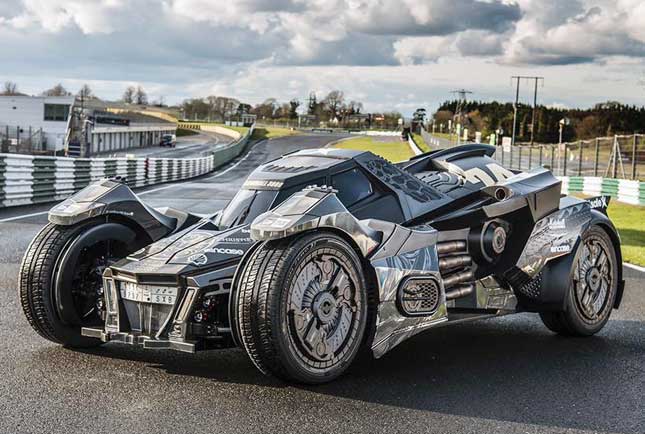 While most of us would be content just ogling supercars around Burgos Circle in Bonifacio Global City on a warm Sunday morning, there's this annual motoring event halfway across the globe that trumps everything you've ever witnessed from wealthy gearheads in the Philippines.
We're talking about the Gumball 3000, a rally event that originated in the UK in 1999 and which really is just an excuse for bored millionaires to show off their Lamborghinis and Paganis to their peers and adoring spectators. Mind you, this is not some pa-cute joyride activity. There have been fatal accidents in the past, precisely because participants drive their cars hard.
This year, Gumball 3000 took off from Dublin in Ireland last Sunday (May 1st), and will end up in Bucharest in Romania this coming Friday (May 6th). If you want to know the total distance of that, just take it from the event's name--3,000 miles (or 4,800km)! Surely not for those who baby their Ferraris.
ADVERTISEMENT - CONTINUE READING BELOW ↓
For the 2016 edition, we have to say the best car of the lot--we know this from the viral photos, not because we've seen the thing in the metal--is Team Galag's menacing Batmobile. Yep, this Tumbler-looking machine is crossing Europe alongside Aston Martins and Audis. And don't think for a moment that this beast is too heavy and bulky to keep up with all the sleek sports cars: Its carbon-fiber body sits on a Gallardo chassis, and powering it is a 5.2-liter Lamborghini V10 engine.
Let's just say Bruce Wayne would be proud. Oh, and the only giveaway that this isn't a genuine Batmobile is the presence of so many commercial stickers. Because come on, a billionaire vigilante wouldn't need corporate sponsors just to hang out with fellow car lovers.
Photos from Team Galag Gumball 3000's Facebook page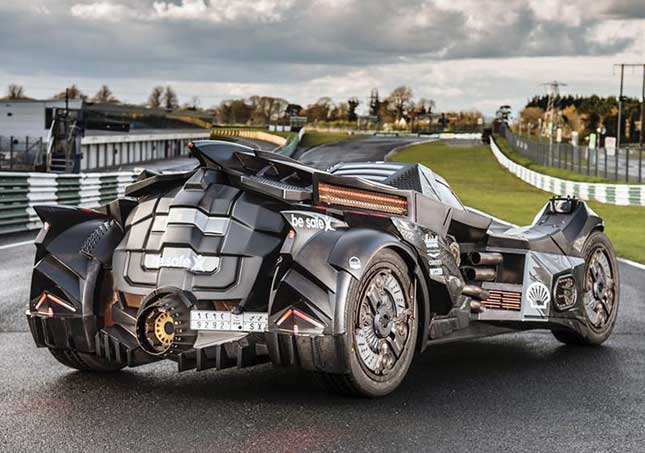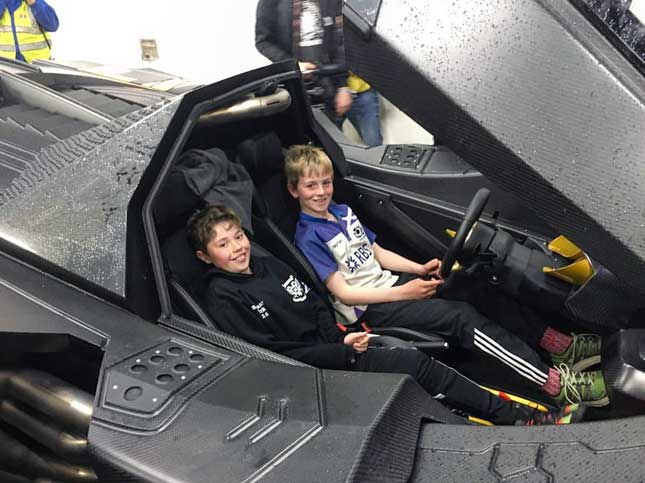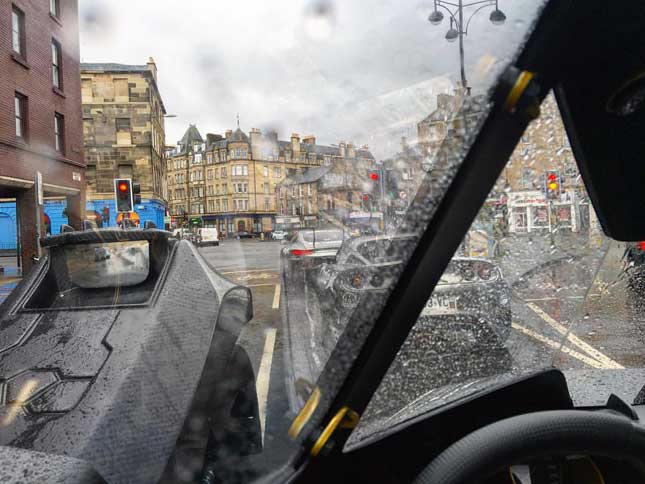 ADVERTISEMENT - CONTINUE READING BELOW ↓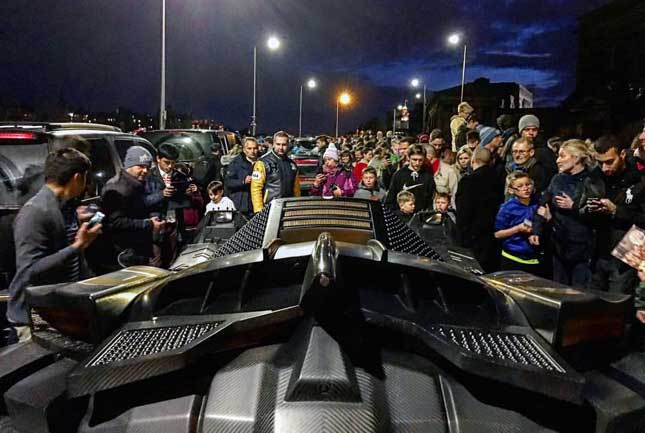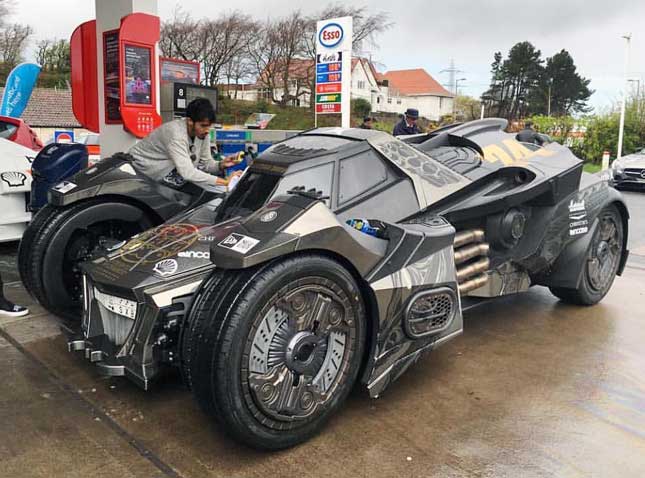 ADVERTISEMENT - CONTINUE READING BELOW ↓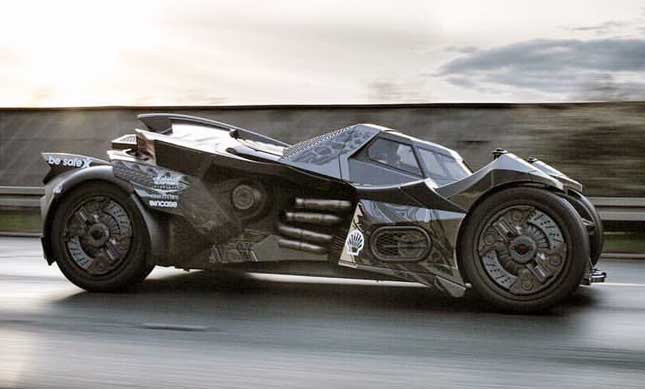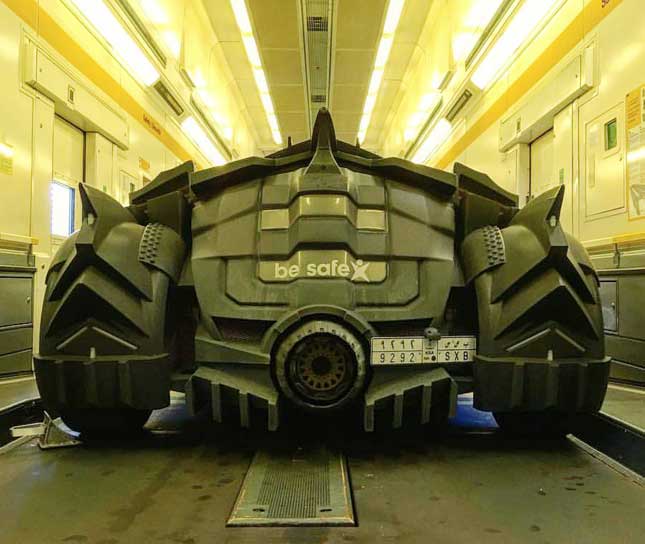 ADVERTISEMENT - CONTINUE READING BELOW ↓