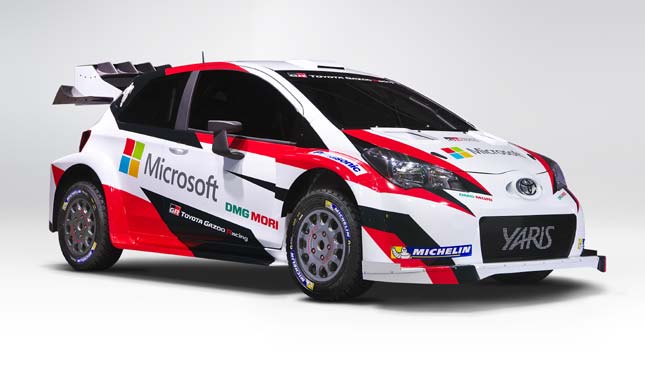 Toyota takes its racing seriously: The exploits of the Japanese carmaker's Gazoo Racing division are proof of this. Now, the company is kicking its competitiveness in motorsports up a notch by fielding a specially-prepared Yaris in the FIA World Rally Championship (WRC) with the help of tech giant Microsoft.
ADVERTISEMENT - CONTINUE READING BELOW ↓
Come 2017, the technology firm will supply the division with the necessary software, hardware, driver assistance and navigational tools to bring Gazoo Racing that much closer to WRC supremacy. Microsoft tech will gather data which can be utilized in racing activities. What's more, the two companies will work together to develop a seamless team-sharing service, as well as to build a fan-centric communications platform which will provide front-row access to races and other events.
Toyota president Akio Toyoda says that the ultimate goal of the partnership is to provide the motoring public with better overall products. "I believe that, like Toyota, Microsoft aims to enrich society in meaningful ways. Based on the ongoing partnership, we aim to further develop our people and enhance our cars through the use of IT in motorsports to promote ever-better cars," he said.
Microsoft isn't the only tech player involved with Toyota these days. Electronics giant Panasonic has a stake in the picture, too. This is in line with the car manufacturer's vision of an autonomous driving future—a world where cars pilot themselves and provide mobility for the elderly, persons with disabilities, and those who would have otherwise been unable to venture out on their own.
ADVERTISEMENT - CONTINUE READING BELOW ↓
Recommended Videos
This is definitely a worthwhile cause. Such a partnership reinforces the idea that motorsports is about more than just a podium finish.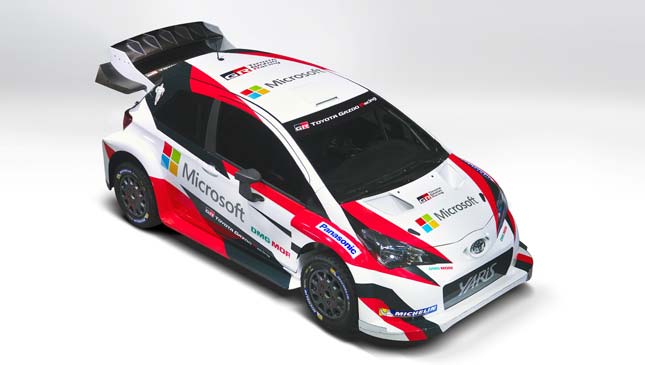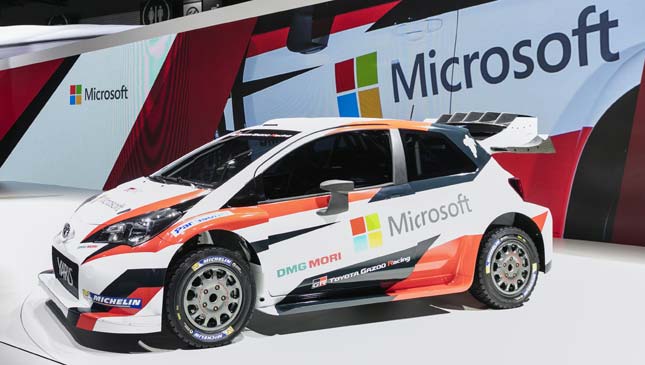 ADVERTISEMENT - CONTINUE READING BELOW ↓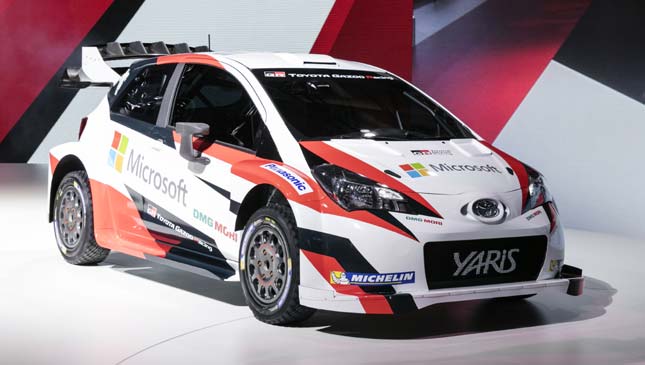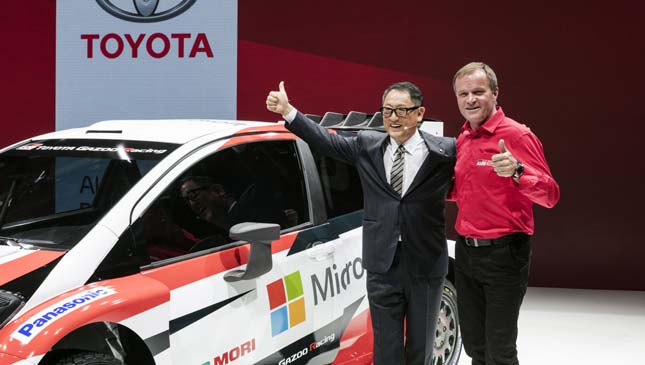 ADVERTISEMENT - CONTINUE READING BELOW ↓