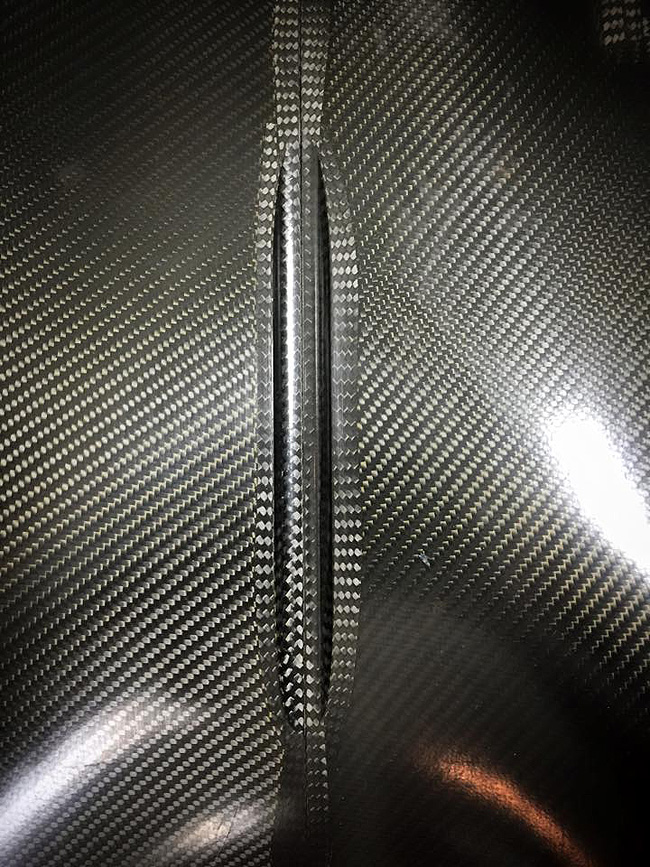 The 2014 Formula 1 season turned out to be a forgetful one for the Lotus F1 team. After finishing in fourth place for the constructors' title in 2013, the team ended the 2014 season at a lowly eighth place. And now, as if adding insult to injury, the recent release of the Federation Internationale de l'Automobile's entry list for the 2015 season conspicuously noted the Lotus F1 team as being "subject to confirmation," joining the likes of Caterham and Marussia--the two teams that missed the last two or three races in 2014 due to financial reasons.
The 2015 season, however, is still more than a couple of months away, and if the team is to be believed, it will still compete in the series following its release of a teaser image of its upcoming E23 race car. The team made the revelation on its Facebook and Twitter pages, showing off a close-up of a component of the car that's made of carbon fiber.
So it looks like we'll have to wait for March 15 to see if Lotus F1 will indeed be competing in Formula 1 at the 2015 Australian Grand Prix.
Continue reading below ↓
Recommended Videos