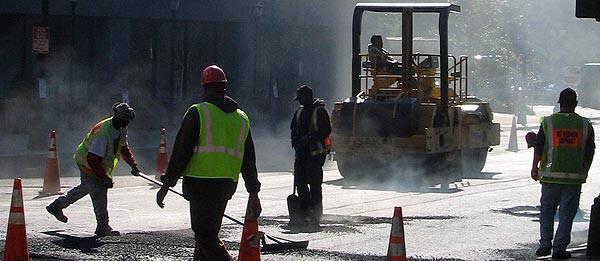 Where does the Motor Vehicle User's Charge (MVUC) or Road User's Tax go? Our senators are asking the same thing.
The Senate Committee on Public Works wants the Road Board, an inter-agency body composed of seven members from the private and government sectors and assisted by a secretariat whose executive director is appointed by the President, to be more transparent in disclosing how the Road User's Tax is used.
"The Road User's Tax is a very valuable source of funds. It's only right that we clarify how the government is using it and where it is being spent," said committee chairman Ramon "Bong" Revilla Jr.
The committee on public works is also pushing for amendments to Republic Act 8794, which imposed the Road User's Tax. Some of the amendments being reviewed by the committee are the setting of load limitations and tax exemptions for specific motor vehicles like electric vehicles, passenger motorcycles and other public utility vehicles.
The committee is also looking at the distribution of Road User's Tax proceeds so infrastructures outside the metropolis could benefit from it some more.
Only five percent of the fund is currently allocated to the Special Local Road Fund for the maintenance of local roads. Thirty percent of the 80 percent allocated to the Special Road Support Fund is used for the maintenance and improvement of drainage systems and of secondary roads throughout the country.
Continue reading below ↓
Recommended Videos
The committee also wants the Road User's Tax to be readily available for infrastructure rehabilitation after calamities and catastrophes.
"We are studying the means by which we can institutionalize some-sort of emergency infrastructure rehabilitation fund source," Revilla said. "Maybe the MVUC Fund can be this source."
Photo from SXC.hu