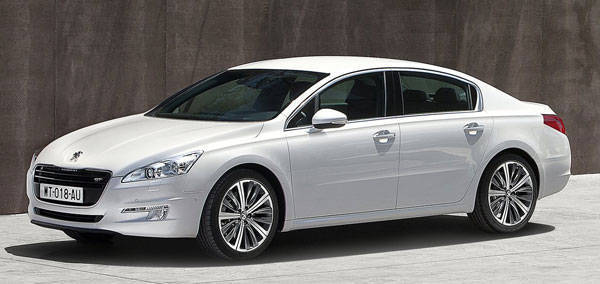 Several Peugeot models expected to arrive in the Philippines will feature the French carmaker's engine stop-start system, according to Eurobrands Distributor marketing and communications director Dong Magsajo. Eurobrands is the newly appointed distributor of Peugeot vehicles in our market.
"The revolutionary fuel-saving feature uses a micro-hybridization technology constructed from the combination of a 1.6-liter HDi Euro 5 diesel engine and a reversible alternator ensuring the stop-start function, while relying on an alternator control system to recover energy during deceleration and a hybrid battery to store and deliver additional energy on startup," explains Magsajo.
Put simply, the vehicle's engine turns off and goes into standby mode whenever the vehicle comes to a halt, and then restarts instantaneously (in just 400 microseconds, we are told) on acceleration without any added intervention from the user.
You have to note that the Peugeot models to be launched in the country are powered by diesel engines. This is crucial because, as Magsajo points out, "the engine stop-start technology is harder to achieve in the case of diesel engines."
ADVERTISEMENT - CONTINUE READING BELOW ↓
Magsajo believes the engine stop-start system is perfect for Metro Manila, as vehicles in metropolitan areas are "idle 30 percent of the time, leaving the engine running whenever the vehicle is at a standstill and resulting in unnecessary fuel consumption and added carbon dioxide emissions."
Eurobrands still couldn't say when exactly its Peugeot cars are arriving, but we're guessing toward the last quarter of the year.
Is this fuel-saving technology enough to make you include Peugeot on your short list?
ADVERTISEMENT - CONTINUE READING BELOW ↓
Recommended Videos