The 41st Tokyo Motor Show will open its doors to the public on October 23 but journalists from all over the world are already getting the first crack at the displays from eleven participating car companies.
The Japan Times reported there are 270 vehicles on display at the Makuhari Messe. While many Tokyo Motor Show veterans couldn't help but sigh over the obvious reduction of exhibitors this year, there are still quite a few must-see vehicles at one of the world's best motor shows.
Toyota Sai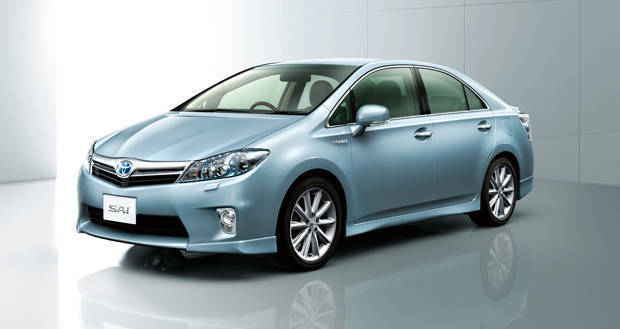 ADVERTISEMENT - CONTINUE READING BELOW ↓
The Sai is a hybrid-only compact luxury sedan, which had its debut at the Tokyo Motor Show. It is set to go on sale in Japan on December 7.
ADVERTISEMENT - CONTINUE READING BELOW ↓
Recommended Videos
Toyota said the Sai was made "with extensive consideration for the environment." It runs on a gasoline-electric hybrid system with a 2.4-liter engine displacement. This system allows the Sai to achieve a fuel efficiency of 23km per liter and emit carbon dioxide which is 75 percent lower than the standards set by Japan:s Ministry of Land, Infrastructure and Transport.
Mitsubishi PX-MiEV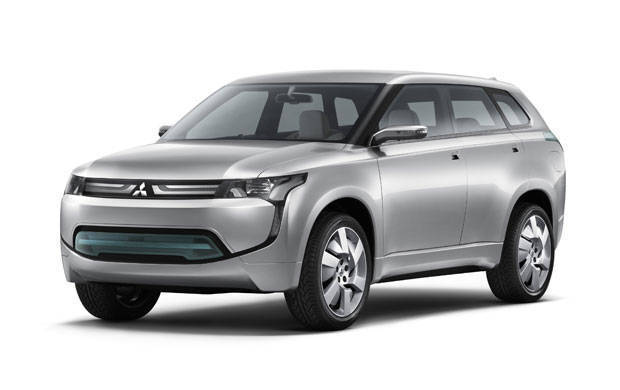 ADVERTISEMENT - CONTINUE READING BELOW ↓
After it unveiled the MiEV, Mitsubishi has expanded its environment-friendly vehicle lineup with the PX-MiEV concept.
The PX-MiEV is a plug-in hybrid crossover vehicle with a 1.6-liter engine and lithium ion battery. Aside from being environment-friendly, the PX-MiEV also prides itself as a driver- and passenger-friendly ride with special features like UV-ray blocking glass windshield to prevent skin darkening and aging, and individually airconditioned seats.
Subaru Hybrid Tourer Concept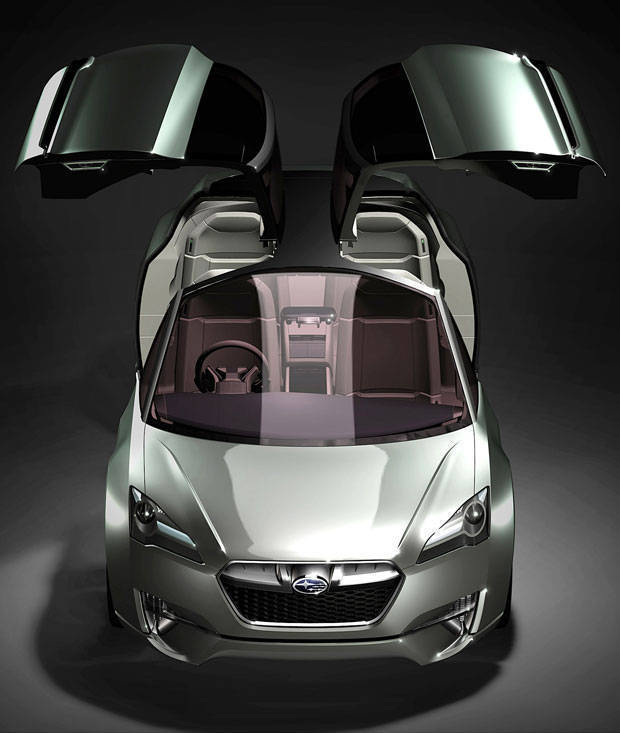 ADVERTISEMENT - CONTINUE READING BELOW ↓
Subaru's concept car aims for optimum performance and agility with its Tourer powered by a 2.0-liter horizontally-opposed direct fuel-injection turbo gasoline engine and lithium ion battery. But more than just its earth-friendly characteristics, the Subaru Hybrid Tourer Concept is also a looker with its wing-type doors that open to a luxurious cabin.
Lexus LFA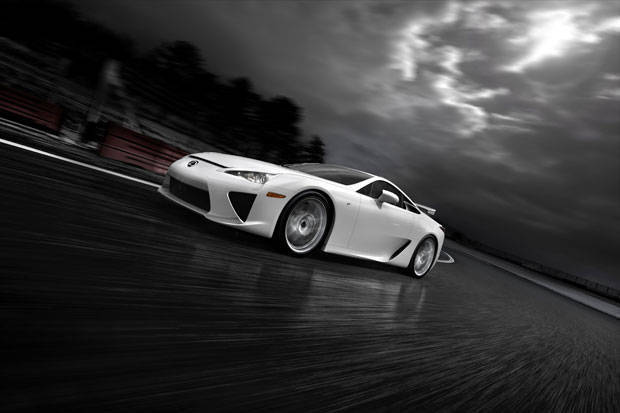 ADVERTISEMENT - CONTINUE READING BELOW ↓
Lexus has started pre-selling LFA whose prototype is currently on display at the Tokyo Motor Show. The Lexus LFA zooms off with a 4.8-liter V10 engine that can accelerate from zero to 100kph in 3.7 seconds.
Only 500 units of the Lexus LFA will be sold worldwide with production starting in December 2010. It costs roughly 37.5 million.