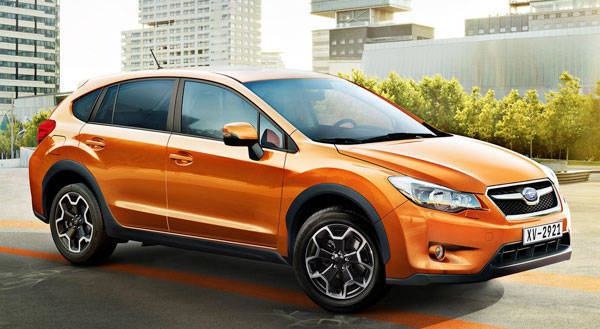 Last April 17, we warned you about an impending price increase for the Subaru XV. We said then that from the introductory prices of P1,288,000 for the base variant and P1,398,000 for the premium version, the new prices effective June 1 would be P1,298,000 for the base and P1,428,000 for the premium.
Well, somebody at Motor Image Pilipinas--the official distributor of Subaru vehicles in the country--apparently got so excited about the price adjustment that they implemented it a couple of weeks early. Not only that, but the price increases are now higher than what we first reported here.
The new prices for the XV are P1,398,000 for the base variant and P1,478,000 for the premium, effective May 14. Yes, it sucks to know this if you've already been saving up for the XV.
Just your luck if you were looking to buy this car within the month.
ADVERTISEMENT - CONTINUE READING BELOW ↓
ADVERTISEMENT - CONTINUE READING BELOW ↓
Recommended Videos