The local car market is looking really healthy these days with all the new models entering the country. As such, Suzuki Philippines has announced plans to launch a new hatchback next week on top of the unveiling of a refreshed version of one of its current models.
A teaser from Suzuki Philippines said the latest addition to its lineup has greatly contributed to the Japanese carmakers' global sales since its launch in 2007.
Although Suzuki already has a number of hatchbacks in its lineup like the Alto, Celerio, and Swift, the Japanese brand's latest offering is said to be more on the sporty side to cater to more adventurous motorists. It has a higher ground clearance and built-in roof rails, and boasts roominess despite its being a compact vehicle.
TopGear.com.ph readers would know that a highly-placed source from Suzuki Philippines revealed in January that a hatchback variant of the SX4 will be locally available "very, very, very, very soon." Could this be the hatchback the source was referring to?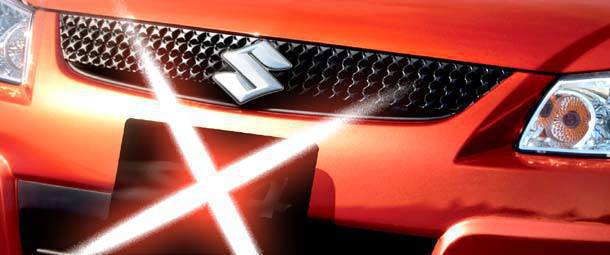 Meanwhile, Suzuki is also set to unveil the new look and the more powerful engine of an existing sedan. The sedan has been redesigned to attract motorsports enthusiasts starting with the new rear spoiler and 17-inch alloy wheels. It is also packed with a more powerful 1.6-liter engine that now produces 110hp thanks to its variable-valve timing.
The new Suzuki vehicles will soon be available in the brand's 18 showrooms nationwide.