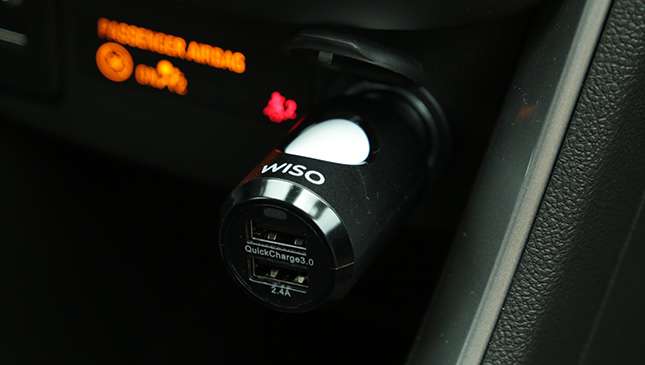 What's the first thing you do if you get into a car accident? When it comes to fender benders or other minor road mishaps, you step out of your vehicle, gather yourself, contact loved ones and wait for the authorities, right? But what if injury prevents you from doing so?
ADVERTISEMENT - CONTINUE READING BELOW ↓
Enter the Wiso PanicSaf emergency locator. It's a nifty little gadget that automatically sends out emergency texts, e-mails, or even calls in the event of a serious road emergency. It also keeps track of your location so loved ones will know where to find you if you're unable to relay the information to them.
It works simple enough: You plug the device into your car's lighter port, download the Wiso Safety app from either the Google Play or Apple App Store, and sync it to your phone. Once paired, you can input up to three email addresses, three cellphone numbers for SMS, and one number for call which will be contacted in the event of an emergency.
How does the PanicSaf do this? There are two ways. The first is manually: If you're able, reach out to the device and press the panic button for approximately two seconds. If you're incapacitated or unconscious, the device can detect an impact via g-force and acceleration sensing. Once activated, the PanicSaf will send out texts, emails, and calls to the saved contacts, as well as your geo location (which is updated every two to three minutes).
ADVERTISEMENT - CONTINUE READING BELOW ↓
Recommended Videos
We tried it out manually and found it works perfectly. For obvious reasons, we could not crash our test vehicle into a wall to try out the PanicSaf's automated activation. It also serves as a car charger (with Quick Charge 3.0 tech), too.
The Wiso PanicSaf is distributed by Dash Cam Philippines and carries a price tag of P3,500. If you're looking for a little extra surety in the event of a serious road accident, the cost might be worth it.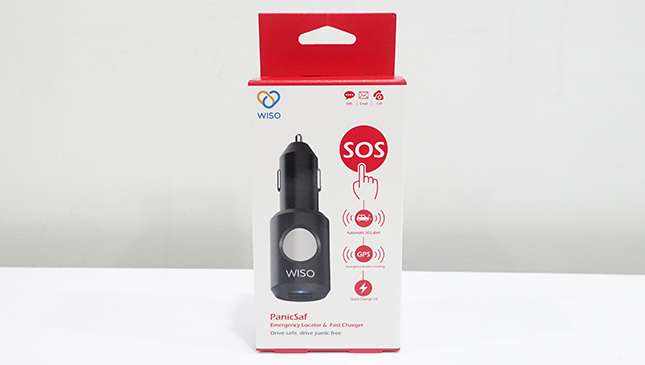 ADVERTISEMENT - CONTINUE READING BELOW ↓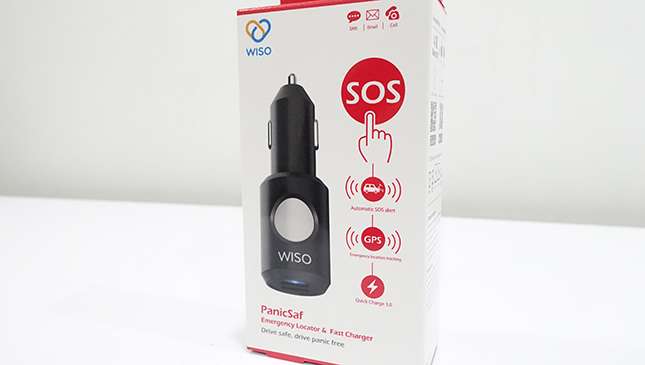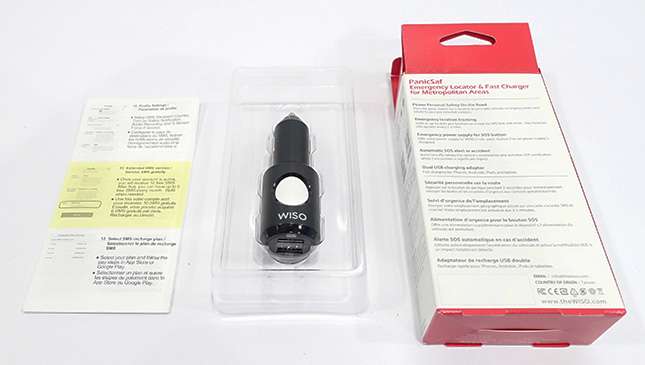 ADVERTISEMENT - CONTINUE READING BELOW ↓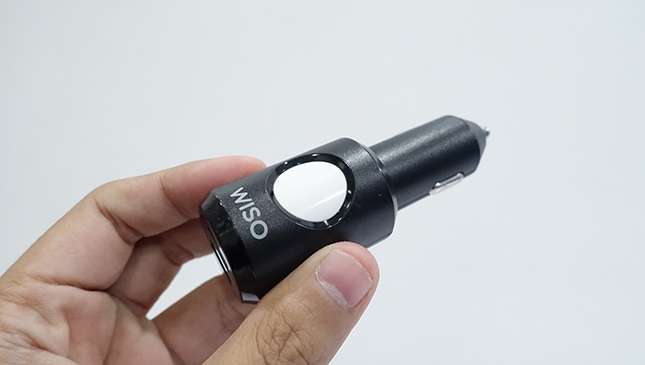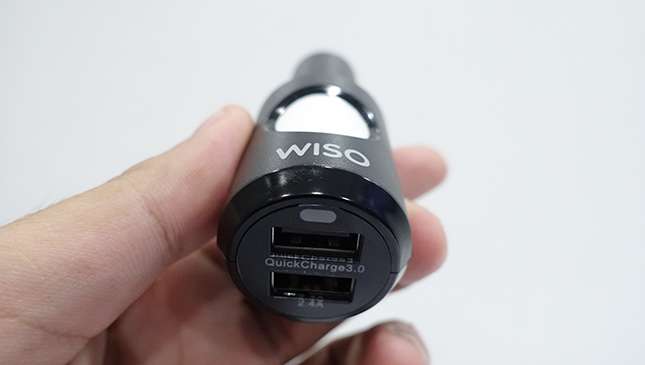 ADVERTISEMENT - CONTINUE READING BELOW ↓