Sitting in the backseat can get awfully boring, especially on a long road trip. If your car is equipped with certain entertainment amenities, though, the experience becomes a little more bearable. Audi's showcase at the 2019 Consumer Electronics Show, meanwhile, makes the backseat experience a lot more interactive.
The German carmaker is displaying a virtual-reality experience at this year's show, made in conjunction with Marvel Studios. The two have been in cahoots for some time now, all the way back to when the R8 appeared in 2008's Iron Man. Now, CES attendees can play "Marvel's Avengers: Rocket's Rescue Run" from the backseat of an e-tron. Passengers get to play as Rocket, and the game mimics the car's movements. If the car turns a sharp corner, for example, the player goes around a spaceship in the virtual world.
To facilitate the development of this tech, Audi has co-founded a startup called Holoride, in which it owns a minor share via its subsidy Audi Electronics Venture GmbH. The startup will host the tech on an open platform, allowing other developers to add and create additional content. 
ADVERTISEMENT - CONTINUE READING BELOW ↓
"Creative minds will use our platform to come up with fascinating worlds that turn the journey from A to B into a real adventure," says Nils Wollny, head of digital business at Audi and the soon-to-be Holoride CEO. "We can only develop this new entertainment segment by adopting a cooperative, open approach for vehicle, device and content producers."
Interesting stuff. We gotta ask, though: What happens to your virtual world when you're stuck in traffic? Are you just gonna shoot oncoming enemies while your ship sits still?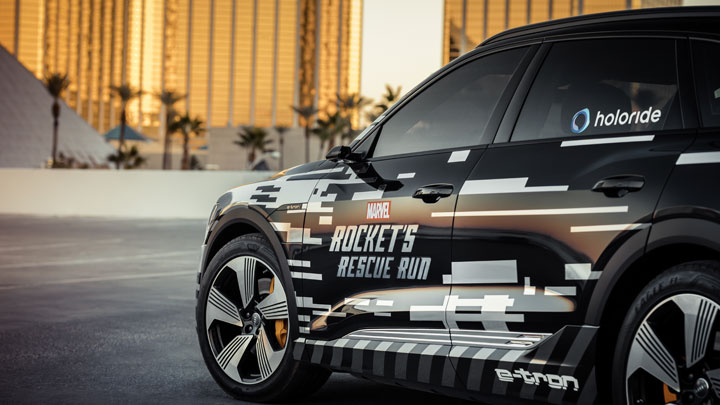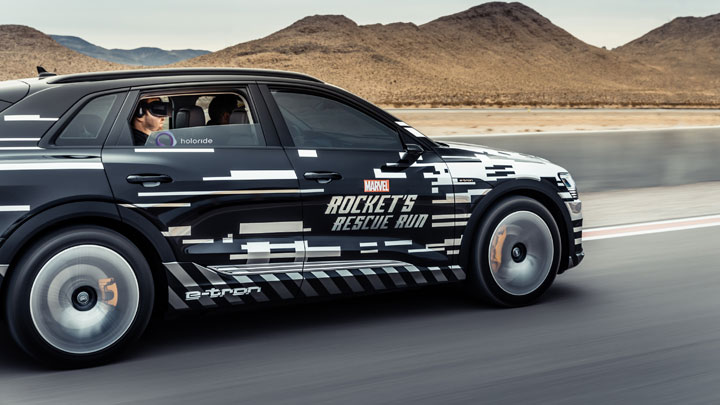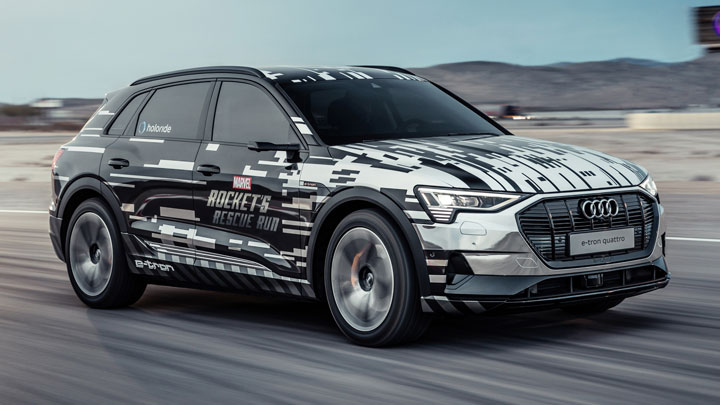 ADVERTISEMENT - CONTINUE READING BELOW ↓