Ever wanted a car you could talk to? If you drive a BMW, you'll be able to do just that by next year.
The BMW Intelligent Personal Assistant will make you more connected to your car than ever before. It responds when you say "Hey, BMW" and will follow your voice commands. You can even talk to it outside of your car via a smart speaker or through your phone. Now that's some James Bond-level type of tech. 
Aside from the standard voice commands, the system actually learns your habits and adjusts the car to your preferences. For example, saying "Hey BMW, I'm cold" makes it warm up the cabin. Oh, and apparently you can also ask it existential questions like what the meaning of life is. Okay, this is sounding less like James Bond and a lot more like Skynet. Yikes. 
"BMW's Intelligent Personal Assistant teams up with the new BMW Operating System 7.0 to create a brand-new, digital form of interaction with the customer's BMW that redefines the whole driving experience," says Dieter May, BMW's senior VP for digital products. 
ADVERTISEMENT - CONTINUE READING BELOW ↓
The BMW Intelligent Personal Assistant will be available in 23 languages and markets starting in March. Would you want something like this in your ride?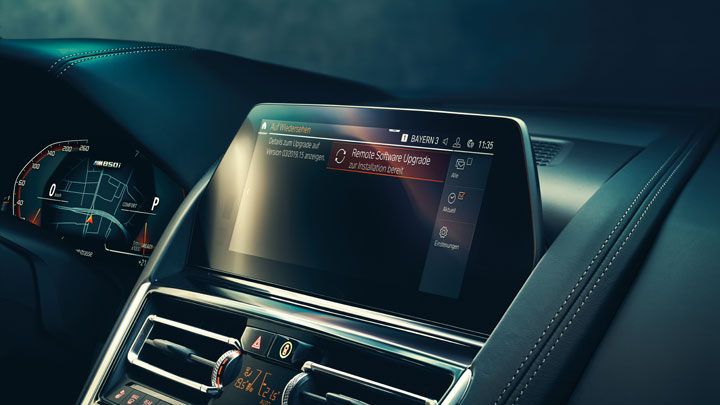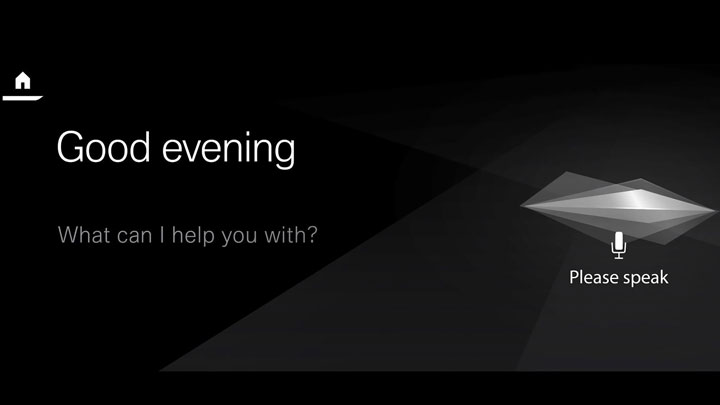 ADVERTISEMENT - CONTINUE READING BELOW ↓
Recommended Videos