Brakes aren't really what one first looks at when checking out a car, but Brembo just keeps making stylish ones anyway. We can't complain when we've seen the manufacturer roll out quite some flashy stuff over the years. Who could forget that absurd set of calipers?
Now, Brembo has released a new product, and as you may have guessed, it's quite the looker yet again. But it isn't a caliper—it's actually a new brake disc. This is called the Greentive (a combination of 'green' and 'distinctive'), and it looks as sleek as brake discs can get with its shiny, mirror-like design.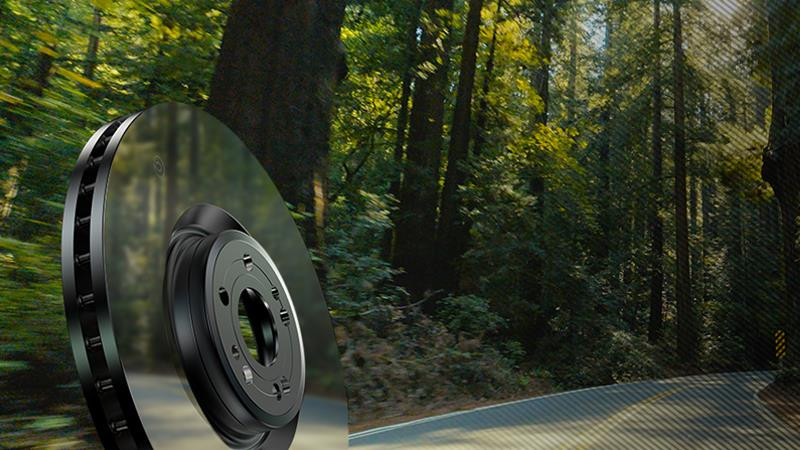 ADVERTISEMENT - CONTINUE READING BELOW ↓
The discs aren't just all for show, though. The Greentive also promises longevity, as its braking surface ensures low wear. The reduced brake dust also supposedly contributes to decreasing brake emissions and, ultimately, lead to cleaner rims.
The brake disc's coating also features high resistance against corrosion, which Brembo claims will be a welcome addition for brake usage in electric vehicles. This coating tech is also supposedly applicable on other Brembo disc concepts, such as solid, lightweight, dual-cast, and two-piece floating discs.
We don't know about you, but we wouldn't mind fitting brake discs as sexy as these in our cars. Picture this: Blacked-out alloy wheels accentuated with bright red Brembo brake calipers and glossy Greentive brake discs. Yay or nay?
ADVERTISEMENT - CONTINUE READING BELOW ↓
Recommended Videos