We got to chat extensively with Stefan Ramaekers, senior technical trainer of Lexus Europe, and he gladly explained what we were looking at on the cutaway model of the Lexus LC500 that was on display during its global launch in Spain.
If you love geeking out about cars, cutaways are the coolest things you will ever come across. These displays are quite rare, so you can understand my fascination with them. Seeing them up close cements my awe and appreciation of the automobile and all of the hard work that goes into designing and making them. Plus, I think these bare platforms are beautiful. Who says cars aren't art forms?
"There is the DNA of the LFA supercar in the LC500," says Stefan. "The LFA was a very limited-edition vehicle. We only made 500 of those, but during its engineering and 10-year development, we learned a lot of things about carbon fiber and how to structure a vehicle better," he adds. "The LC500 is by no means a successor. It's a grand touring car, not a super sports car. But the amount of build techniques that have been reused is staggering."
ADVERTISEMENT - CONTINUE READING BELOW ↓
He points out that the roof is carbon fiber, and that the dashboard layout is very much like LFA's. He also explains that the LC500 doesn't have the sophisticated and heavy Torque Vectoring differential like in the GS F and RC F, because they are considered to be track-day cars. The LC 500 is different because it's a grand-touring car—it's one that will the eat kilometers away.
I hope you enjoy these photos as much as I did taking them.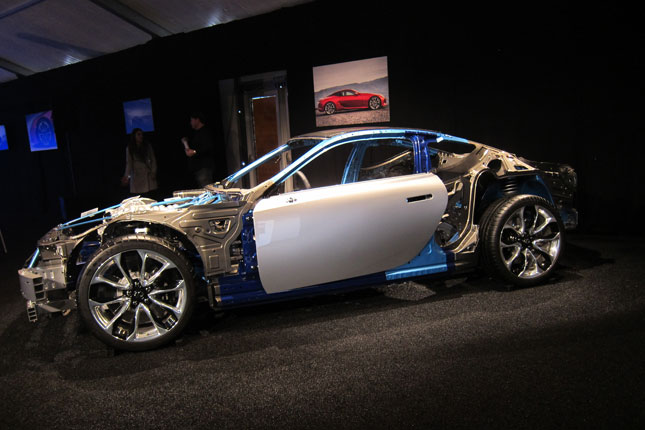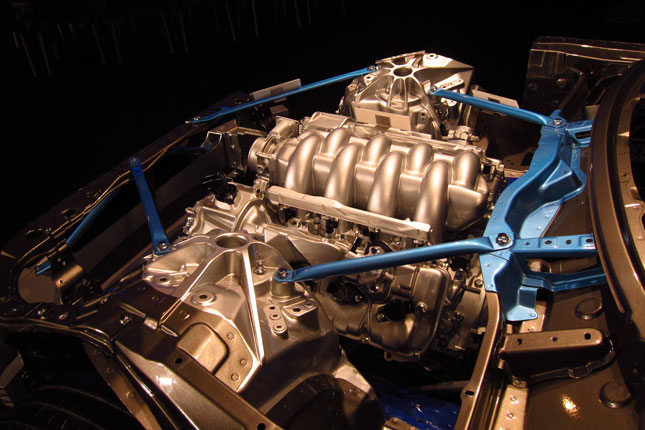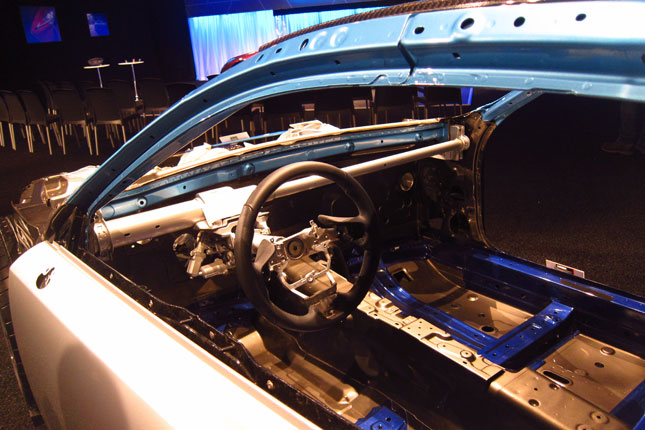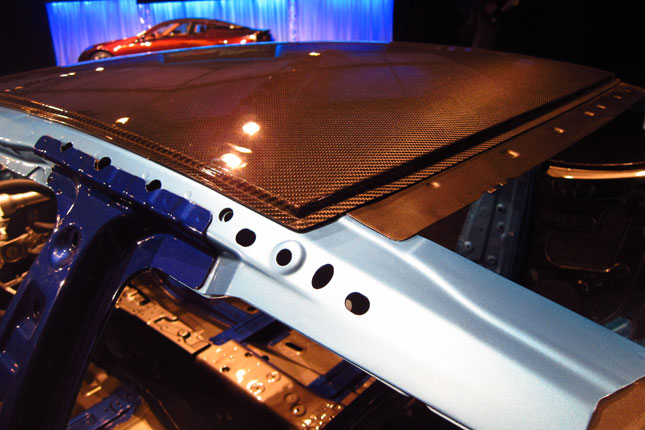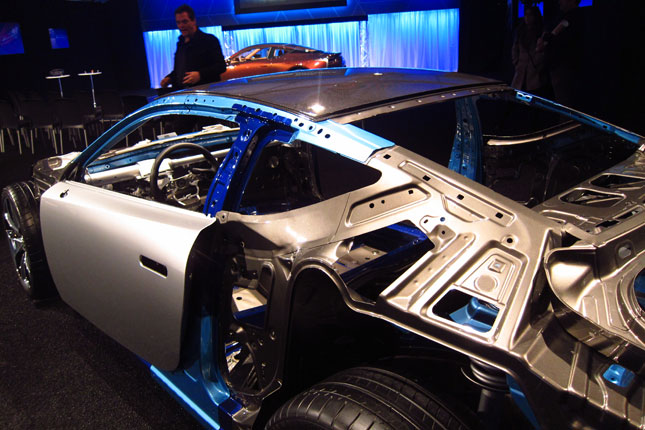 ADVERTISEMENT - CONTINUE READING BELOW ↓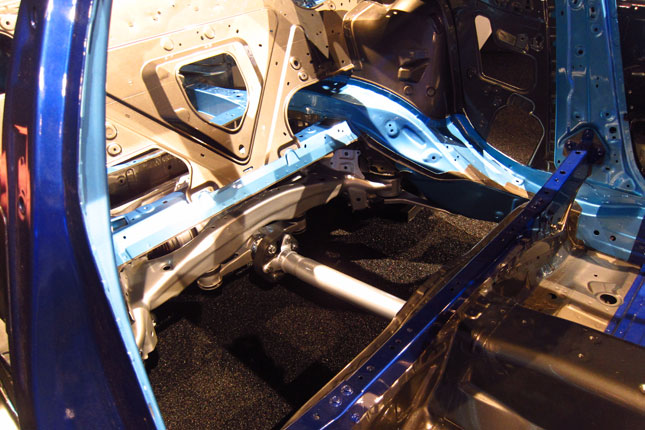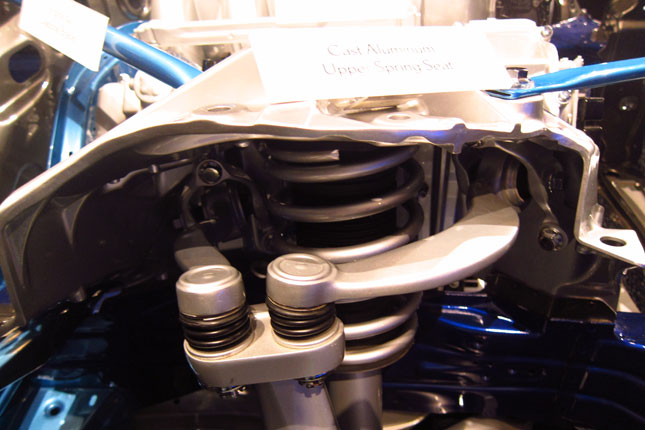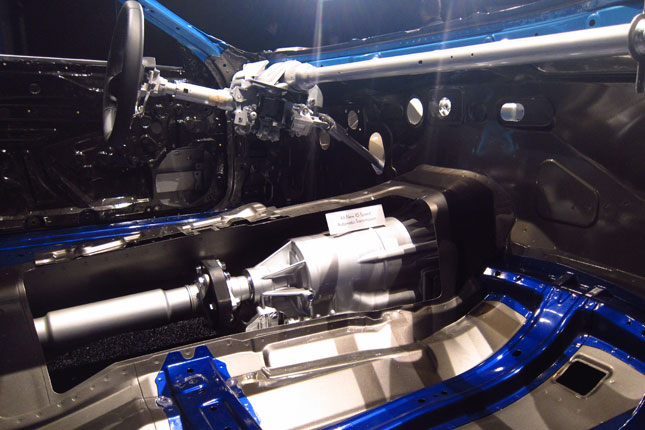 ADVERTISEMENT - CONTINUE READING BELOW ↓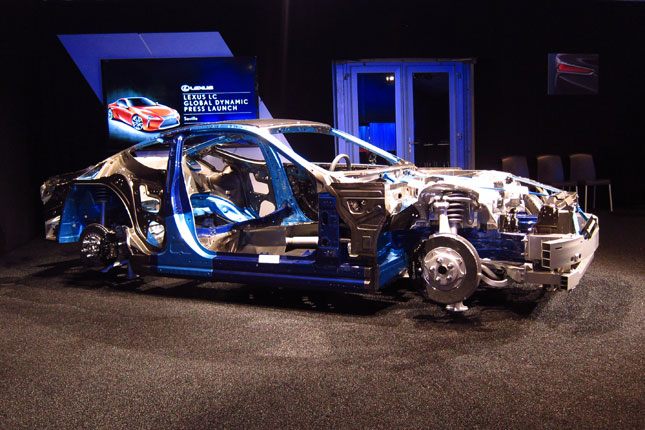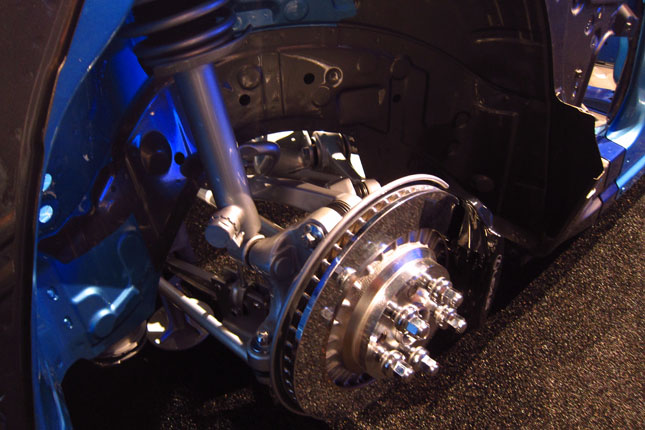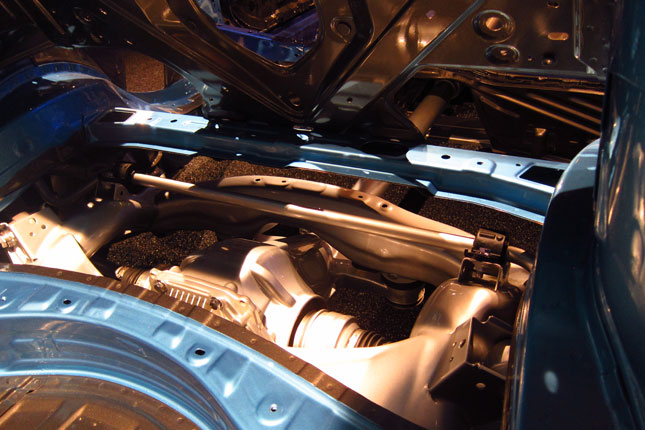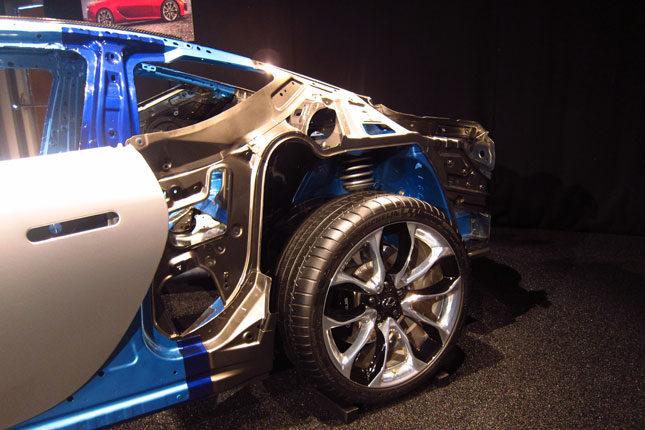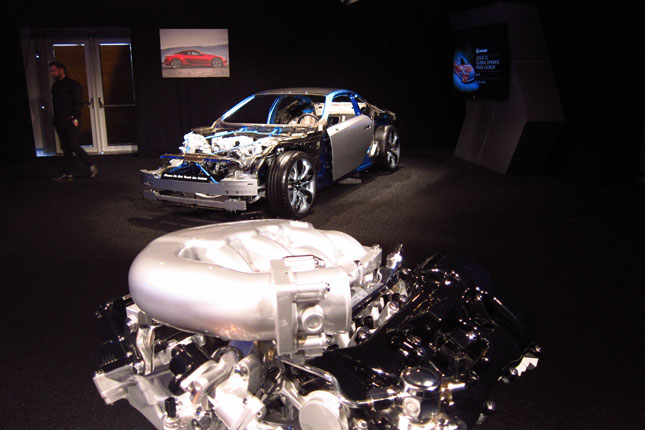 ADVERTISEMENT - CONTINUE READING BELOW ↓