Please, Mr. Spielberg, make Jaws 19. Jaguar Land Rover is developing a new kind of 3D interior display, and we want a giant 3D shark jumping out of the dash at us, just like the giant shark that jumps out at poor McFly in Back to the Future II.
Speaking of sharks, and jumping, JLR's new tech—a new kind of head-up display—claims to beam "real-time safety information in front of the driver" and, more important, allow passengers "to stream 3D movies direct from their seats."
In all seriousness, the company points to research in Germany that says stereoscopic 3D displays improve reaction times for drivers and betters 'depth judgements.' In poor weather or poor light, for example, this kind of stuff could be incredibly useful.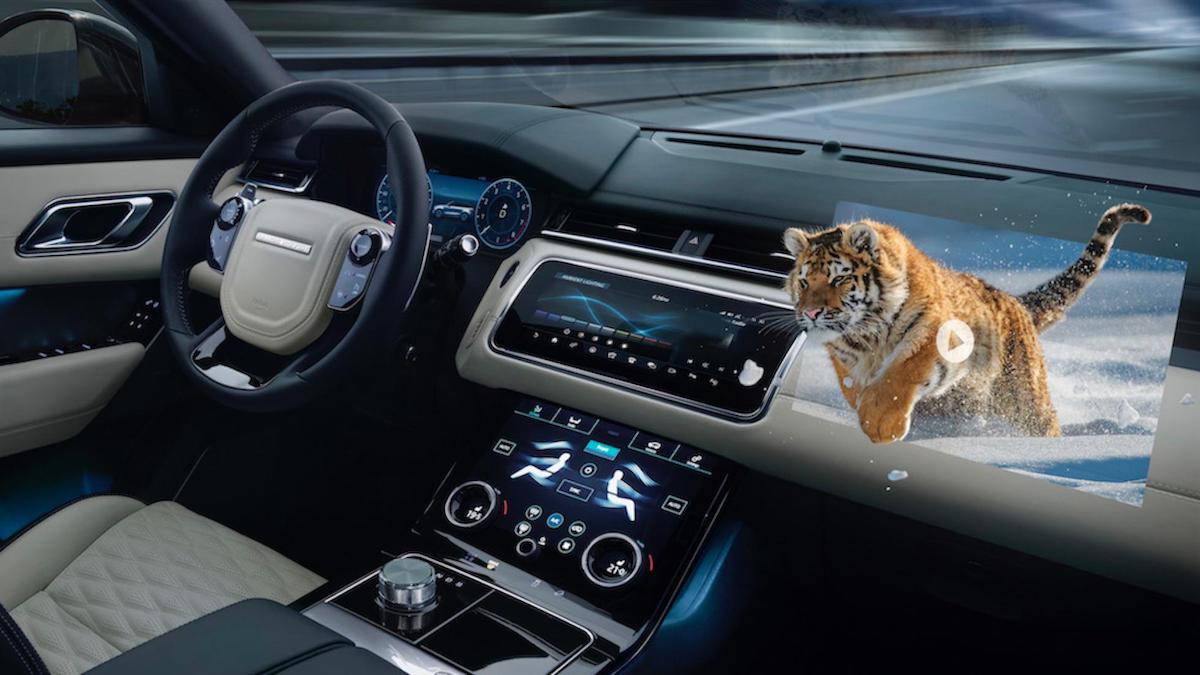 Continue reading below ↓
Recommended Videos
But of more use and greater fun is the notion of watching 3D films in your Jag or Land Rover. "Head and eye-tracking technology would follow the user's position to ensure they can see 3D pictures without the need for individual screens or shutter glasses worn at the cinema," we're told.
There's more stuff about personalization of said 3D screens in future ride-sharing arrangements, and the whole thing speaks to the cars we'll be driving (or riding in, or sharing) in the future.
"Not only does it provide a much richer experience for customers," explains a JLR spokesperson, "but it also helps us to move toward a safer, more intuitive, and smarter future, for everybody."
The petition for Jaws 19 starts here.
NOTE: This article first appeared on TopGear.com. Minor edits have been made.