Bye, DualShock. And say hello to DualSense. No official Playstation 5 images just yet, but Sony has been kind enough to release photos and details of its next-generation wireless controller. Just enough to whet our appetites further for its console's big reveal.
As mentioned, Sony has ditched the DualShock moniker for 'DualSense.' Aesthetically, this is a pretty big departure from PlayStation controllers past—it's cleaner, slimmer, and much more refined to look at. The layout is as straightforward as the previous generation's, with a touchpad flanked by a directional pad and the familiar shape buttons, and a pair of joysticks. There's plenty of new features, though.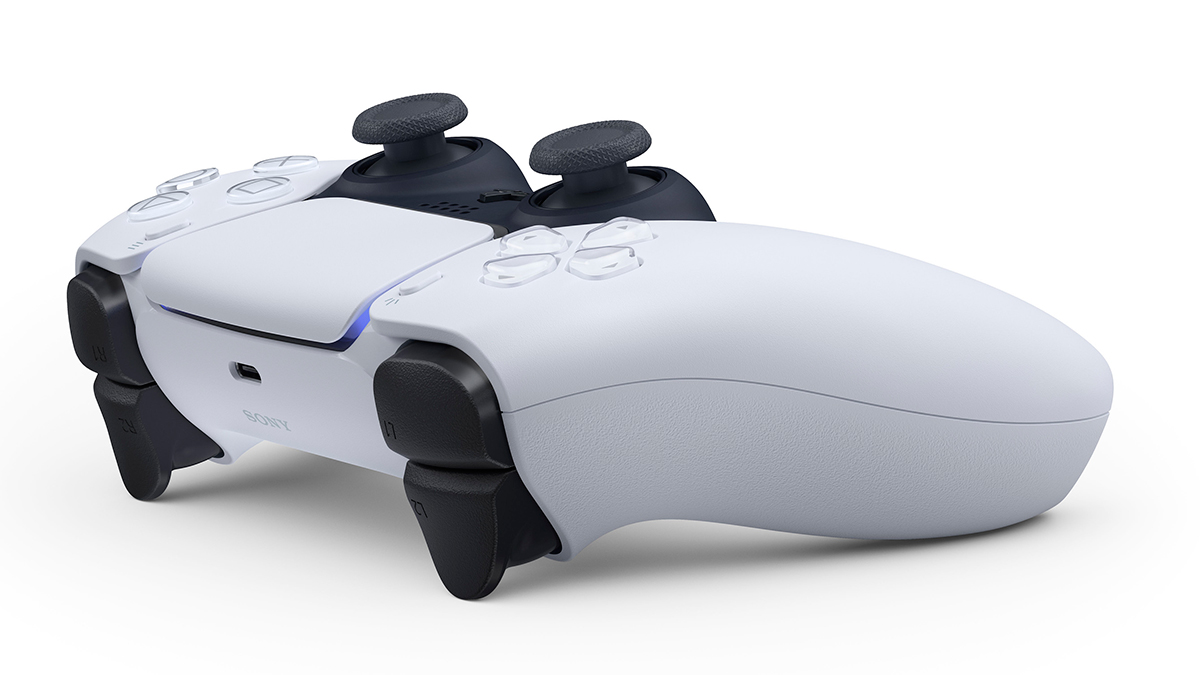 The DualSense controller comes equipped with haptic feedback, meaning it'll give gamers more detailed sensations compared to last-gen's rumbles and shakes. With haptic feedback, Sony says you'll be able to take in the "slow grittiness of driving a car through mud" in a game—not as big a deal for driving sims, as we all still prefer a proper racing setup. It will, however, make games like Grand Theft Auto that much more detailed.
Sony has also equipped its DualSense controller with adaptive triggers, meaning you'll feel the tension of in-game actions like drawing a bow. The 'Share' button has been replaced with a 'Create' button, though the company has yet to provide details regarding this. And, finally, it now comes with a built-in microphone, eliminating the need to use a headset for voice chat.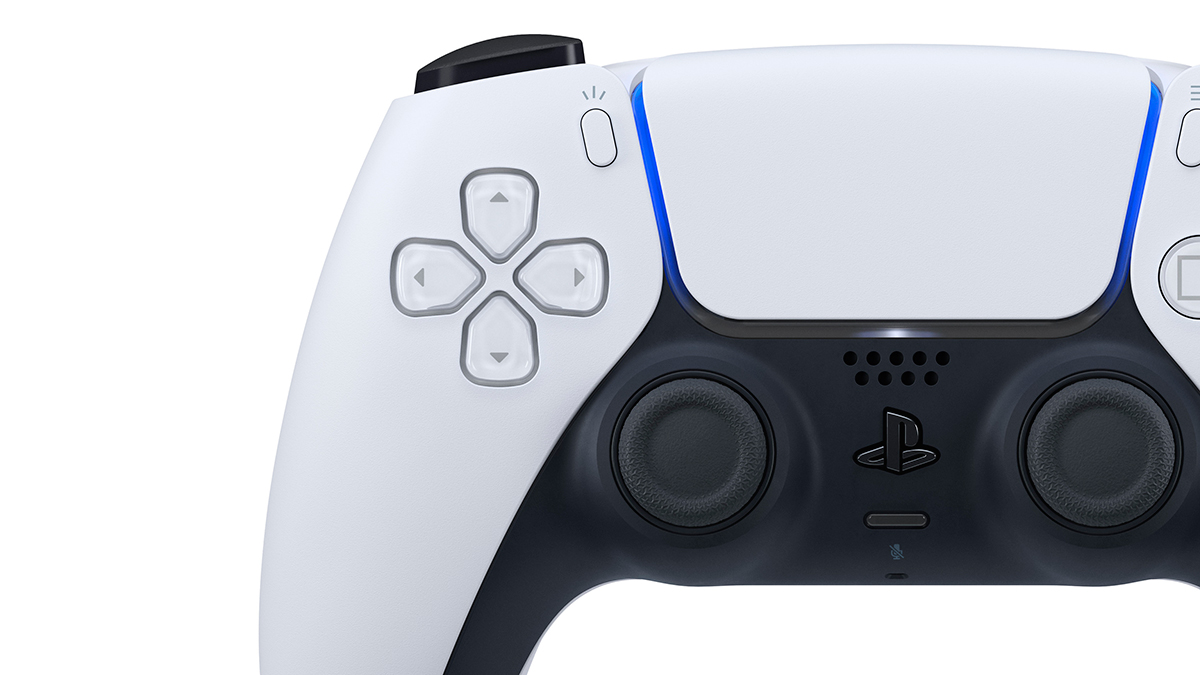 "DualSense marks a radical departure from our previous controller offerings and captures just how strongly we feel about making a generational leap with PS5," Sony Interactive Entertainment CEO Jim Ryan said in a statement.
"The new controller, along with the many innovative features in PS5, will be transformative for games—continuing our mission at PlayStation to push the boundaries of play, now and in the future."
Are you liking what you see of the new DualSense wireless controller so far, or do you prefer the last-generation controller's look? Let us know in the comments.