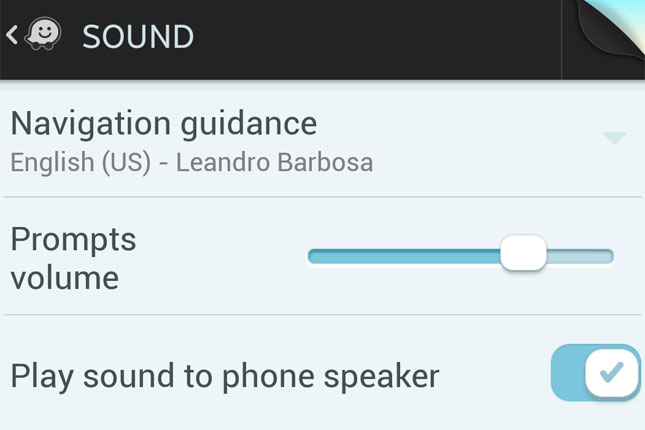 In using Waze lately, we've been so pleased with a pleasant British voice named Natalie that we've neglected to check out other voice options. As you Waze users might know, you can choose different voices and languages to guide you to work every day.
Well, we perused the options recently, and we found that Golden State Warriors point guard Leandro Barbosa can be selected. Apparently, he has been an option for a few months now.
We let Natalie rest and tried out Barbosa's voice, and it's actually quite fun. He gives the typical "turn left" and "turn right" directions with a careful but noticeable Brazilian inflection. And when you arrive at your destination, you'll hear him say "nothing but net."
With the NBA Finals set in the morning during rush hour, we might need Waze more than ever in navigating toward our favorite viewing place. What better way to get pumped up for the remaining games than by hearing a voice from an NBA team playing for the championship?
Better download him quickly because Waze changes voices regularly, and it will likely switch to other celebrity voices once the NBA Finals is over.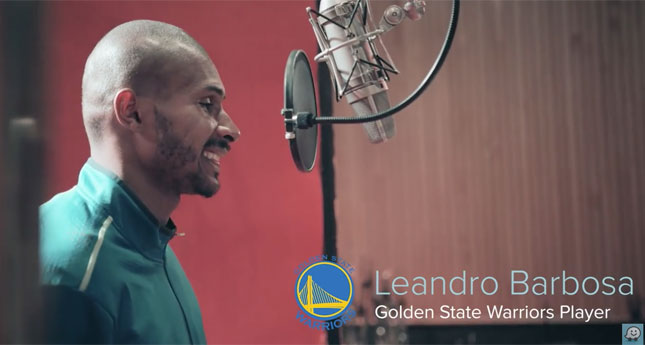 Continue reading below ↓
Recommended Videos