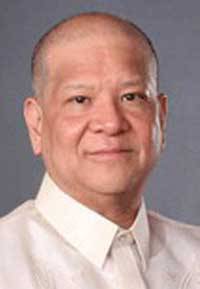 On November 21, Petron officially rolled out its new Blaze 100 product, effectively supplanting the previous Blaze with an octane rating of 96--just as we had reported here a few days before the actual launch. We've received an official media statement from Petron on the new Blaze 100, and according to it, the benefits of the new premium fuel are: "Excellent engine responsiveness and optimum power and acceleration; excellent engine-cleaning action with the use of fully synthetic detergent additives; and better fuel economy and reduced emissions with its unique organic combustion enhancer."
The media release also says that, "while Petron Blaze 100 is recommended for high-end, high-performance vehicles, other cars will get the same improved fuel economy and power because of its very high octane rating. And since it does not contain ethanol, it can safely be loaded in older vehicles that are not equipped to take in ethanol-blended gasoline."
Continue reading below ↓
Recommended Videos
Of course, the press release wouldn't be complete without a quote from Petron chairman and CEO Ramon Ang: "As the market leader in the Philippine oil sector, we deem it our responsibility to introduce revolutionary products that are relevant to Filipino motorists."
Which got me thinking: What could really be the reason behind Petron's introduction of Blaze 100? One theory--which I subscribe to--is that it was Ang who personally pushed for it, being a supercar enthusiast himself. As a matter of fact, among the cars he reportedly owns are a Porsche Carrera GT and a 1,000hp Hennessey twin-turbo Ford GT.
But another supposition that I now hear asserts that Blaze 100 is merely Petron's preemptive move as Shell is said to be readying its very own V-Power fuel with an octane rating of 99.
Whatever Petron's real motivation is, consider this the official start of the octane-rating wars.