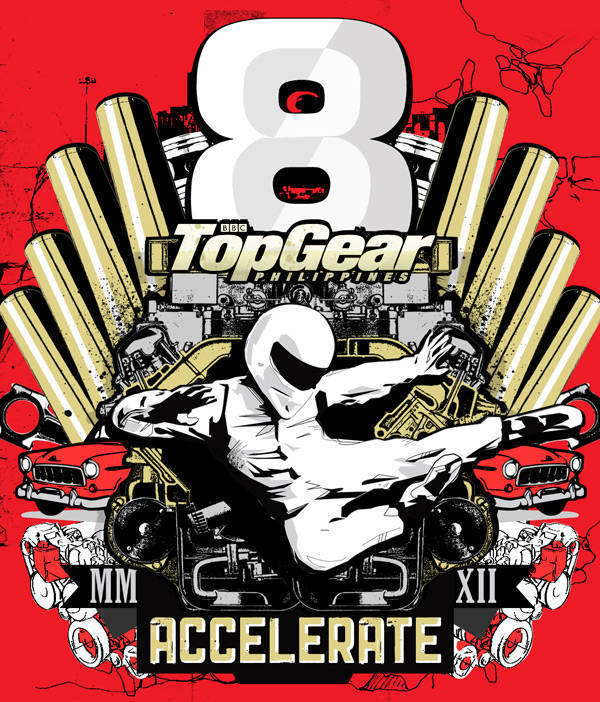 The following 10 readers get two (2) invites each to Top Gear Philippines' 8th anniversary party--"Accelerate"--to be held on November 12, Monday, 7pm, at Republiq Super Club in Resorts World Manila. If you are one of the 10, you are advised to check your e-mail for instructions on how to gain access to the party.
1. Arron Borillo
2. Gabriel Noguerra Señires
3. Jian Salalima
4. Jim Gutierrez
5. Owel Cristobal
6. Norman Caytuna
7. Patrick Marc
8. Robert Alvarez
9. Jocarl Zaide
10. Corrine Emata
Thanks to all who joined the contest. Unfortunately, we can accommodate just 20 guests among our readers. We apologize to those we had to disqualify because they didn't indicate their real name or their e-mail address.
Continue reading below ↓
Recommended Videos