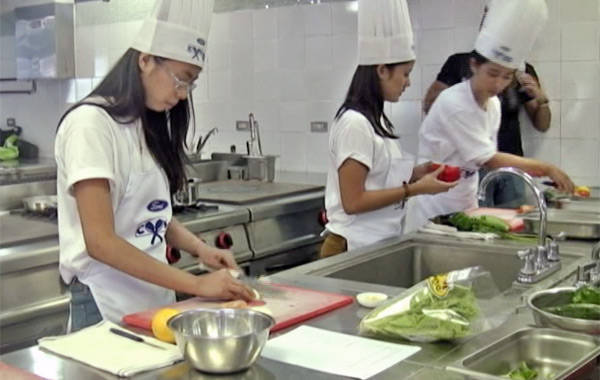 We have three girls on the team: print managing editor Stephanie Asi, online managing editor Tracy Carpena, and associate features editor Sharleen Banzon. Because we're a car magazine, you're used to seeing them driving and talking about cars--not exactly girly stuff.
Thanks to Ford Philippines, the trio recently were able to take a break from motoring-related duties when they participated in the American carmaker's "cook-off challenge." What has cooking got to do with cars? Well, you have to watch the video and see for yourself how exactly the Focus and its tech features helped the Top Gear ladies with the task.
If you're viewing this on a mobile device and can't see the video, please click here.
Continue reading below ↓
Recommended Videos