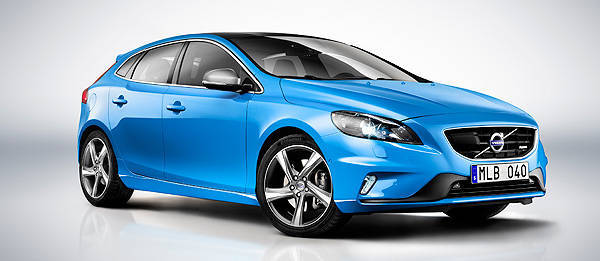 While we're waiting for the Volvo V40 wagon to reach our shores--hopefully by the end of March as we reported earlier this week--Polestar, the Swedish carmaker's motorsport and performance partner, has announced that the model is now included in its range of products.
"The V40 is one of Volvo's most fun cars to drive with a really good chassis," said Robert Dahlgren, who has been part of the development of the new Polestar optimization and races for Volvo Polestar Racing in the Swedish Touring Car Championship. "That is why it feels great that we can offer customers an optimization that gives a bit of extra driving pleasure."
With the Polestar Performance package for the V40 T4, its figures have been increased to 200hp and 285Nm.
Polestar added that this new optimization package is also available for the S60, the V60, the S80 and the V70 T4.
According to Polestar, the performance package optimizes the power and the torque in your Volvo. The car also keeps the same certified fuel consumption as the standard version, which means its environmental impact remains unchanged.
ADVERTISEMENT - CONTINUE READING BELOW ↓
If you're planning on buying the V40 once it's launched locally by Volvo Philippines, do you see yourself immediately springing for the Polestar Performance package?
ADVERTISEMENT - CONTINUE READING BELOW ↓
Recommended Videos