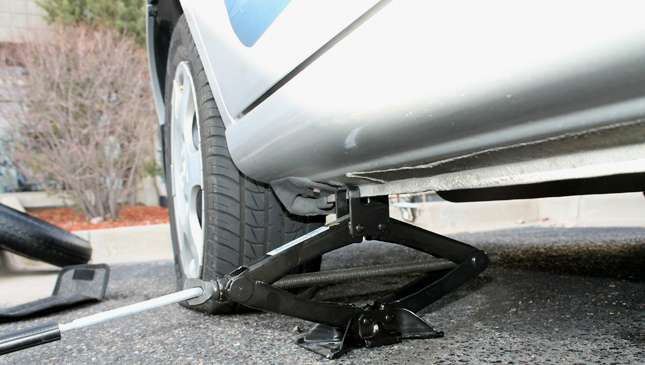 I'm learning a lot from your articles because I am a newbie driver.
I'll be traveling far north next month to spend my holiday in the Summer Capital of the Philippines. Since this is a long drive, I am a little anxious and worried about my tire condition. I hope you can help me out.
Recently, I have used my spare tire because one of the original casa-installed wheels was damaged.
I asked the casa staff if the spare tire can be used to replace the original one until I purchase a new tire. I hope to use the new tire as the spare, and they said it's okay. I've recently been browsing, and based on what I've read, spare tires should not be used on a long drive and should be kept as a spare only. I'm really confused. Need your expertise on this. Thanks!
Continue reading below ↓
Recommended Videos
Ian
Hi Ian,
Some spares are dedicated spare tires, like space saver spare tires. These tires are usually much smaller and thinner than the ones mounted on your car. Space saver spare tires should never be used for long distances. They should only be used to get you from where you got a flat to the nearest repair shop to have your tire fixed.
However, if your spare tire is the same size as the ones mounted on your car, this is most likely not a space saver spare. Hence, you can use it for long distances assuming that it is in good shape. You can check out this article for more information on the size of spare wheels.