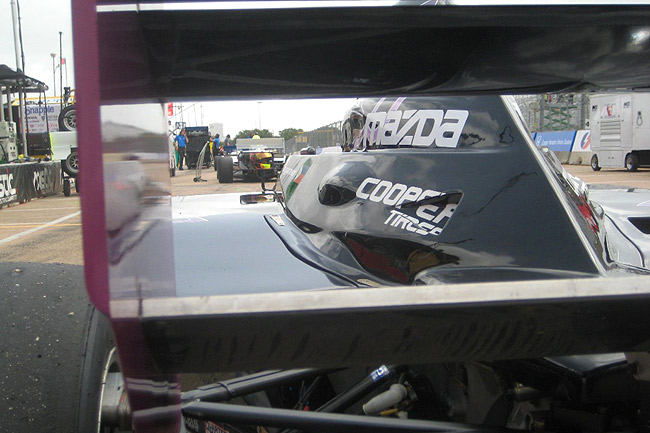 Rounds 8 and 9 of the Pro Mazda Championship were held in Houston, Texas, on a street course that runs beside the historic Astro Dome close to downtown. Having made my debut at this very track in October last year, I was extremely excited to come back and have a wall-free weekend and perhaps improve on my ninth-place finish.
Coming into the weekend, we were in constant threat of extreme heat and some rain. With all of our practice sessions, including qualifying being dry, we geared up for slick tires for Race 1 on Saturday. But heavy rain started to come down a few laps into the race, and cars were going in and out of the pits to get wets (rain tires) on. As the race came under yellow for heavy rain, I was one of the last cars to dodge into the pits to get wet tires. I came out in P8 from P16.
ADVERTISEMENT - CONTINUE READING BELOW ↓
I ran pretty well in the race, and with only a handful of laps left, I passed for seventh and was running nose to bumper on the sixth-placer when I hit the newly paved patch of road on the front stretch wrong, causing me to spin, skid sideways and barely kiss the inside wall with my front nose with two laps to go. I got going again and ended up in 13th. Not where or how I wanted my race to be, but hey, that is racing. I had to clear my mind and focus on Race 2.
Sunday's forecast was a lot less wet and a lot more humid, to say the least. Race 2 was yet another standing start, and again I had a great launch off the line, picking two cars going into T1. With a lot less yellows in this race compared to Race 1, I ran consistent times all throughout the race, finished 11th and clinched my fastest time of the weekend.
ADVERTISEMENT - CONTINUE READING BELOW ↓
Recommended Videos
I'd say the weekend was one of my best race weekends so far in the 2014 season. We got to race in two very different conditions in two races, which was great. I got to gain more experience racing in heavy rain conditions in a not-so-easy street course, and almost got my first top-10 finish of the season. Being so close once again in getting a top-10 finish is absolutely gutting, but knowing that I am able to constantly run mid-pack (especially compared to where I was running at the beginning of the year), I'd say I'm making great progress and that's the most important thing. I will get that top-10 finish before the season ends, just you wait.
On a lighter and non-racing-related note, I was invited to participate in the 116th Philippine Independence Day Parade in New York City. The weekend was just full of festivities that included a press conference at the Consulate, a UniPro Summit, a gathering of second-generation Phil-Americans working to support their communities, and "An Evening in Manila Gala." Of course, there was the parade down Madison Avenue, which I celebrated with fellow Pinoy athletes and artists such as Michael Martinez, who had represented the Philippines in the Sochi Olympics in figure skating; Ana Julaton, an MMA Champion; Megan Young, this year's Miss World; and Apl.de.ap. I'd have to say it was one of the coolest things I had ever been to, and to be a part of the celebration was just incredible.
ADVERTISEMENT - CONTINUE READING BELOW ↓
Stay updated with my Road To Indy journey via Facebook, Twitter and Instagram.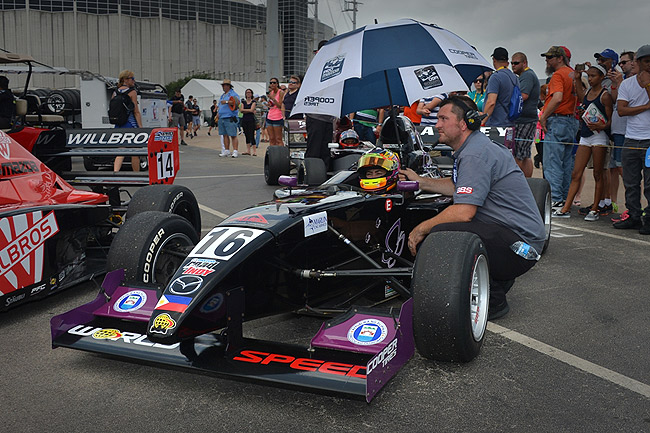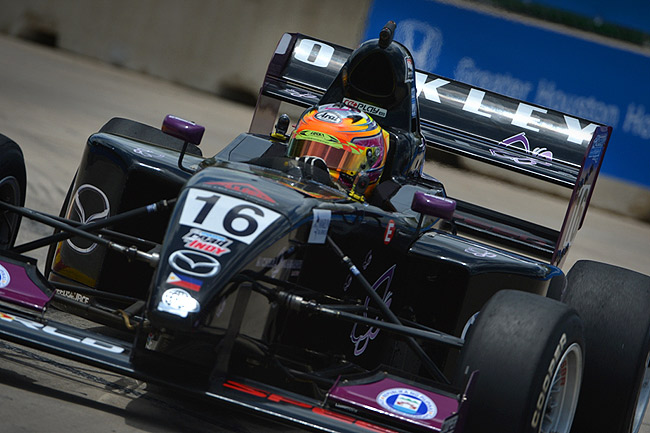 ADVERTISEMENT - CONTINUE READING BELOW ↓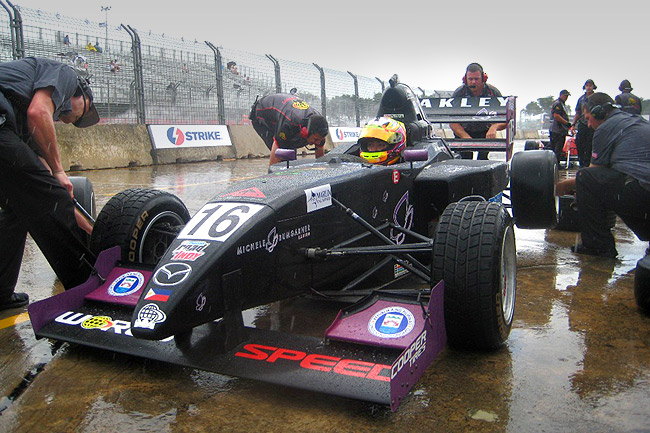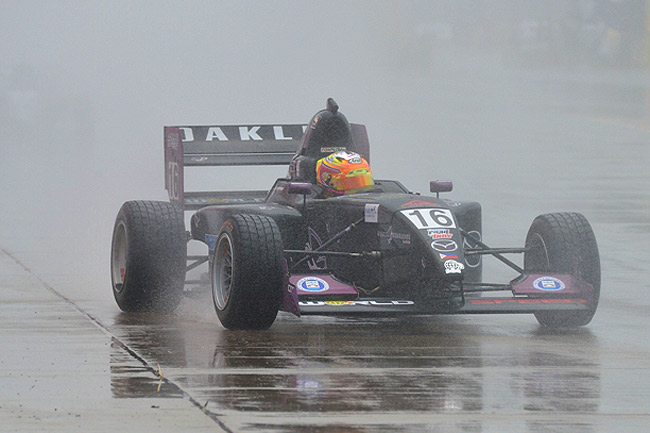 ADVERTISEMENT - CONTINUE READING BELOW ↓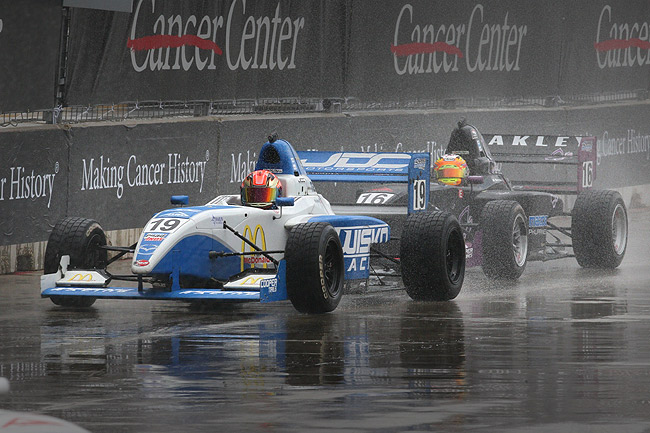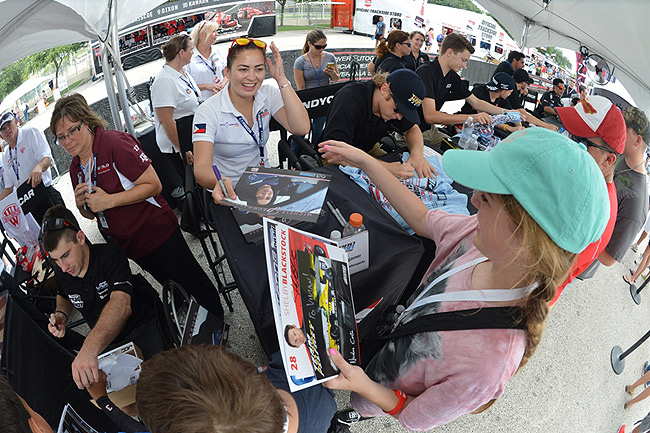 ADVERTISEMENT - CONTINUE READING BELOW ↓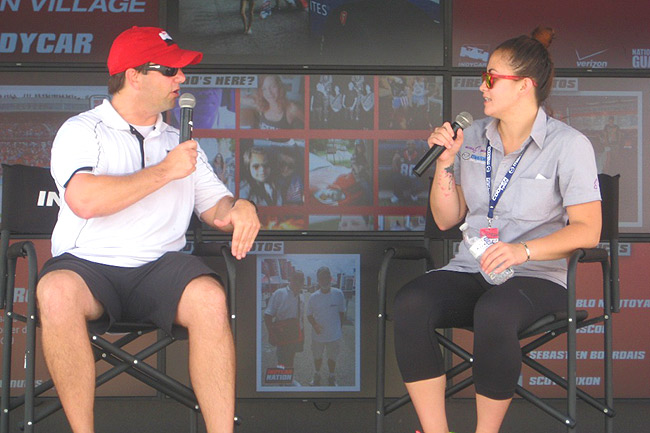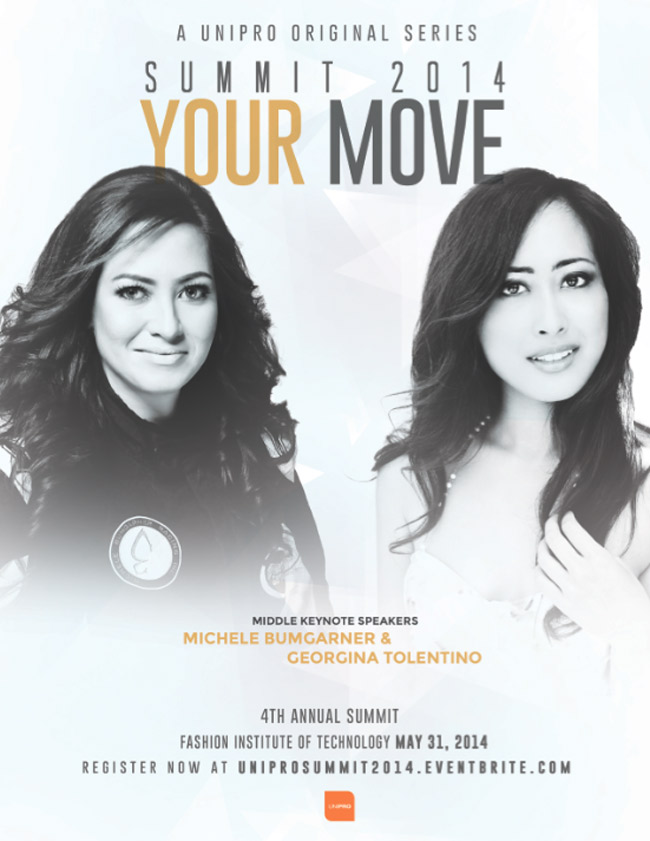 ADVERTISEMENT - CONTINUE READING BELOW ↓