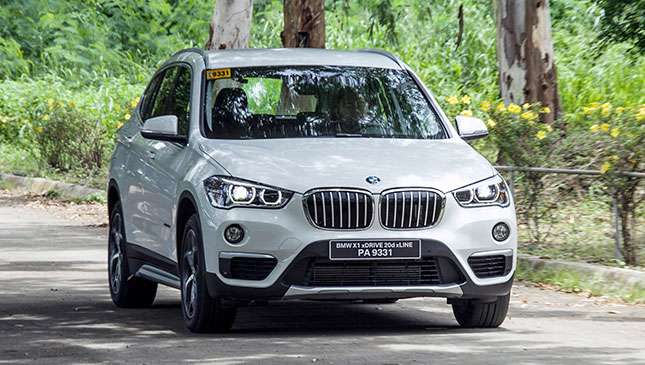 Based on the German carmaker's front-wheel-drive UKL2 platform, the BMW X1 boasts neater proportions than its awkward rear-driven predecessor. Creative body cladding gives the illusion of more ground clearance than the commendable 183mm it already has. Sweet 18in alloy wheels round off the package nicely, wide 225/50 Bridgestone Turanza tires suggesting that driving excitement is not off the menu.
BMW has smoothed out the X1's original buzziness to appeal to a wider audience. Push hard, however, and it reveals a depth of character befitting a Bimmer. The firm suspension absorbs road imperfections in stride, tackling rutted off-camber turns at speeds you wouldn't dream of in the Countryman or the previous X1. Switch off the stability control, and it is commendably neutral at the limit of grip. No alarms. No surprises whatsoever.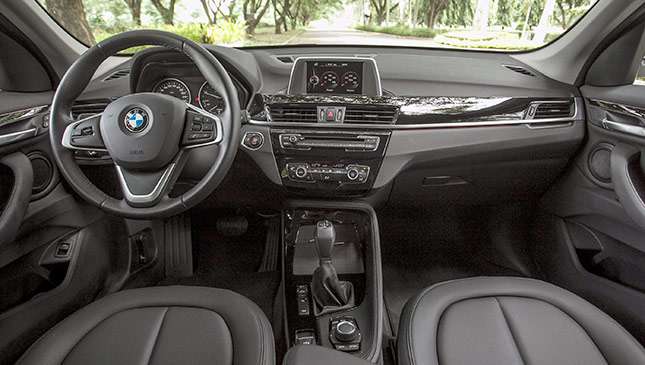 Though not particularly communicative, the light, precise steering handles both the occasional thrash and the daily grind with aplomb. The X1 is rather impressive in the latter situation. A high seating position in conjunction with a lowered dashboard provides excellent visibility. Despite the odd thump from the run-flat tires, the ride is composed and supple. Deleting the spare tire allows for a massive hidden compartment under the spacious 505-liter cargo bay—perfect for hiding laptop bags when parking out in public.
The compact transverse engine bay and the generous 2,670mm wheelbase, on the other paw, enable the X1 to trump its cramped premium competitors in terms of legroom. The seats themselves, however, are a mixed bag. The electrically adjustable front buckets boast great side bolsters but lack adjustable lumbar support, while the rear bench, though otherwise comfortable, is a bit stiff on the back if you're heavyset. Still, those rears recline a fair amount for when you're snoozing.
ADVERTISEMENT - CONTINUE READING BELOW
There's no cruise control for those trips, but the 'Limiter' button on the steering wheel fulfills the same function, keeping the vehicle at a set speed regardless of throttle-pedal position. This has the benefit of allowing you to pulse-and-glide, dropping speed a bit on hills rather than surging as cruise control does. The result: great fuel economy of up to 25km/L at 80kph (with the A/C on) for an all-wheel-drive German crossover.
That's doubly impressive when you consider that the X1's TwinPower B47 diesel engine pumps out 190hp and 400Nm of torque. Fuel economy is more middle-of-the-road in the city, despite an Eco Pro mode and an auto-stop system. That system, combined with a grabby brake pedal, can make traffic a bit of a herky-jerky affair. And the all-wheel drive makes the Bimmer about 0.5-1km/L thirstier than the Mini in urban jungle use, too.
These minor nits notwithstanding, the X1 is a solid compact crossover, and possibly the best-spec'd one in its price range. Unless you count the Countryman, that is.
SPECS: BMW X1 XDRIVE 20D
Price: P3,380,000
Engine: 2.0-liter DOHC I4
Power: 190hp @ 4,000rpm
Torque: 400Nm @1,750-2,500rpm
Transmission: 8-speed automatic
Layout: AWD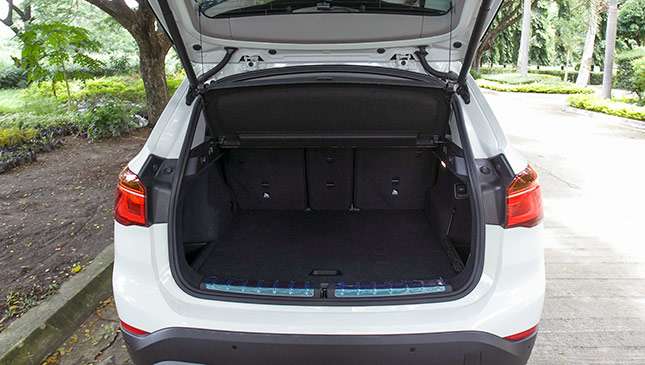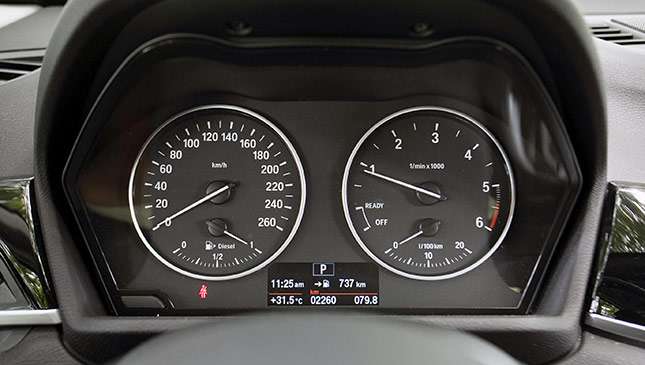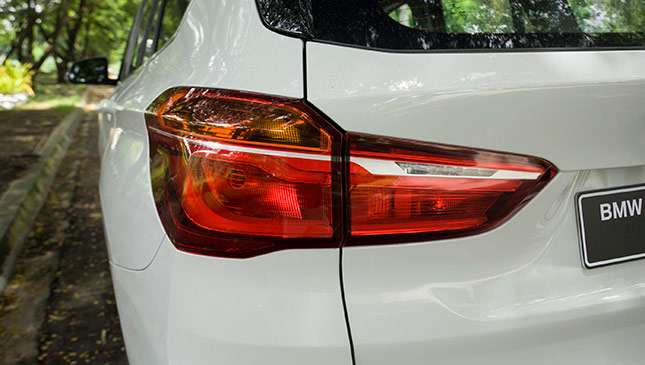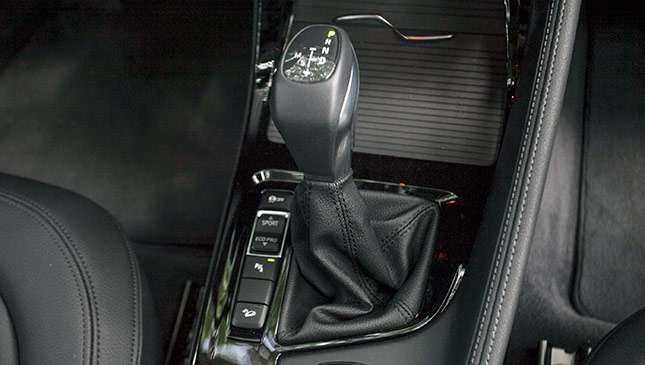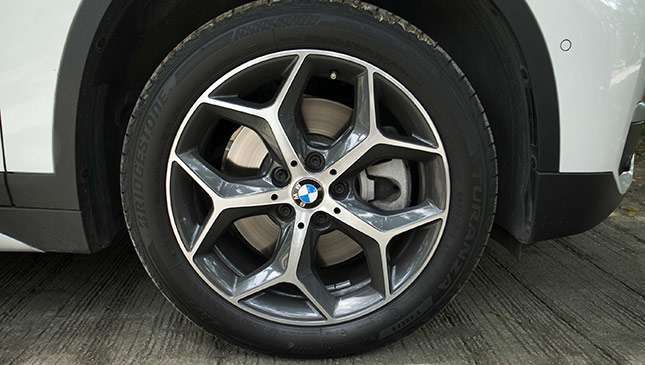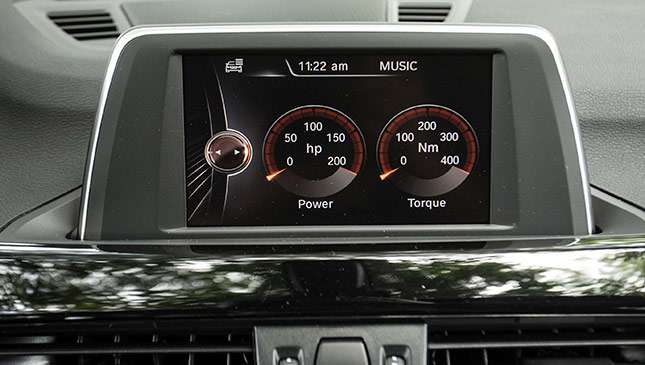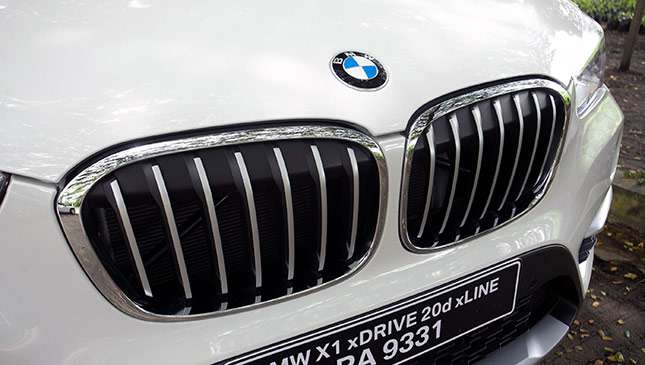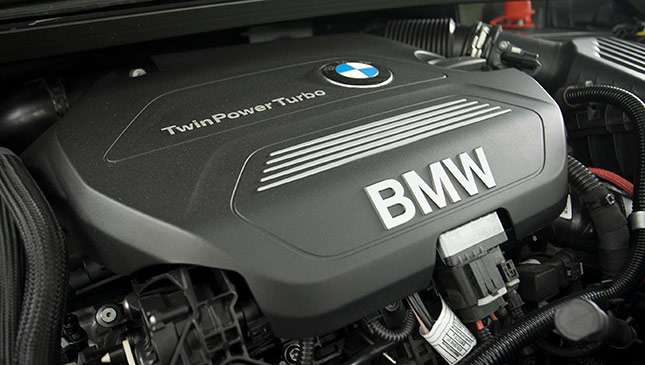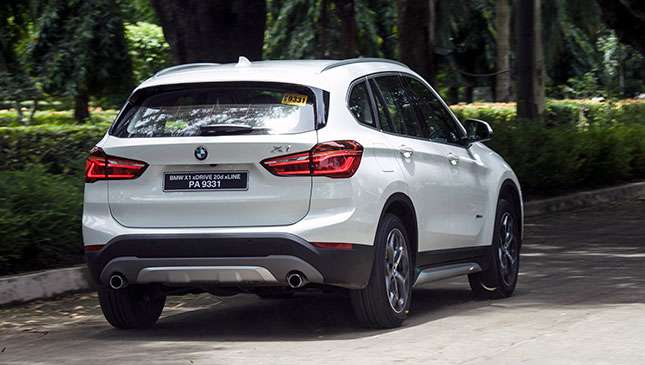 UP NEXT: Mini Countryman