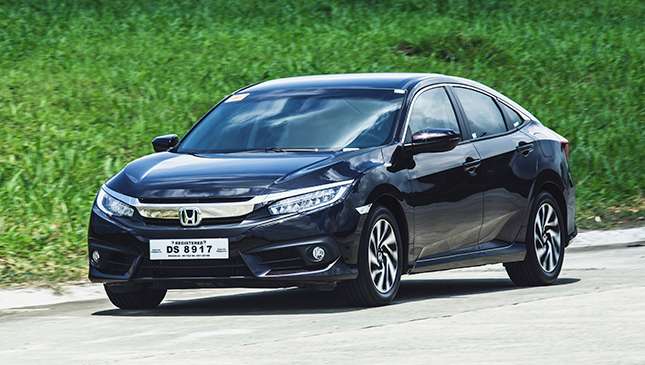 For years, the C-segment has languished in the face of the crossover's popularity, brought about by fears of flash floods and adverse weather. At the opposite end of the spectrum are the small, versatile, fuel-efficient, and affordable subcompacts that have allowed thousands of Filipinos to become motorized in the last three years.
Yet the C-segment lives on, and with the upcoming excise tax increase, will this vehicle class—which sits comfortably below the threshold where prices will really matter—find new strength? Perhaps.
For its part, Honda is finally back in the limelight after years of running around in the dark. The latest Civic is a real delight—well-built, stylish, roomy, and very elegant. The steeply raked C-pillars hide its bulk well, and the chassis is superb. What's more, there's now a sense of accuracy and precision in the controls that's been missing in previous Hondas.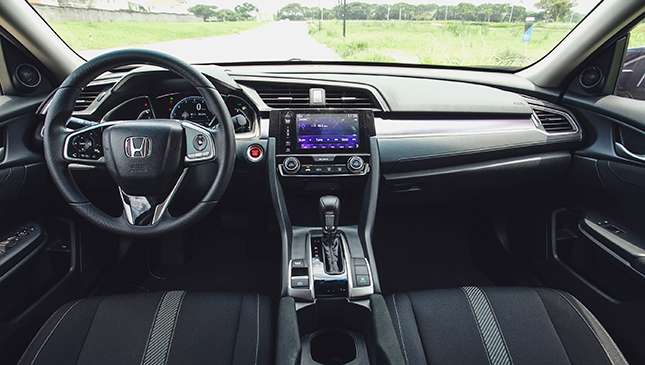 Ironically, despite this accuracy and precision, the tenth-generation Civic has grown up even further. Long-distance highway driving seems to be its forte. When the road gets tight and twisty, the Civic, though still capable as ever, feels a little more inert and unwilling to change directions, unlike the Impreza. It needs some coaxing, as if it's telling you it's all grown-up and doesn't have time anymore for some tomfoolery, which was what made the older Civics—particularly the EF, the EG and the EK—true driver's cars.
The engine is a 1.8-liter normally aspirated, single-cam four-cylinder unit producing 139hp and 174Nm. Power is transferred to the front wheels via a CVT. This sounds like a bad idea on paper, because most CVTs deliver neutered response. But Honda's boffins have found a way to make the Civic, in real-world conditions, feel stronger and more responsive at throttle tip-in from idle—you'll get a surprisingly sudden lunge forward if you're not careful with the throttle. It's only when you hit past around 65% to 75% of full-throttle input when the powertrain suddenly feels underwhelming.
But if you'll be using the Civic every day in traffic, with long stints behind the wheel doing nothing, few cars are as comfortable, refined and relaxing in this price range. Aside from boasting spaciousness, the interior feels high-quality, with soft-touch materials all-around. The multimedia system can even mirror-link your smartphone. This car is also quite safe, with traction/stability control as standard, plus ABS and two airbags. Apart from the tight turning radius of 5.3m, the backing-up camera is handy, too, for squeezing into narrow parking slots.
ADVERTISEMENT - CONTINUE READING BELOW
The Civic has grown up, together with its legion of followers. But do these fanatics, who have made the nameplate so popular, still want the rambunctious feel of Civics of yore, or have they been caught up by #adulting as well?
SPECS: Honda Civic 1.8 E
Price: P1,103,000
Engine: 1.8-liter SOHC I4
Power: 139hp @ 6,500rpm
Torque: 174Nm @ 4,300rpm
Transmission: CVT
Layout: FWD
Seating: 5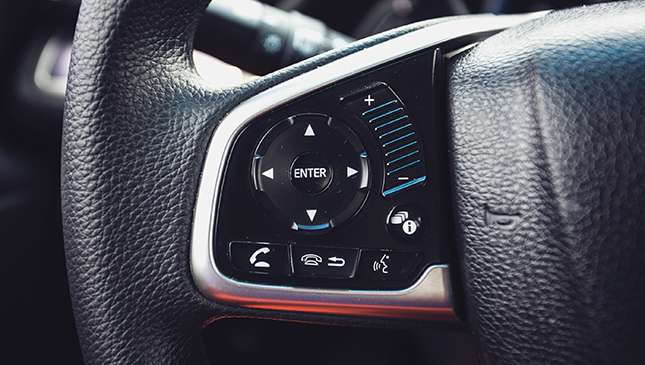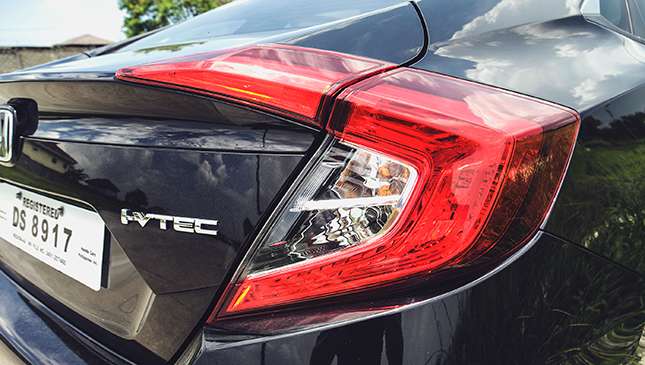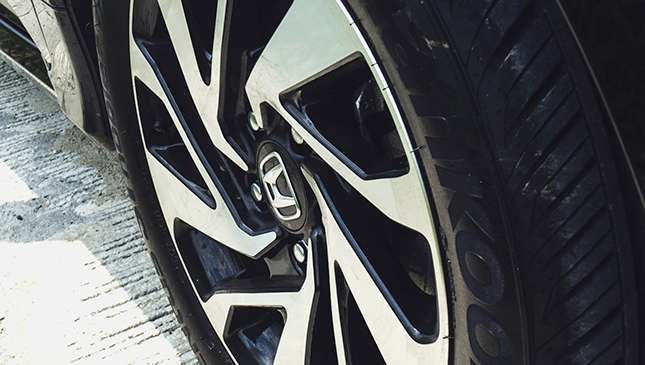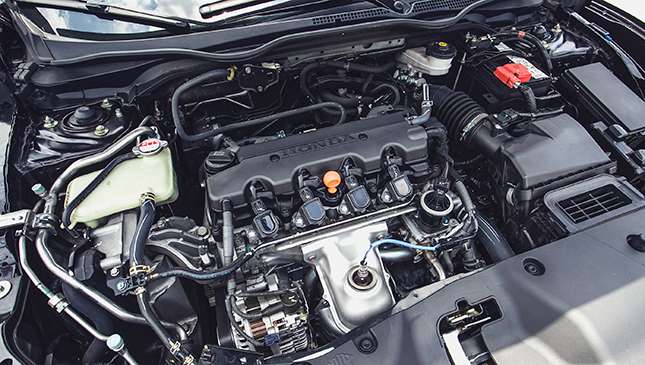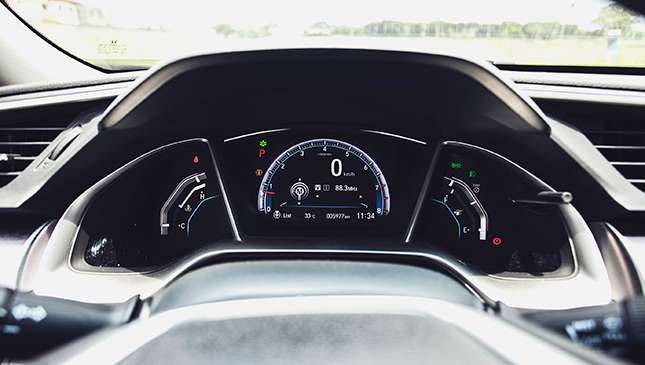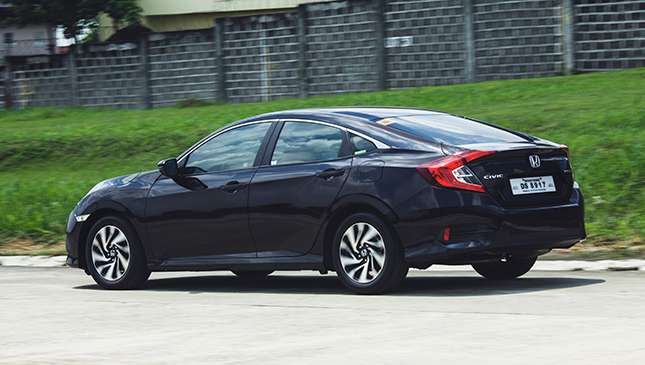 UP NEXT: Subaru Impreza
Sign up for EXCLUSIVE AUTOMOTIVE UPDATES!
Subscribe To Our Newsletter