Wow, that looks mean.
Yup. A Mercedes-AMG C63 has never been a cuddly, friendly car to behold, and with this midlife update, it's gained a horror film-strength grille whose fury is only accentuated by this black-on-black color scheme. Angry, isn't it?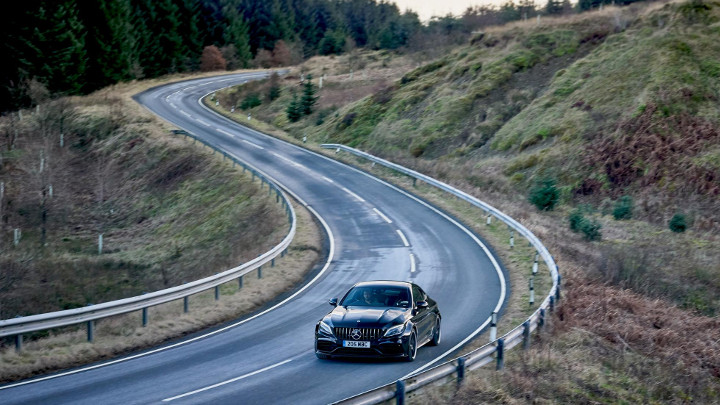 As before, there are four body styles to choose from—sedan, wagon, cabrio, and coupe—and two engine tunes, the 463hp C63 and the 503hp C63 S. It ought to be no surprise to know it's the C63 S coupe you see here. Just to ensure it's mean to its very core, y'know.
Continue reading below ↓
Recommended Videos
So how scary is it?
The early plot twist is that it's really not. This is absurdly tactile for a car that sends over 500hp to just the rear wheels. While its 4.0-liter twin-turbo V8 sounds like thunder—its bass rumbling away in your tummy if you've activated the sports exhaust—it delivers pulsating acceleration without ever being so fast, you wonder quite what contributing role you actually play as driver.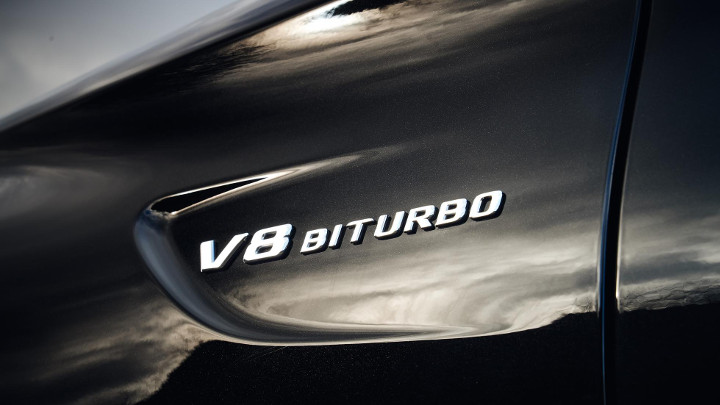 It's a car with all the right numbers and figures if that's your thing (0-200kph in 3.9sec and 290kph top speed), but all of the feel and sensation, should your taste in performance cars be more nuanced and subjective. Even little details—wrapping alcantara around the correct parts of the steering wheel, something so many performance cars get idiotically wrong—make you feel instantly at home and ready to grapple with a car that, by rights, should make mincemeat of the unwary.
Really?
Yeah. If more people took these to 'cars and coffee' meetings rather than BMW M4s, YouTube would get almost half of its server space back. Even drivers who don't normally loosen stability control systems won't be able to help themselves in this.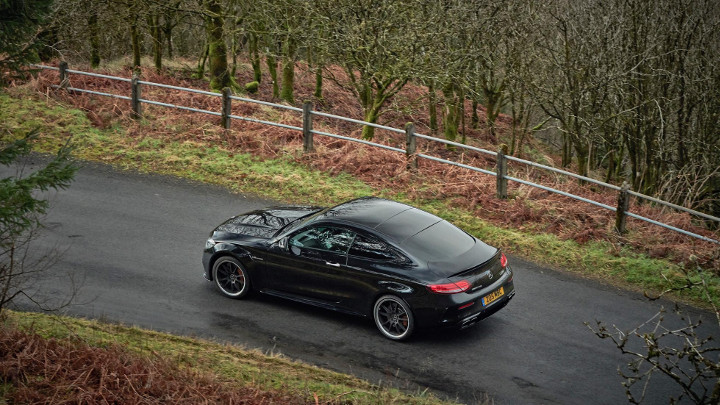 Not for lurid tire-shredding slides—although those remain in this car's repertoire—but more for those little spikes of adrenaline that liven up otherwise staid drives. A smear of the rear axle as you accelerate from a small town into national speed limit, for example, or a small handful of corrective lock out of a barren roundabout when no one's looking.
Not a liability, then?
Nope. There are numerous reasons for this. This latest gen C63 boasts—besides that seething grille, fancier dials, and a sharper paddle-shift gearbox—an ever more complex array of driving modes. Once you've figured out how stiff you like the suspension and how sharp you want the throttle, there's a whole new plane to explore called AMG Dynamics.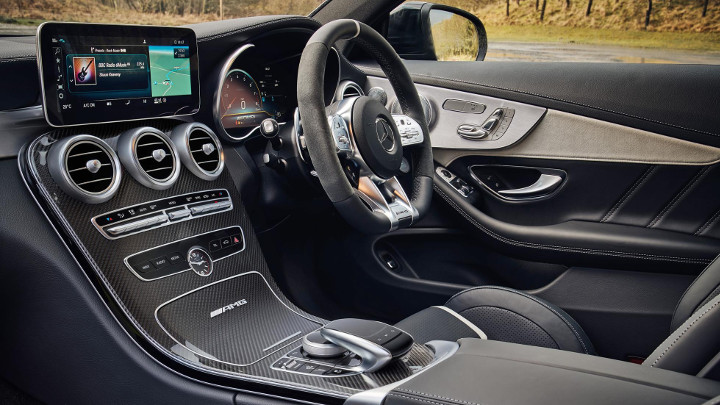 It operates like Ferrari's clever electronics systems, working out just how much nannying you want from the stability control, then feeding it in so subtly that you'll never feel like it's tripping you up or ruining your fun. That it's bolted onto a car that just feels expertly set up mechanically, too, means you'll soon be driving a 1.7-ton, V8-powered sports car with the abandon of a hot hatch.
The C63 feels designed to entertain and flatter whatever your talents, whatever speed you're driving. Sure, it firms up, hunkers down, and rewards exponentially as you push it as hard you dare. But you simply won't feel like you're missing out at low speed; all of that stifling frustration you get in cars with dizzying limits as you potter about behind the econoboxes of the world is completely absent.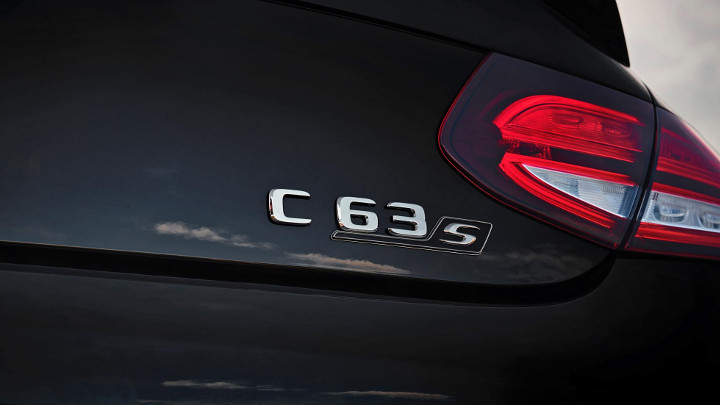 So it's not mean at all.
Far from it. In fact, there are few friendlier, more welcoming sports cars on sale, and even fewer that'll make you grin quite so much. As a car to actually own, use, and enjoy, I reckon this is the very best AMG on sale. Particularly if you can resist the wide arches of the coupe and the allure of the most pimp wheels and paint. A silver wagon with some C180 badges tacked on could be about the greatest everyday performance car on the planet.
Wow. Surely it does something wrong...

I happen to love a firm-riding car, but I can concede that the C63 might seem 'a bit much' to some. It's probably worth at least a short test drive to check if you can tolerate it. And surprise, surprise, it's thirsty. Not when you're just mooching about, mind—you'll be amazed at how easily it'll hit at least 11km/L when you're being sensible. When you're not, prepare to see that figure tumble. Fast.
If the only two criticisms of a V8-powered AMG sports car are that it's a bit firm and a bit fuel-inefficient, though, then you could argue the car has absolutely knocked it out of the park. And this C63 really has. It's one of my very favorite cars on sale. Forget scary. It's sensational.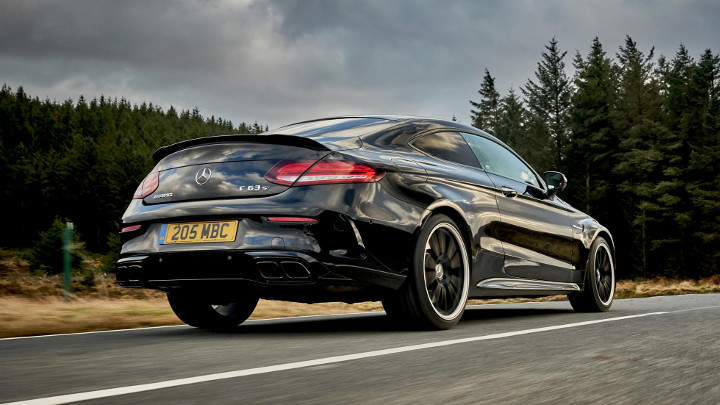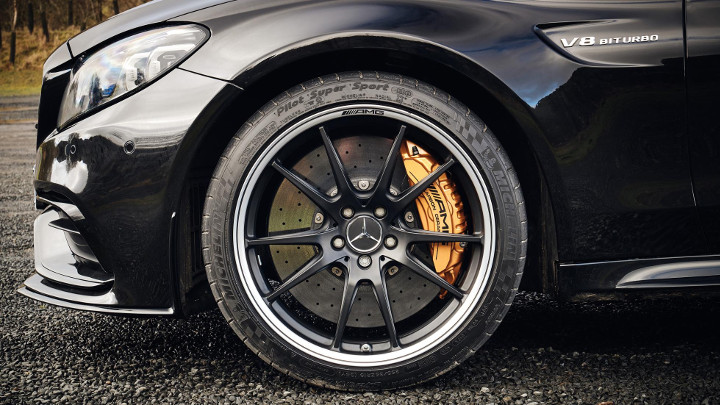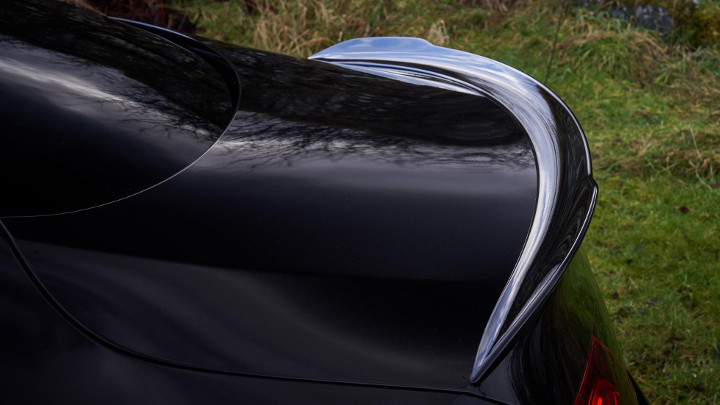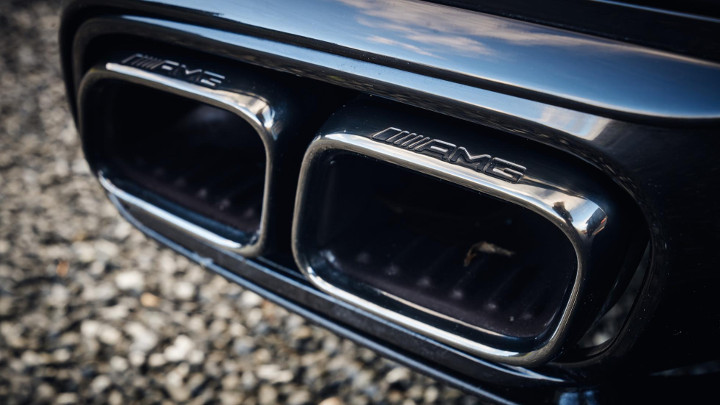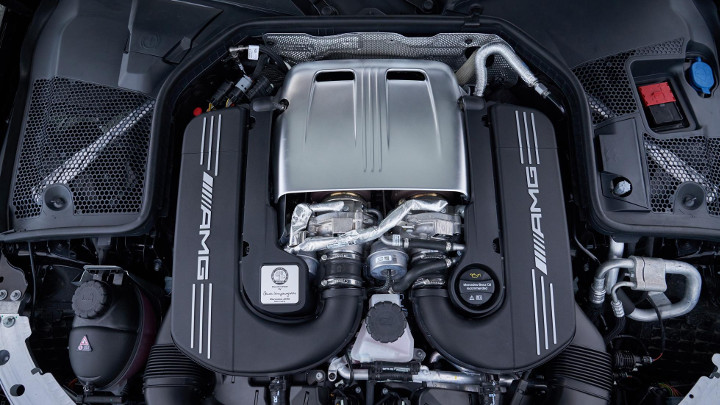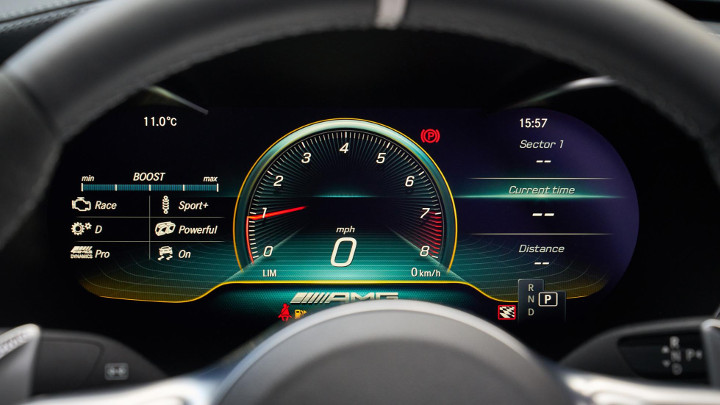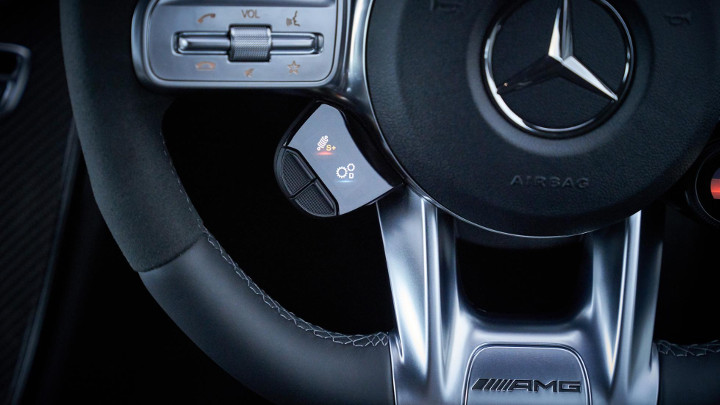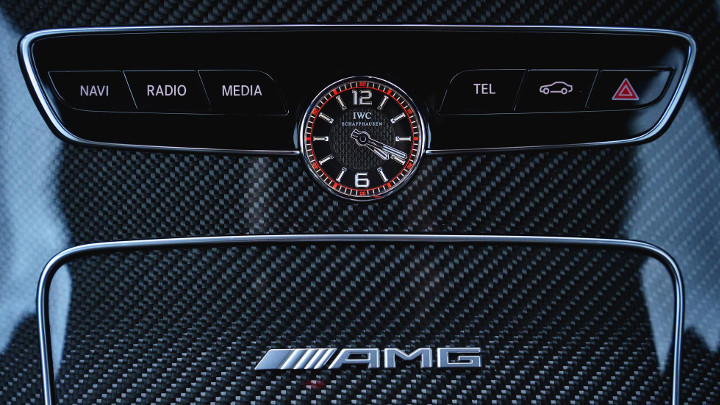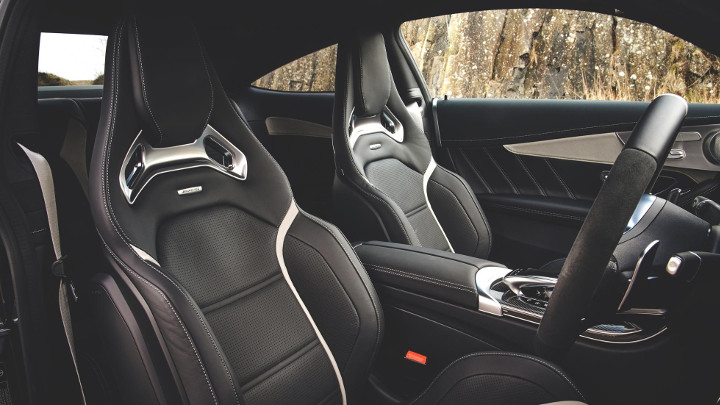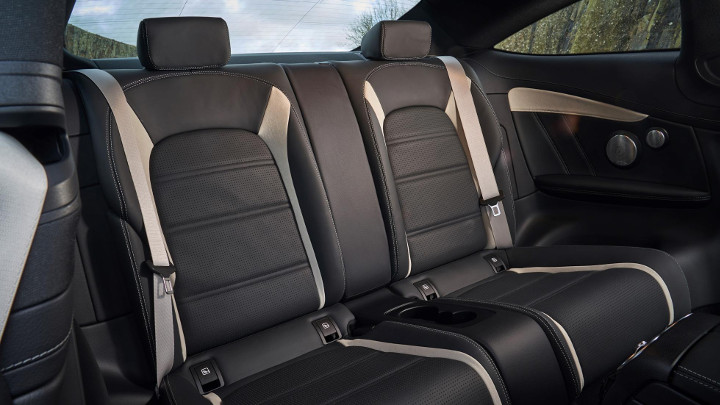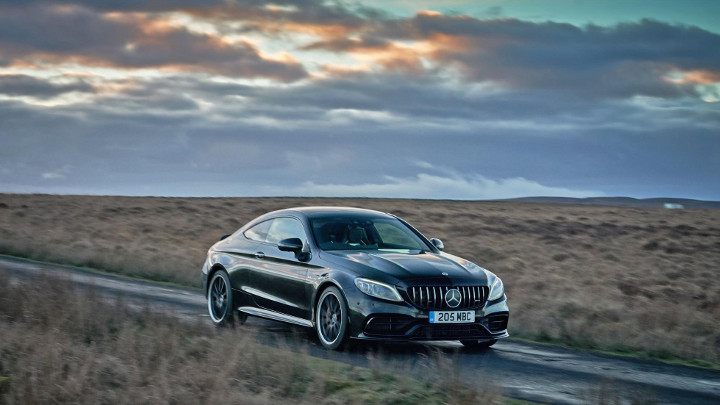 NOTE: This article first appeared on TopGear.com. Minor edits have been made.