So, what's this, then?
This? Oh, it's the GAC GN6. This is just the most affordable vehicle equipped with captain's chairs I've ever had the pleasure of driving here at Top Gear Philippines. No biggie, unless, of course, you're like me and are a fan of such cars.
Just how affordable is it?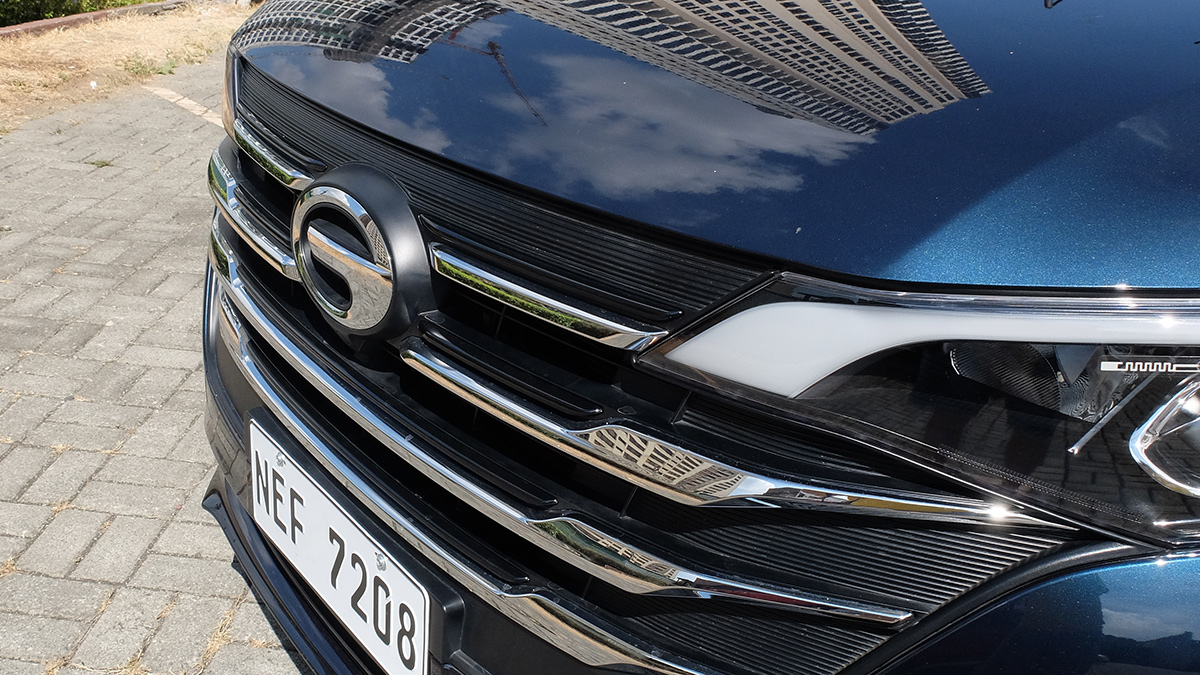 ADVERTISEMENT - CONTINUE READING BELOW ↓
Take a guess. P1.8 million? P1.6 million? Nope. Try P1.48 million. Captain's chairs are usually something you associate with cars like the Honda Odyssey, the Toyota Alphard, and the Kia Carnival. The Kia is the already most affordable of that bunch with a starting price of P1,995,000. So yeah, 'affordable' isn't a term we throw around lightly here, but we think it's an apt description of the GN6.
Let me guess...China?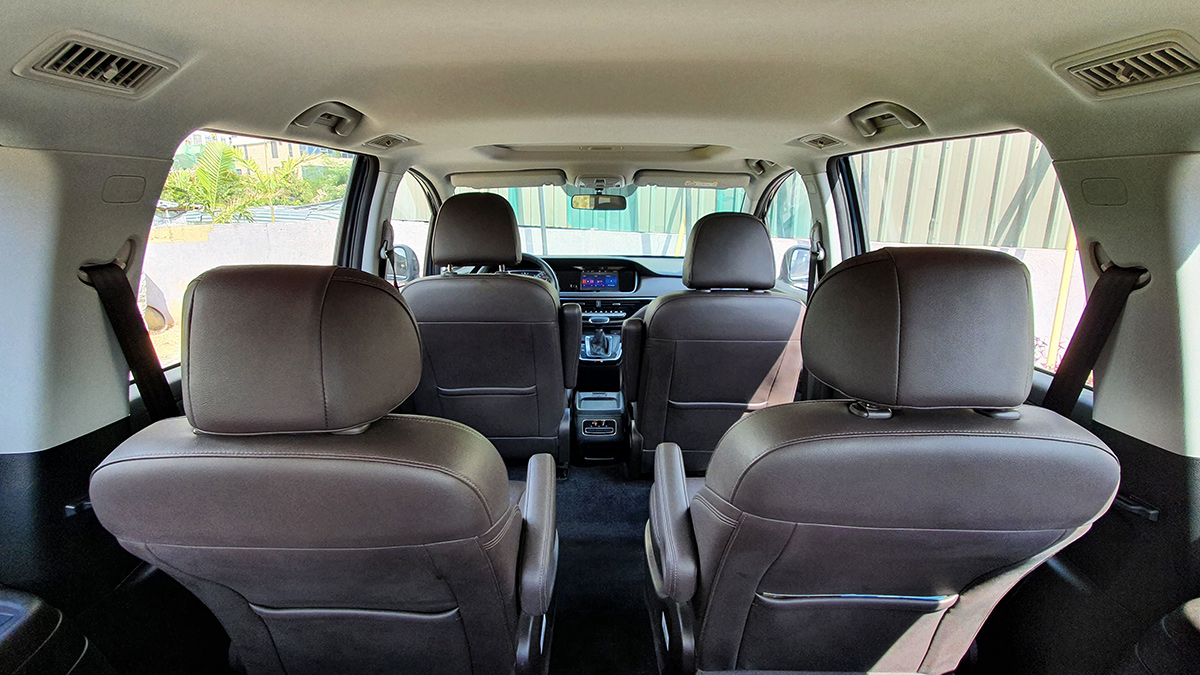 ADVERTISEMENT - CONTINUE READING BELOW ↓
Recommended Videos
You are correct, but this feels nowhere near like the China cars of yesteryear. The design is nicely done, giving off a vibe that's both muscular and elegant. The massive grille and the sculpted face, in particular, are worth noting, and we've yet to notice any question marks regarding exterior build quality during our time with this unit.
But what about inside?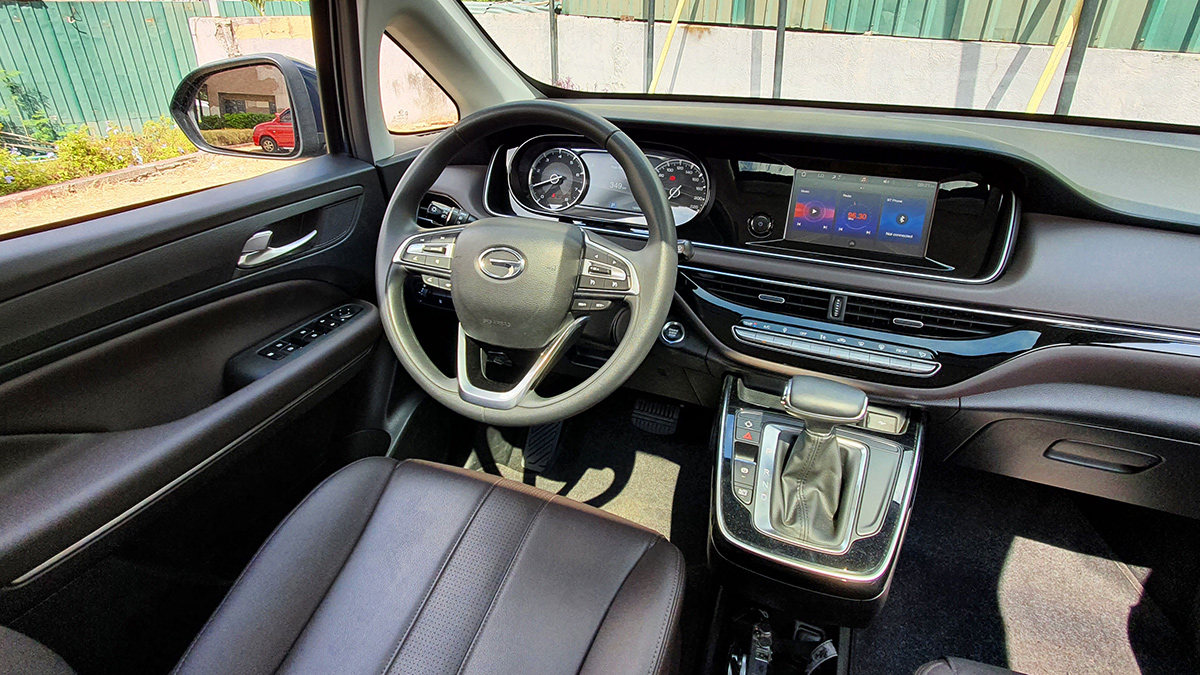 ADVERTISEMENT - CONTINUE READING BELOW ↓
What about it? You get seven leather seats, including the two captain's chairs, as well as the abundant use of soft-touch materials. As with any car, there's some hard plastic to be found inside, but none of it seems suspect. There's a decent amount of room in all three rows and a deep storage area at the rear, a sunroof, and rear A/C vents, too. Speaking of the A/C, it's been doing a fine job keeping things cool so far.
So what's the catch?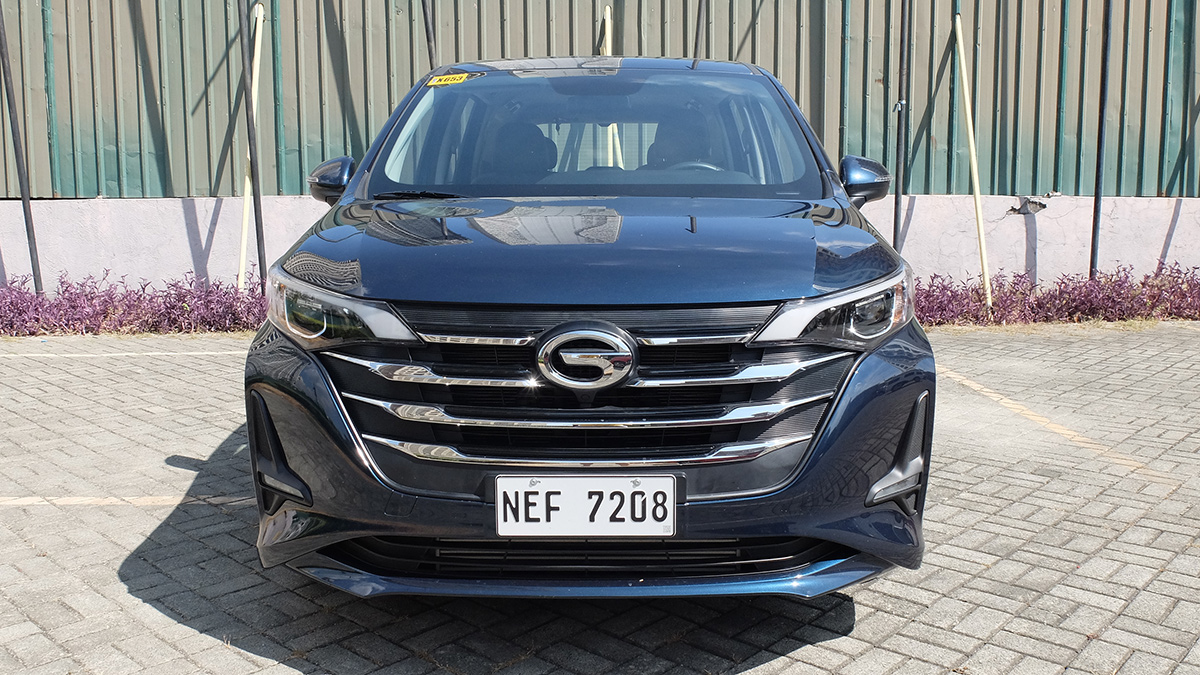 ADVERTISEMENT - CONTINUE READING BELOW ↓
The car isn't perfect. One issue is that there's an apparent lack of storage compartments in the front of the vehicle, and another is that the layout isn't very ergonomic. Controlling the A/C involves choosing the right switch from a plethora of them up and down, and the touchscreen infotainment screen isn't easy to reach for. Overall, the positives outweigh the negatives, though.
Idling noise is pretty noticeable, but NVH levels are pretty decent and the ride remains composed over regular road imperfections like potholes and bumps—though there were times when the vehicle did tend to wallow about for a bit.
How does it drive?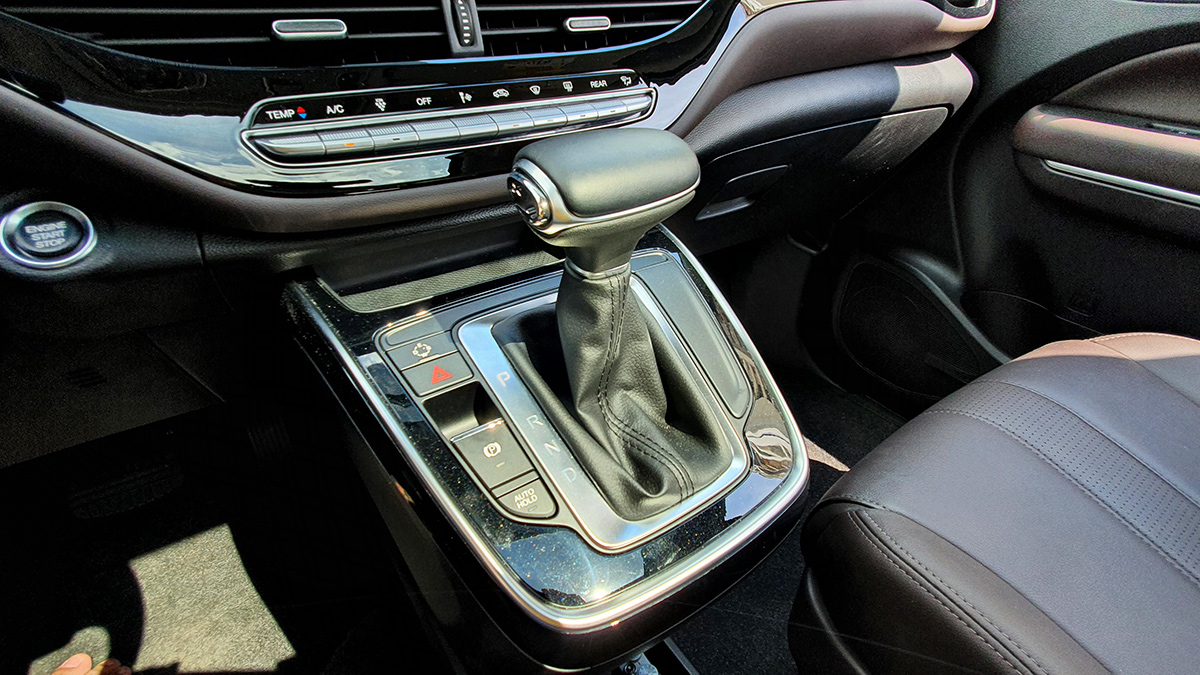 ADVERTISEMENT - CONTINUE READING BELOW ↓
We've yet to drive this thing long enough to put out a proper review, but so far, we've no complaints in this department. The steering wheel definitely leans toward light, which is good considering the vehicle's size, and the turning radius is manageable. If you need help parking, there's a decent backup camera that activates once you shift into reverse.
So far, we're pleased with the engine, too. The GN6 powered by a 1.5-liter turbocharged gasoline engine with 170hp and 265Nm of torque mated to a six-speed automatic transmission—decent acceleration and smooth shifting in traffic, though we've yet to try the car out extensively with an actual load (only two to three passengers so far).
Worth it?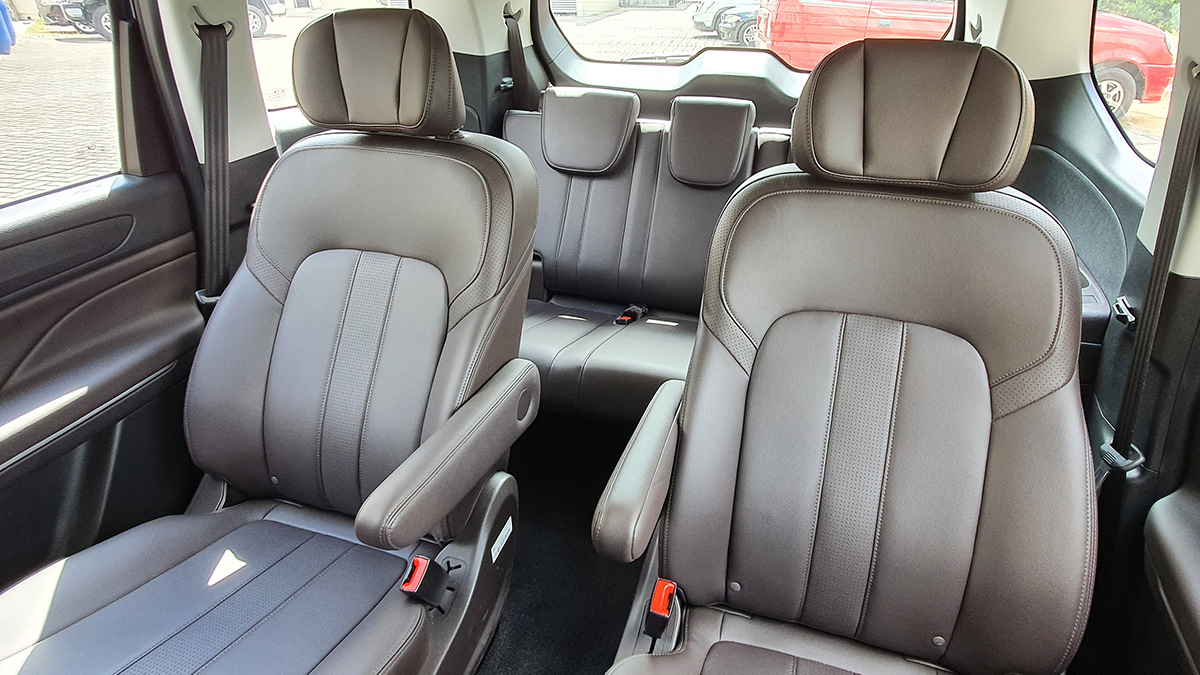 ADVERTISEMENT - CONTINUE READING BELOW ↓
Again, no full review yet. Based on first impressions, though? It's at least worth considering. From the top of our heads, we can't think of another car in this price range that offers the same format and polish that GAC does with the GN6.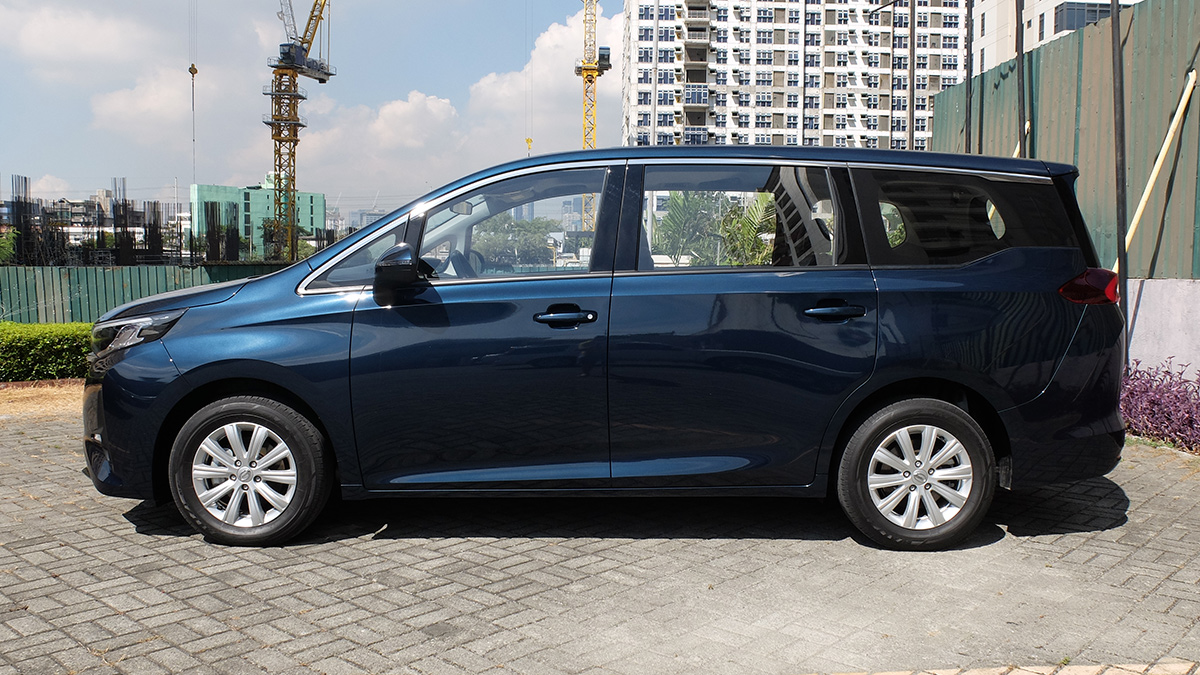 ADVERTISEMENT - CONTINUE READING BELOW ↓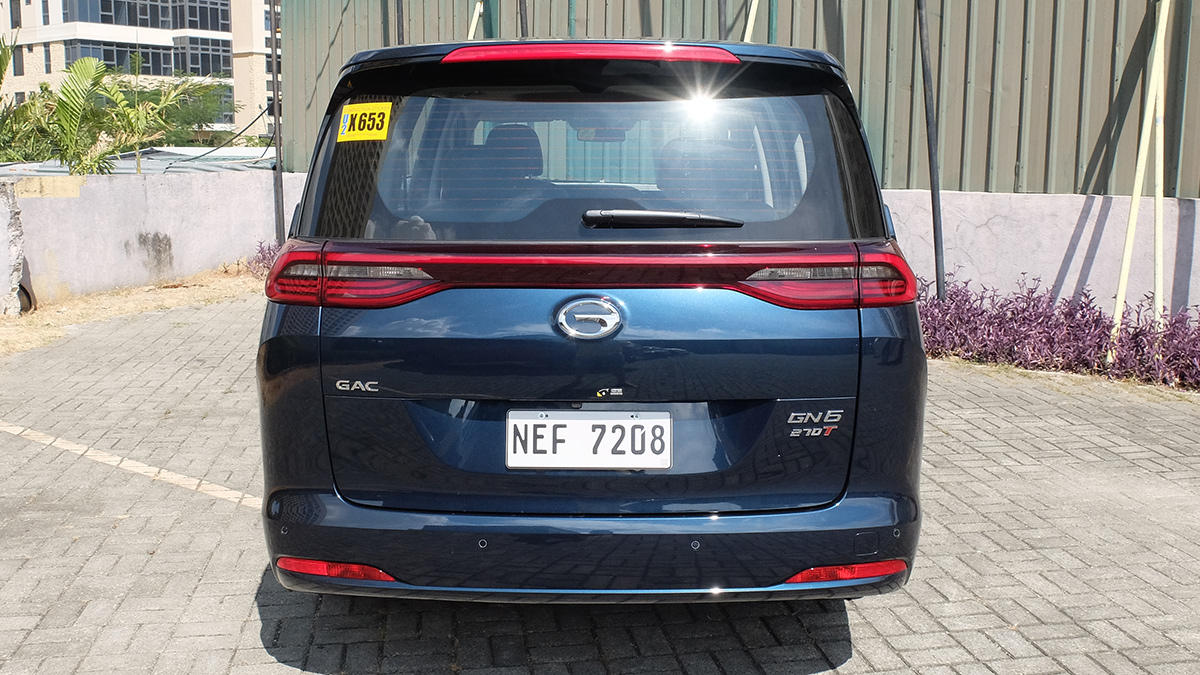 ADVERTISEMENT - CONTINUE READING BELOW ↓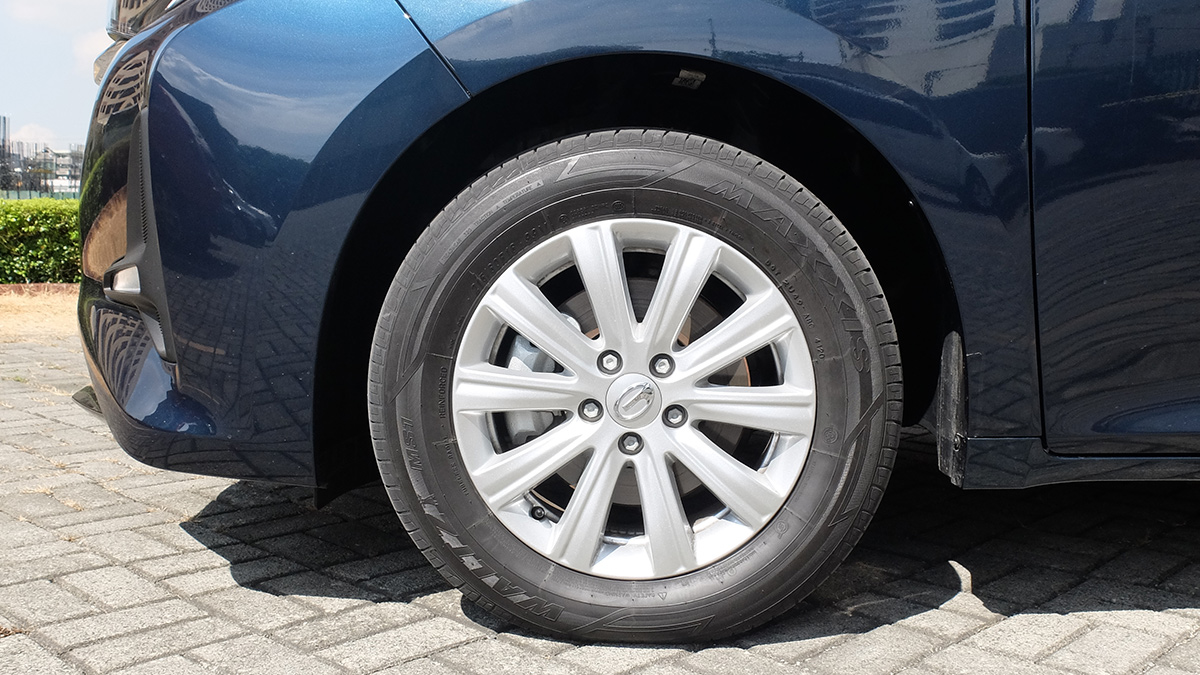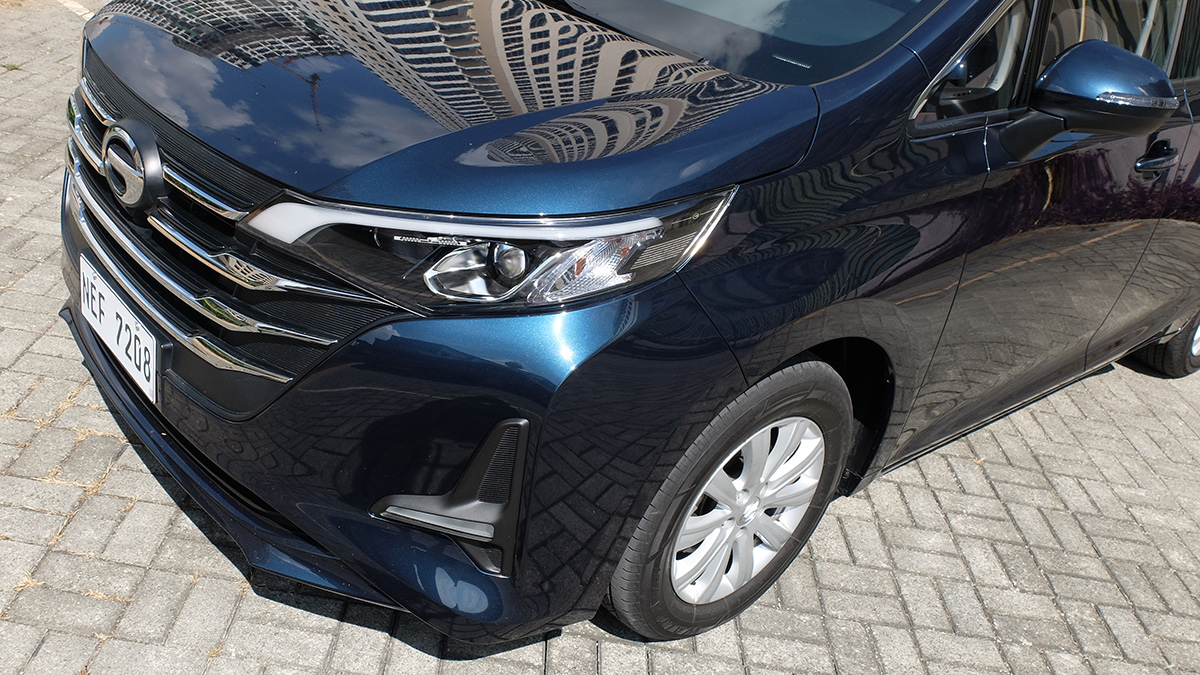 ADVERTISEMENT - CONTINUE READING BELOW ↓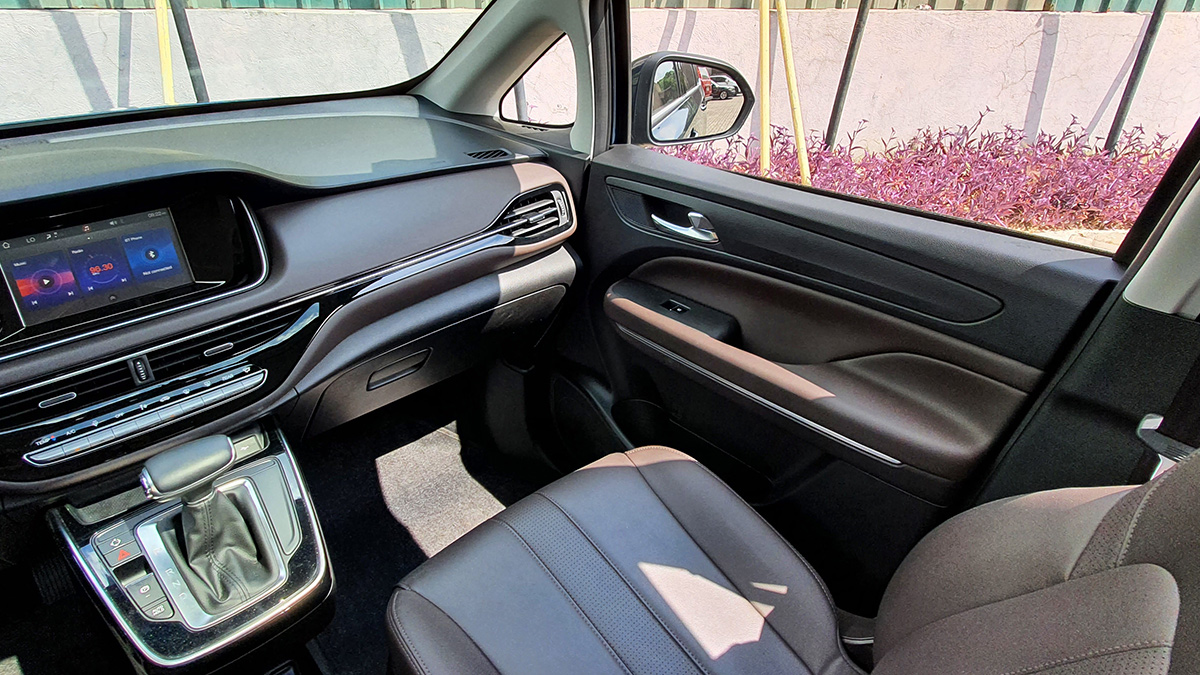 ADVERTISEMENT - CONTINUE READING BELOW ↓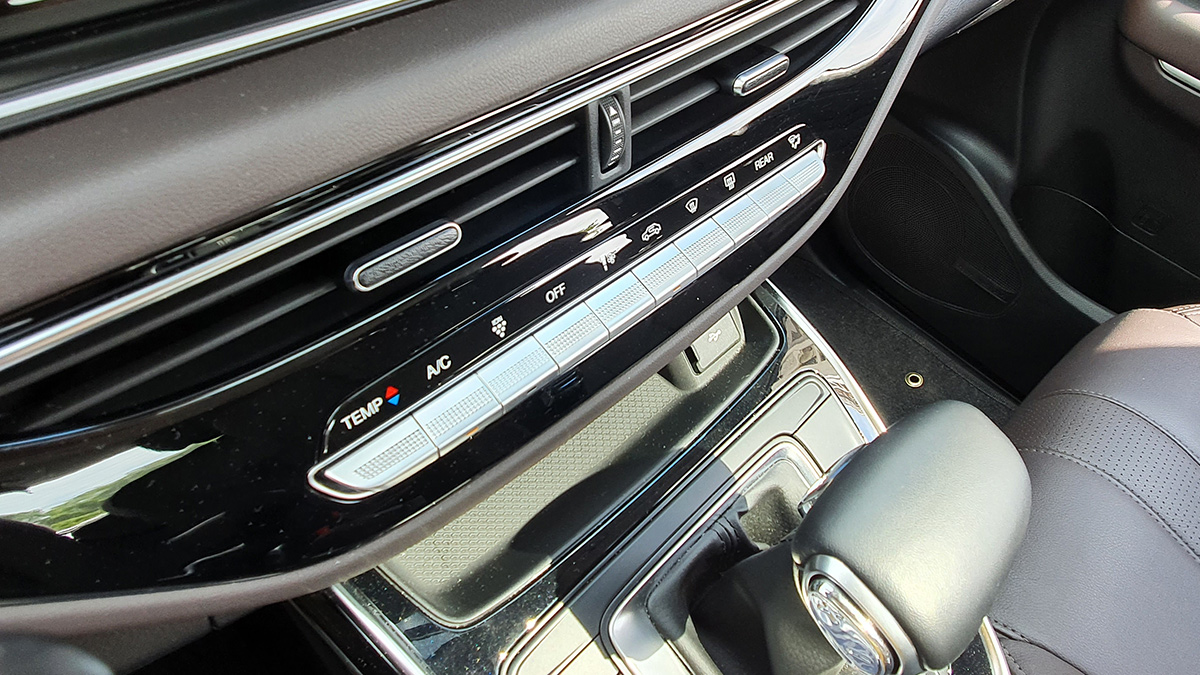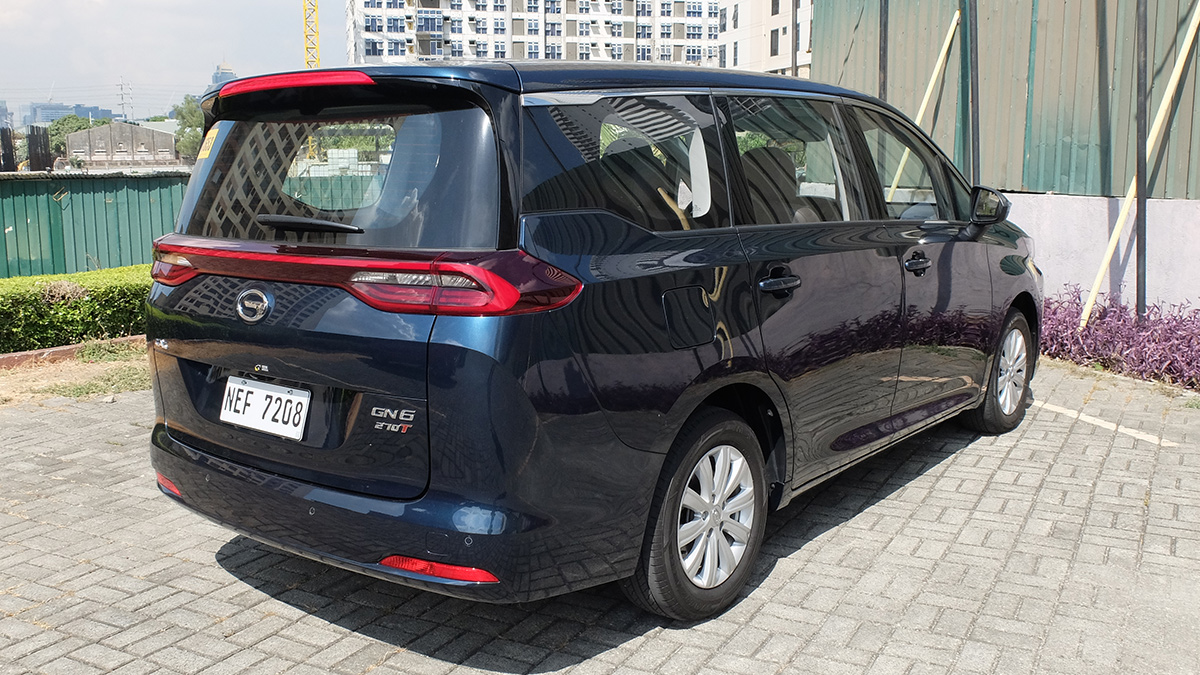 ADVERTISEMENT - CONTINUE READING BELOW ↓