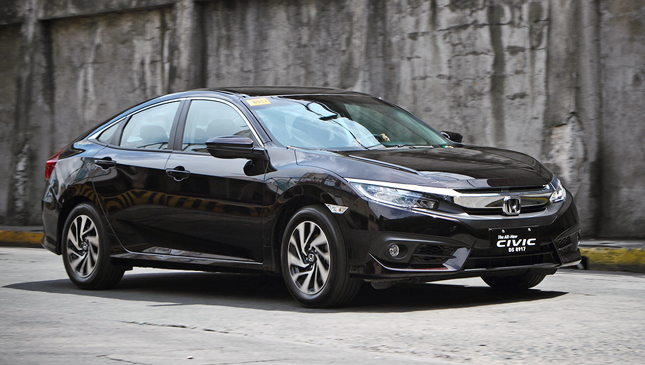 'Hindi, mahal 'yan! Imported 'yan!"
A friendly argument arises between two enterprising street urchins—unofficial watch-your-car boys collecting spare change at an outdoor parking lot—about the burgundy whip that pulls in. The statement is both right and wrong: The brand is Japanese, thus making the car imported. But priced at a very conservative P1.088 million, the Civic 1.8 E is anything but expensive.
ADVERTISEMENT - CONTINUE READING BELOW ↓
That amount isn't exactly chump change, but the new Civic looks more expensive than it really is. Channeling European luxury-brand sensibilities makes it the most premium-looking Civic to date. It seems to have shed the whole 'sport-tuner' vibe and switched to a more distinguished disposition.
This newfound refinement is apparent in the driving dynamics, too, the car having very little in common with the boy-racer Civics of the past. The only thing that still feels sort of sporty is the driving position—something Honda has, amazingly, kept consistent with all Civics over the years. Otherwise, it's a completely different experience. It has the hardware to go fast, that's apparent when you ease in the gas, but it just doesn't feel like it wants to go fast.
While it isn't as sharp as its predecessors around corners, it's still surefooted enough to stay grippy in a yank-and-turn situation. Maybe it's because the car has put on some weight after all these years—metabolism isn't what it once was, can we get an amen?
This latest generation doesn't pay homage to its lineage, except in still being great value for money. That said, it would be healthy to look at things from a different perspective. Back then, the EG or the SiR was a favorite among younger drivers because it went fast and had cheap parts aplenty. Fast-forward to today and priorities have changed. Finding the time to set up a car is hard. Going at breakneck speeds outside the track is stupid. Comfort, class, and a premium feel matter more.
The new Civic, aging with the audience that has grown up idolizing it, now offers these things. That's evolution on a whole new level.
SPECS: HONDA CIVIC 1.8 E
Price: P1,088,000
Engine: 1.8-liter SOHC I4
Power: 139hp @ 6,500rpm
Torque: 174Nm @ 4,300rpm
Transmission: continuously variable
Layout: FWD
Seating: 5
Score: 18/20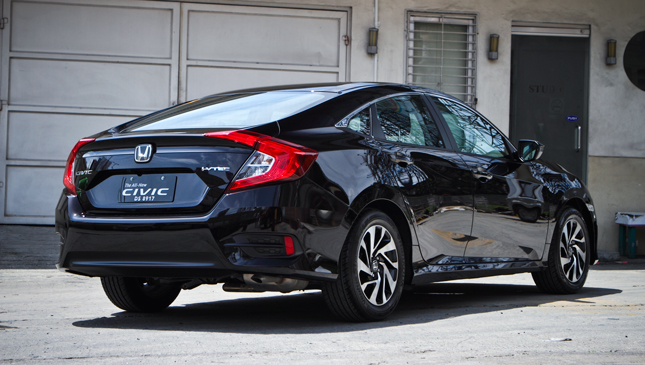 ADVERTISEMENT - CONTINUE READING BELOW ↓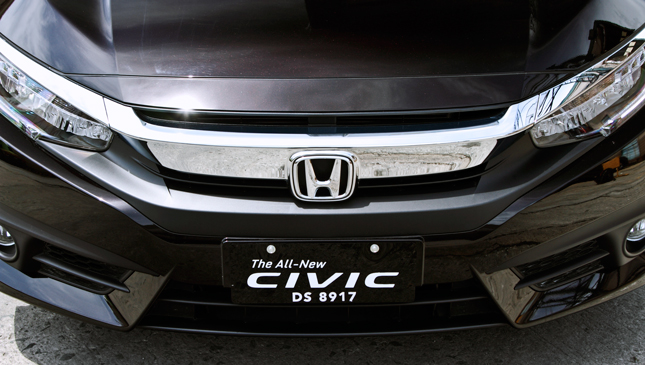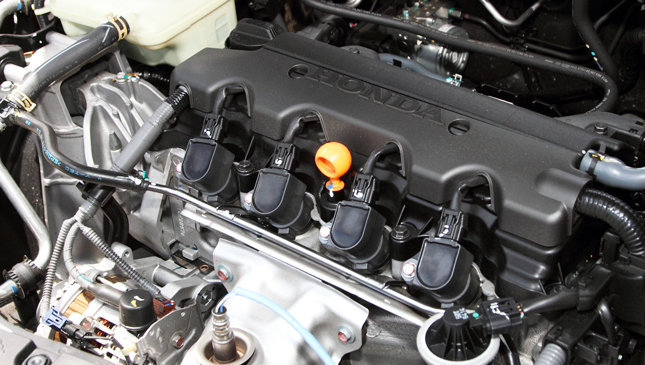 ADVERTISEMENT - CONTINUE READING BELOW ↓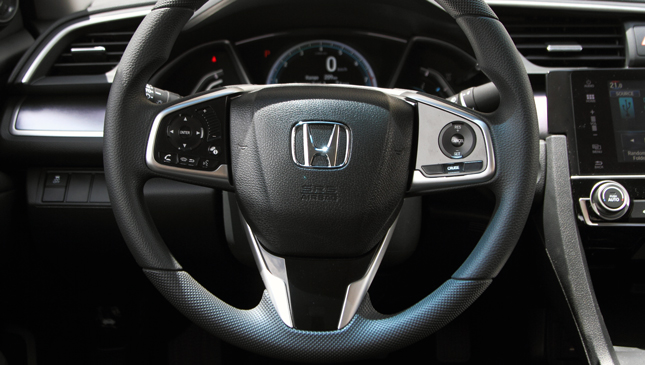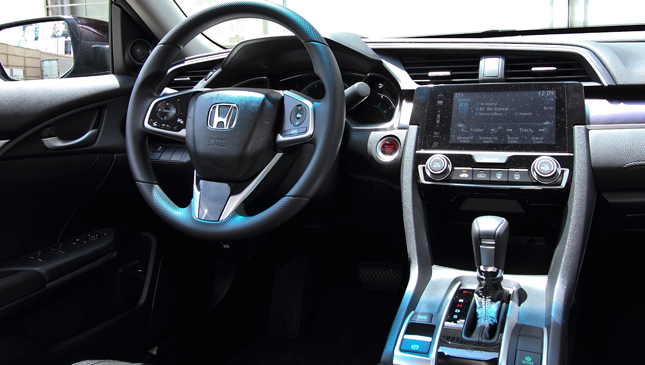 ADVERTISEMENT - CONTINUE READING BELOW ↓