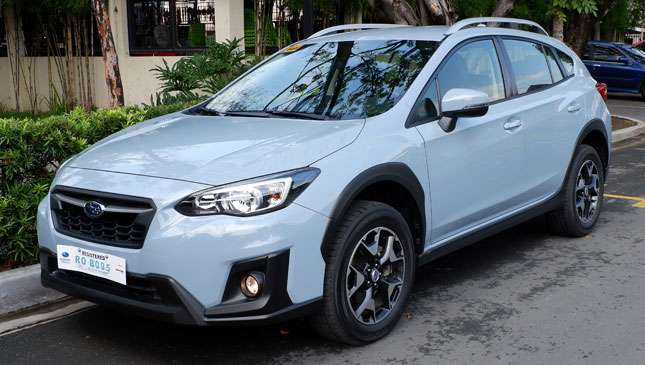 The first-generation Subaru XV was pretty damn awesome. I feel confident saying that because I have one sitting in my garage at home. Admittedly, that also makes me a bit biased, but I've heard the same sentiments echoed by many of my industry colleagues. It was awesome because it combined the practicality of a crossover with Subaru's flair for making fun-to-drive all-wheel drive cars.
If I'm being honest, the photos of the all-new XV that came out several months ago left me a little underwhelmed. Its look didn't change much, and at first glance it looked more like a comprehensive facelift than an all-new model. Once I got the chance to drive it, though, Subaru's engineers quickly shut me up with their superb handiwork.
Continue reading below ↓
Recommended Videos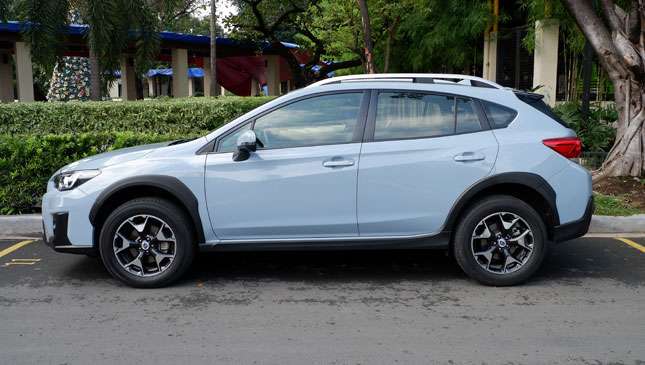 STYLING
The all-new XV retains the overall look of the old one, but there are quite a few changes once you take a closer look. This one was designed with a "wide and low" mantra in mind, hence the somewhat low stance. Up front, you get sleeker headlights and a new hexagonal grille.
Compared to its predecessor, this one's character line is much smoother, making the vehicle look more rounded. In the rear you get a black roof spoiler, which complements the black matte fittings underneath. This base variant is fitted with 17-inch alloy wheels. The design choices give the crossover a much more athletic vibe; one that grows on you the more you look at it.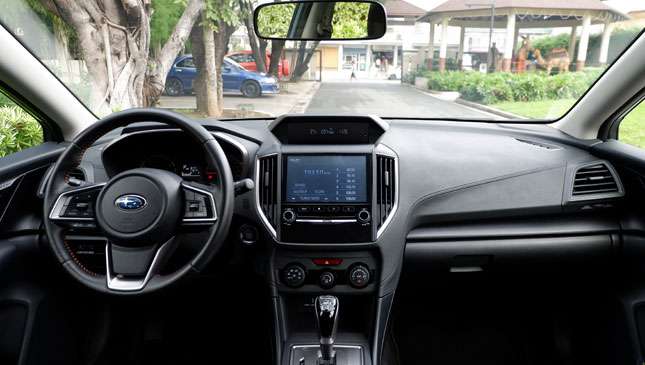 INTERIOR
Inside, you get a redesigned dashboard with more premium materials. You can tell the designers didn't take the details for granted, and it shows in every trim and stitch. The controls are laid out neatly, and the touchscreen monitor is simple enough to navigate. The steering wheel is thicker but feels smaller compared to before, meaning it's easier to maneuver through sharp turns. Also improved is the XV's noise-canceling capabilities. The cabin insulates you from most road and engine noises.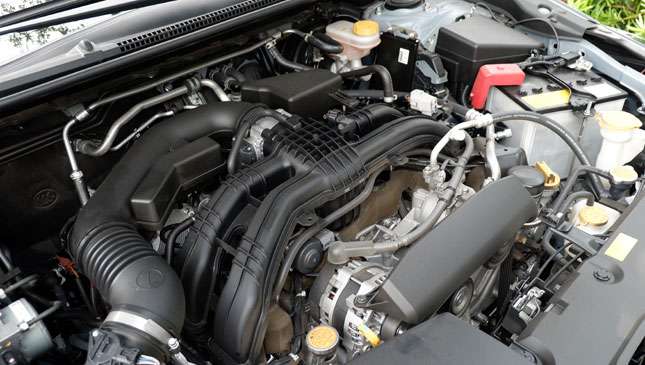 ENGINE PERFORMANCE
Similar to the previous generation, this XV is powered by a 2.0-liter boxer mill with 154hp and 196Nm. The power figure is just a slight bump compared to before, but thanks in no small part to a lighter transmission, this XV is much quicker off the line. The throttle is more responsive compared to before, too. All in all, it makes what was a fun drive an even more exciting one.
In terms of fuel economy, the previous XV wasn't the fuel-efficient economic vehicle, and neither is this one. Our test netted just 5km/L in heavy city traffic.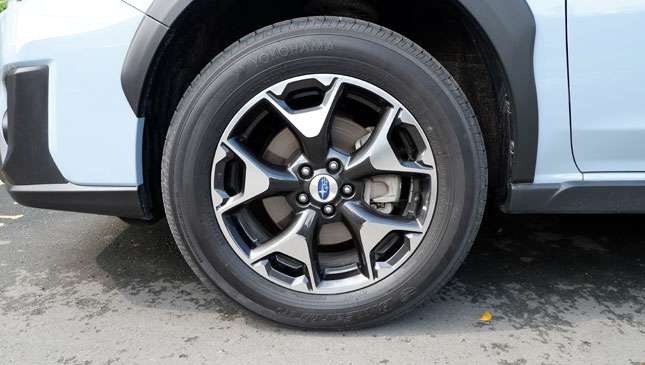 RIDE AND HANDLING
This is the area where the all-new XV truly trumps its predecessor. With a beefier tiller, this crossover is now much more agile and lively. The drive feels more responsive, as you're given the right amount of feedback with every turn of the wheel. Subaru claims that the all-new global platform provides 70% more rigidity, and you can really feel it.
The old XV's bouncy body roll is gone, thanks to a more adaptive set-up that leans only slightly as you move. The handling here is closer to a sports sedan than an SUV. Inside, you don't feel the minor bumps of Manila's roads, while the vehicle takes big ones in stride. Stopping power is improved too, thanks to a more sensitive brake pedal. For rugged terrain, X-Mode is available with the press of a button.
Short of experiencing any sense of buyer's remorse over my old XV, the new one's handling hammers home the fact that this is indeed an all-new vehicle.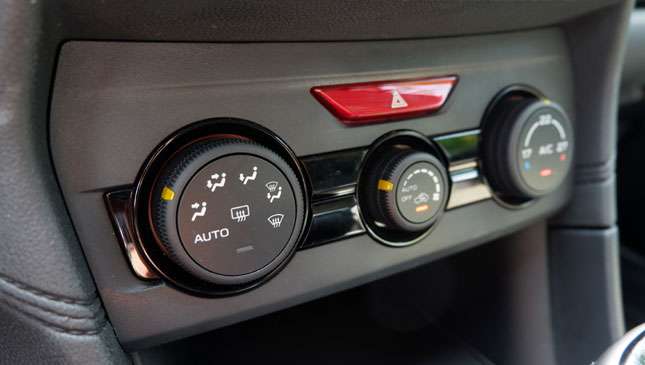 EXTRA FEATURES
In the base XV, you get an automatic A/C system with an anti-dust filter. The 6.5-inch touchscreen is a bit smaller than the one in the top-of-the-line variant, but it's big enough for everyday use. Paddle shifters and cruise control come standard across the board.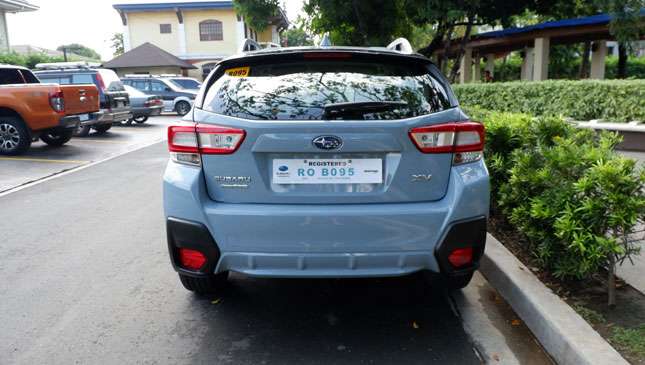 VERDICT
Even with the previous generation, the XV was always the crossover you wanted rather than needed. If you're only after decent ground clearance and a roomy interior sans the price of a midsize SUV, there are better crossovers to choose from. But if you're looking for that unmistakeable Subie factor in a crossover, then look no further.
If you're not yet convinced about the all-new XV's merits based on its too-familiar looks, take one for a test drive. Then you'll really feel and appreciate the difference.
SPECS: SUBARU XV 2.0i
Engine: 2.0-liter boxer DOHC
Transmission: Lineartronic CVT
Power: 154hp @ 6,000rpm
Torque: 196Nm @ 4,000rpm
Powertrain: AWD
Price: P1,348,000
Score: 19/20
Subaru XV drives