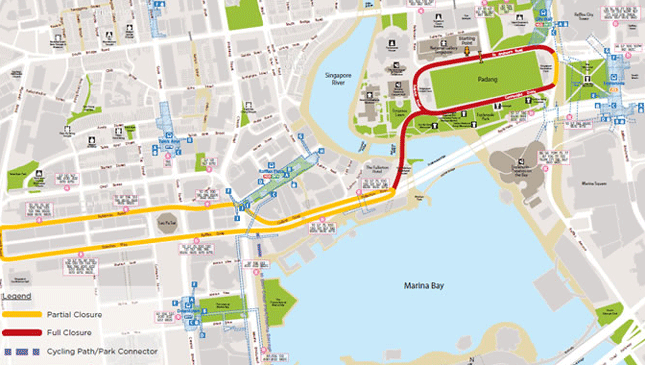 What would a city look like without cars for one day? If we go by the photos from Singapore's first-ever Car-Free Sunday, we guess you could say it looks pretty good.
The Singapore government closed its central business and civic districts to all forms of motorized vehicles yesterday to make way for joggers, cyclists, skateboarders and anyone else with an active lifestyle. Not even "hoverboards" or Segways were allowed on the premises. If it ran on anything other than human legs or gravity, it had to be left at home. It was that simple.
The Car-Free Sunday project is part of a larger movement being initiated by the government "toward a car-lite Singapore," and will be held every last Sunday of the month for the next six months. Residents of the city seem to have welcomed the idea with open arms too. They took to social media to share their photos and experiences with the hashtag #CarFreeSundaySG.
As car lovers, it's definitely difficult for us envisioning a city without automobiles. But even we have to admit that the traffic and the pollution in our beloved Metro Manila are getting way out of hand. In fact, the horrendous traffic situation has led some urban planners to believe that the only answer is to ban cars from certain areas altogether. Can you visualize Car-Free Sundays being accepted in places like Makati or Bonifacio Global City?
Photos from the Instagram accounts of cheebp, crispianang, drrnt, dustttts, jronimoloco, mettakaka, ralphpenales, thebagcreature, zhen_xhiong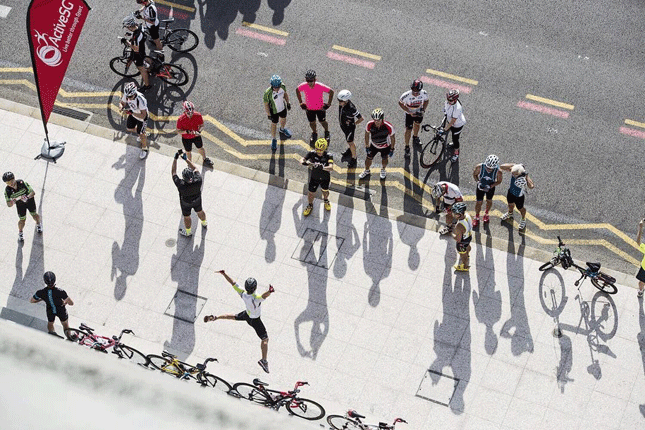 ADVERTISEMENT - CONTINUE READING BELOW ↓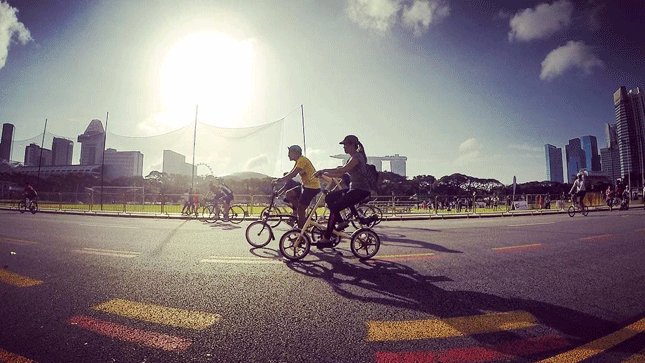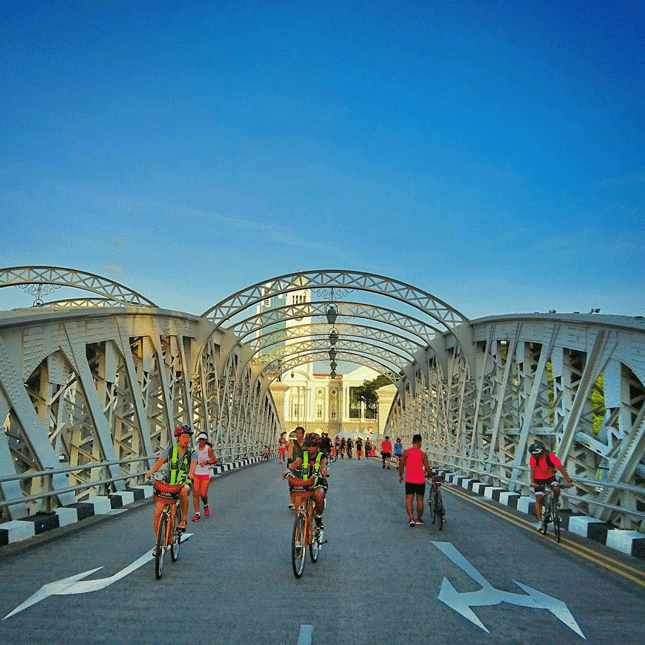 ADVERTISEMENT - CONTINUE READING BELOW ↓
Recommended Videos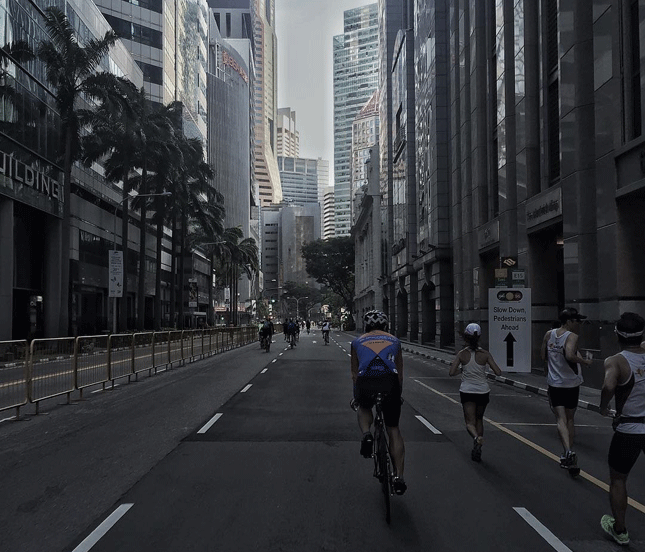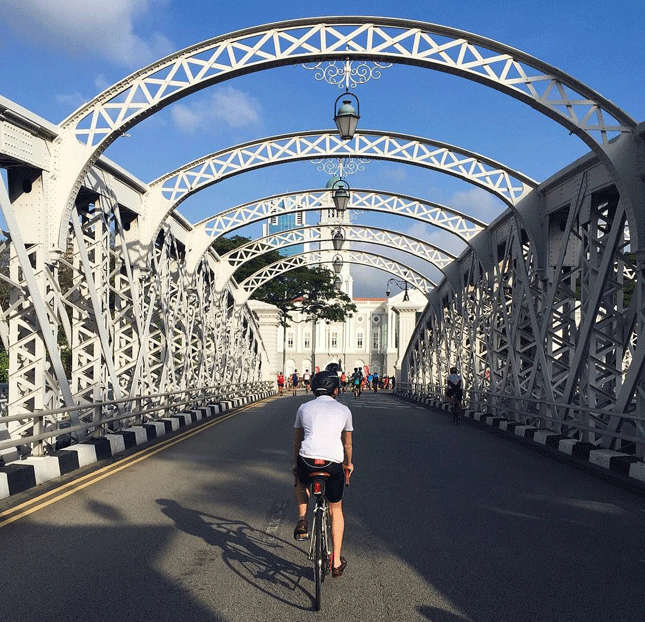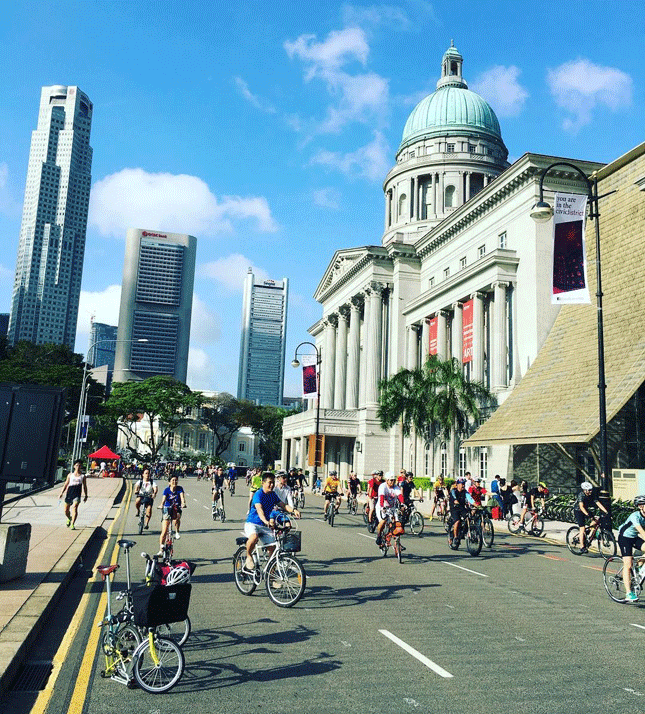 ADVERTISEMENT - CONTINUE READING BELOW ↓